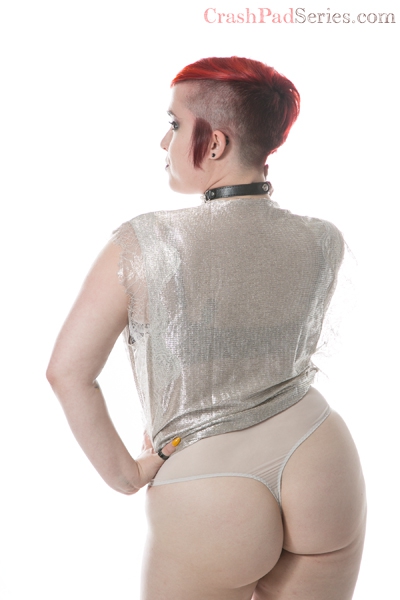 You've got the key... to support CrashPad's stars! Sign-up here and our performer will receive 40% of the sale.
Pisces | Bottom-Heavy Switch | Polyamorous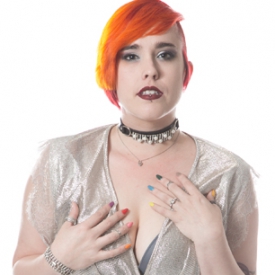 Lux
It has been a dream of mine to do queer porn and CrashPad embodies everything I love about queer porn body acceptance, fluidity of gender expression and most importantly, authenticity! I've always been an exhibitionist, and getting the chance to be a part of the queer porn movement turns me on!
About Me: I'm a performer, artist, and activist. I identify as a queer, genderqueer, kinky, bottom-heavy polyamorous switch, which really means I'm a greedy opportunistic unicorn!
Turn Ons: Confidence, gender ambiguity, femmes, kink, pain, choking, submission... the list goes on and on!
My Identity and/or Sexual Interests: Femme, genderqueer, (they pronouns), unicorn, queer, switch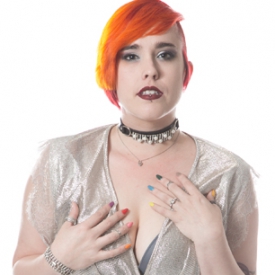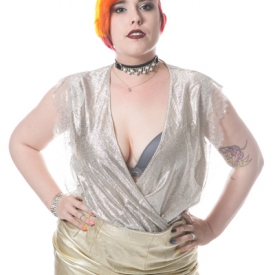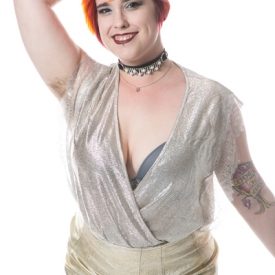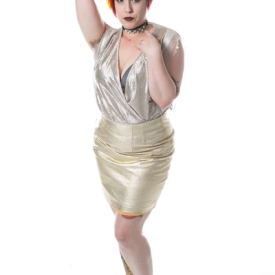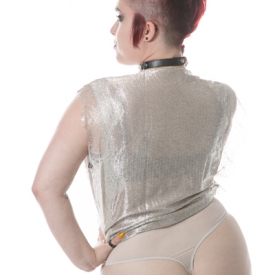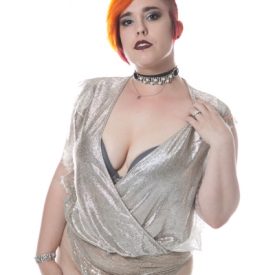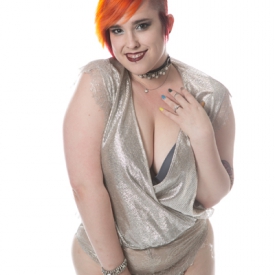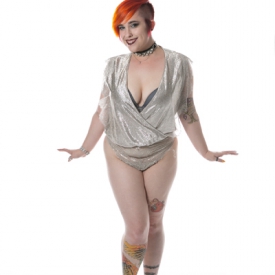 As Seen In: