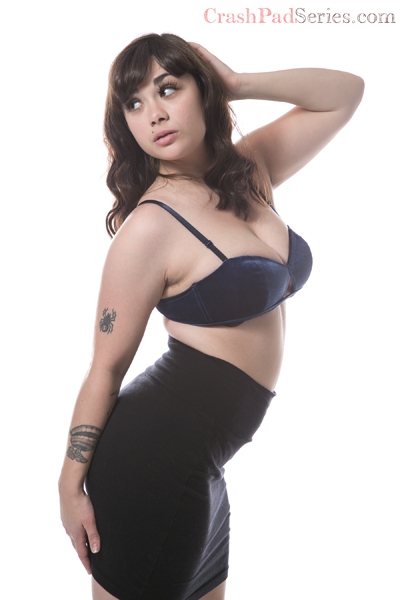 Libra on the Scorpio Cusp | Switch | Cute Femme in an open relationship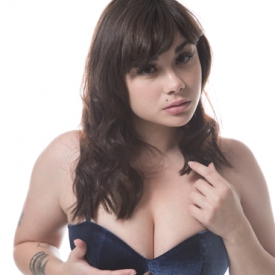 Lucky 13
I wanted to be a model for CrashPad because it's by queers, for queers, and the market isn't straight men, who I feel like a lot of queer porn is made for. I love the representation on CrashPad Series as well. I believe representation is incredibly important and is something a lot of mainstream porn is lacking in.
About Me: I am a queer, rockabilly femme who is very invested in social justice, punk music, femininity, butts, and prison abolition.
Turn Ons: Femmes, feminists (Real ones! No TERFS, SWERFS, or white-centered bullshit!), butts, impact play, feminine people topping masculine people, leopard print, lipstick.
Who I'd Like to Meet: Nice people who maybe want me to bone them with my RodeoH.
My Identity and/or Sexual Interests: She/Her, Femme, Pin-up, Rockabilly, Queer Babe, Queer, Switch, Butthole slut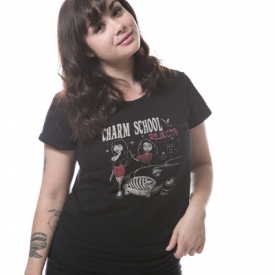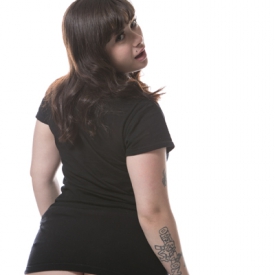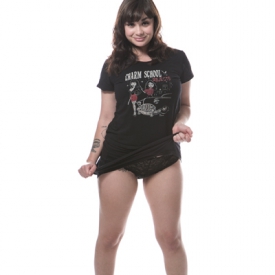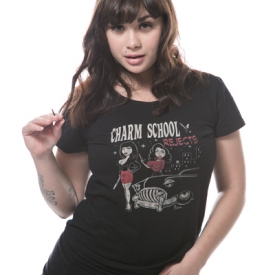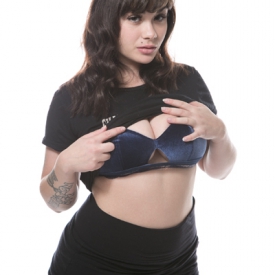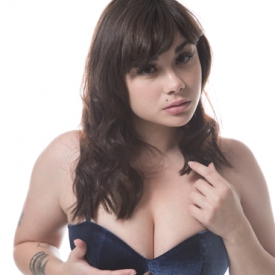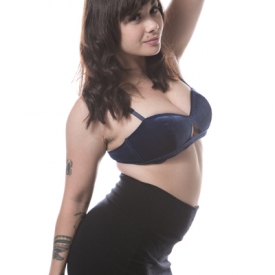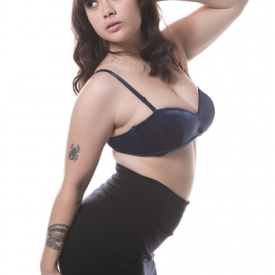 As Seen In: