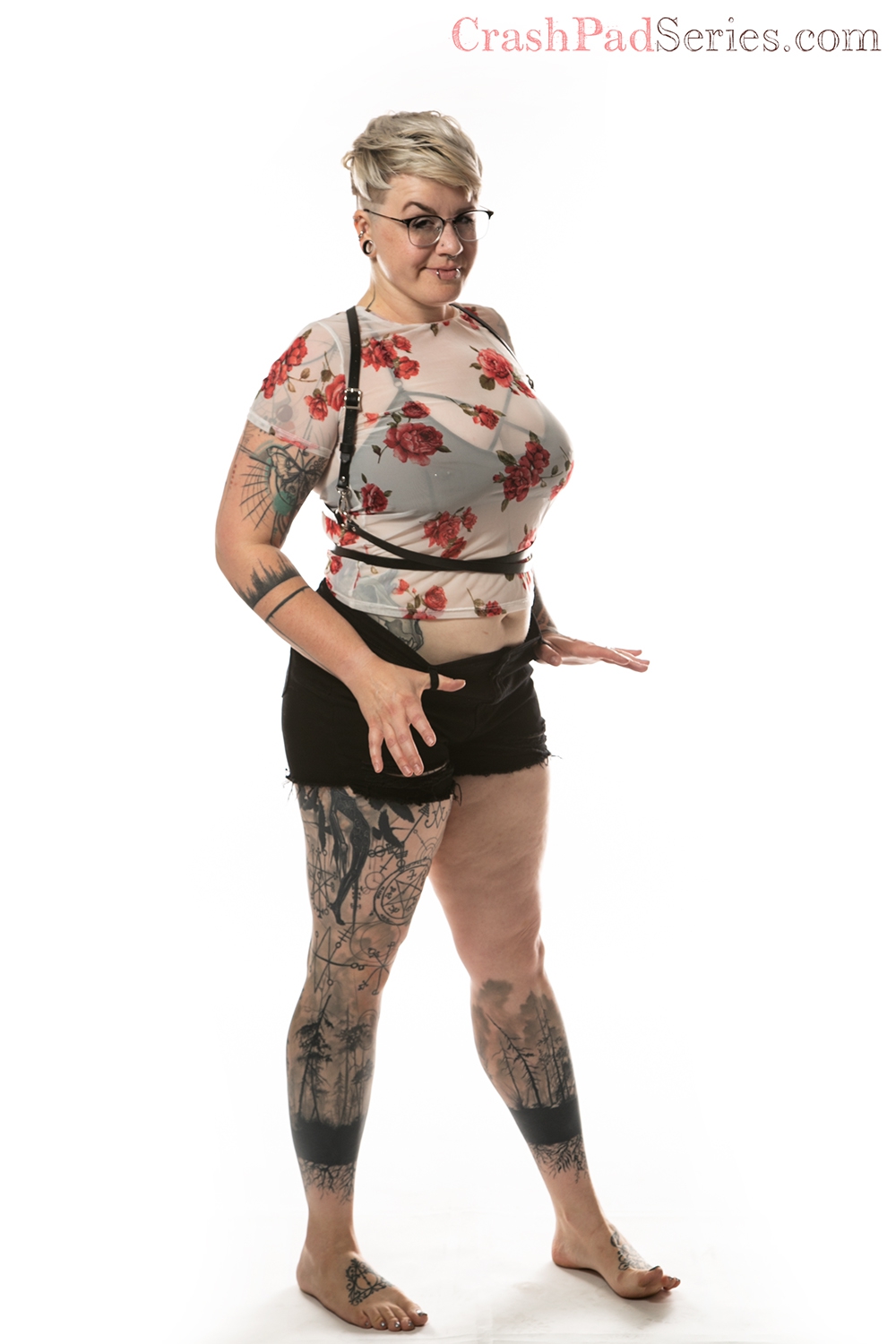 You've got the key... to support CrashPad's stars! Sign-up here and our performer will receive 40% of the sale.
Leo | Vers Top | Poly/Married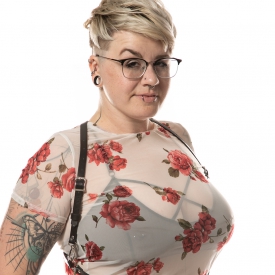 Lindsay
I came to the CrashPad to make fun queer porn! What brought me here? Wanting to fuck Valentine again, duh.
About Me: Loud but thoughtful femme daddie. Board games, pilates, and dogs are some of my favorite things.
Turn Ons: Cute subbie babes of all genders. Cigars, clear communication, putting things in peoples' butts.
Who I'd Like to Meet: Patrick Stewart
My Identity and/or Sexual Interests: Pronouns: She/Her, #femmeDaddie, #Pansexual #LindsayCins4U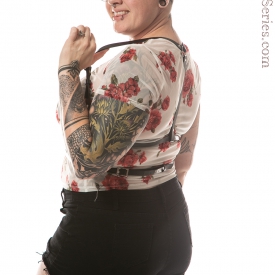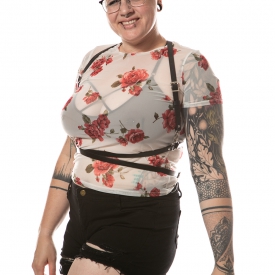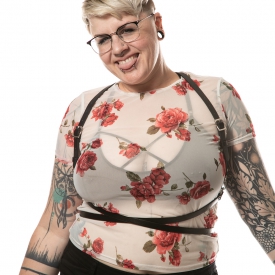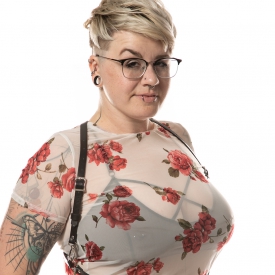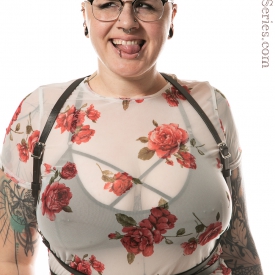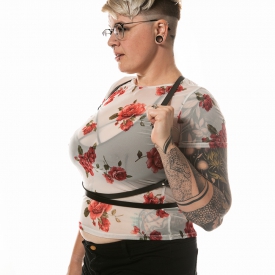 As Seen In: