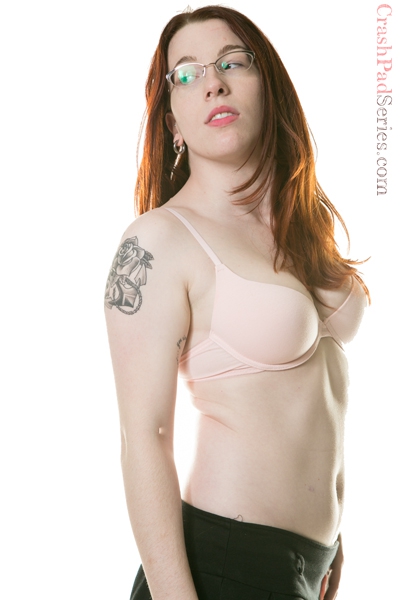 You've got the key... to support CrashPad's stars! Sign-up here and our performer will receive 40% of the sale.
Capricorn | Top-ish | Committed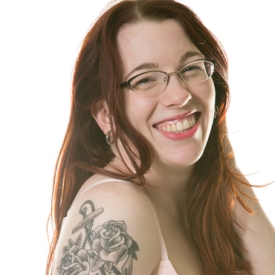 Lily
I always had trouble relating to mainstream porn, so when I stumbled upon CrashPad I was hooked -- I loved the diversity in bodies and how authentic the sessions were -- so when I decided to have a go at being on film I knew there was nowhere else I'd want to have my first time.
About Me: Shy science nerd and enthusiastic comic fangirl.
Turn Ons: Intimate sadomasochism, thorough make-out sessions and intellectual head-canon swapping
Who I'd Like to Meet: Switchy kinky folk
My Identity and/or Sexual Interests: Queer, She/her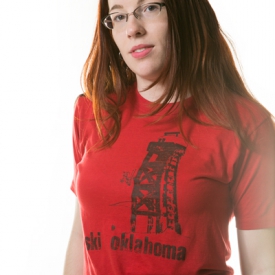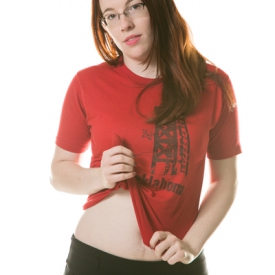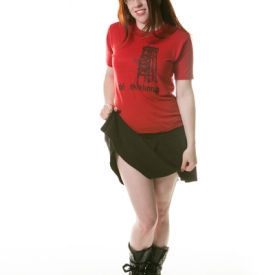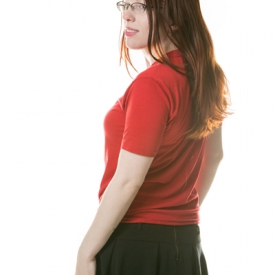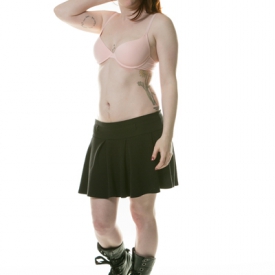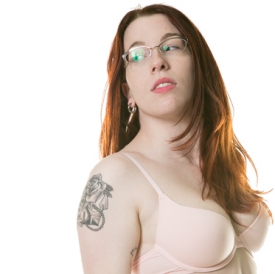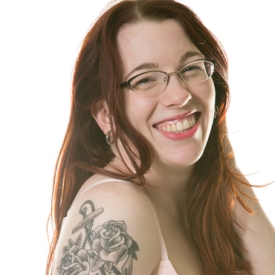 As Seen In: