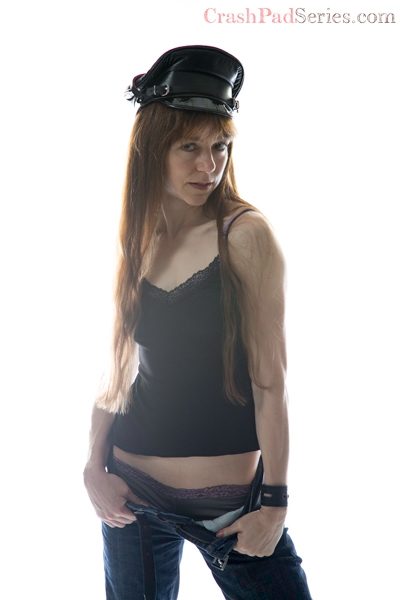 Libra | Top / Sadist / Daddy's girl switch | Available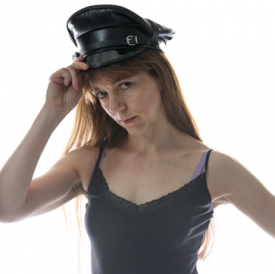 Liliyana
When Audrey Doll told me about her first Crash Pad experience, I knew I wanted the key and to be there, behind the door, as my wonderful friend and delightful playmate comes in to find me waiting for her.
About Me: I'm a dominant, elegant, sadistic femme isn't afraid to get dirty. Playfully perverted and insatiably curious, my fiery edge is tempered by a sweetness I just can't hide. Interests: artists, artisans, entrepreneurs, cinephiles, bibliophiles, and my jealous mistress: justice. I advocate, facilitate, and let my imagination run wild. Pronouns: She/Her
Turn Ons: anybody who fully inhabits and embraces their own skin. Leather, boots, edge play, service, D/s, s/m, stockings and knee socks, motorcycles, using the men's room, letting my inner cowgirl come out to play; chemistry, intelligence, good humor, sparks, that twinkle in your eye.
Who I'd Like to Meet: dykes and butches with a soft side; sweet submissives and masochistic sluts of all stripes; daddies who can understand a girl who flags black on the left and hunter green on the right.
My Identity and/or Sexual Interests: Hard femme, Top, Sadist, Queer, Pansexual, Leatherwoman, Daddy's girl switch/masochist.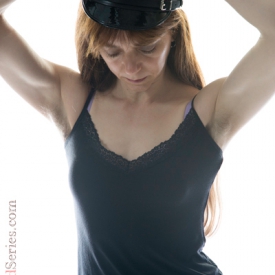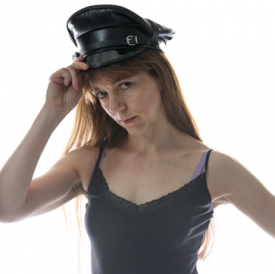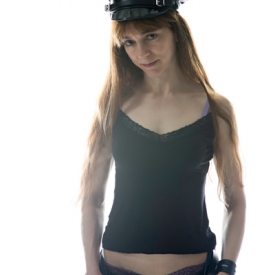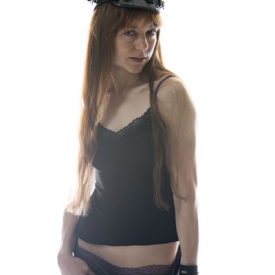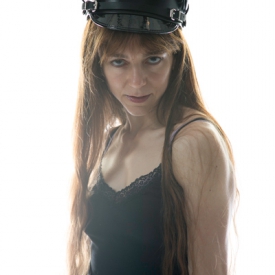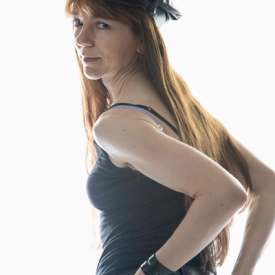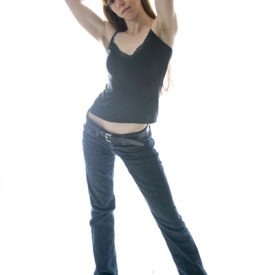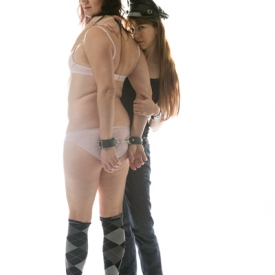 As Seen In: