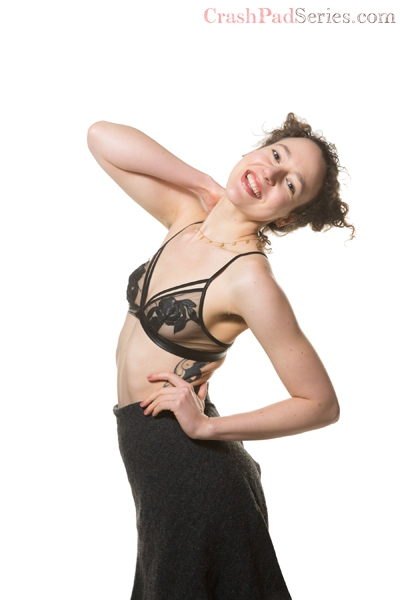 Scorpio | Bottom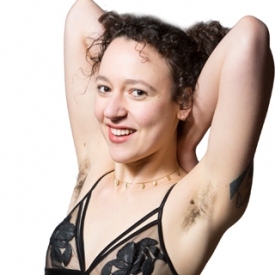 L
CrashPad is the porn I watch and the porn that proves time and again how important it is to keep making more and different porn. So, I wanted to be here 50% to fan girl, and 50% because sharing and expressing my sexuality in a public way feels like a gratifyingly dirty, perverted contribution to the growing, morphing being that is real people, real sex, real ways in porn.
About Me: A goody-two shoes with very dirty socks.
Turn Ons: Eye contact, filth, sharing your secret quirky obsession, anonymous overlapping bodies, sci-fi, bread dough, face-slapping, soft kisses and lots of spit.
Who I'd Like to Meet: Ursula K. Le Guin
My Identity and/or Sexual Interests: femme kinky queer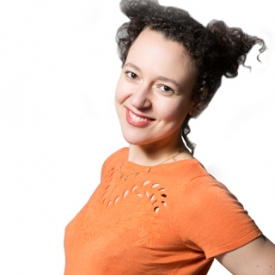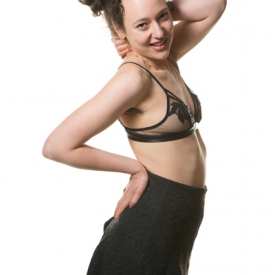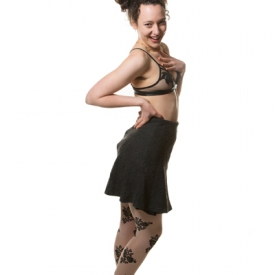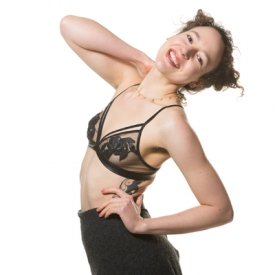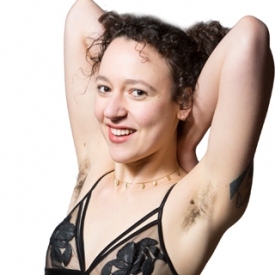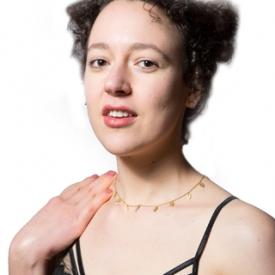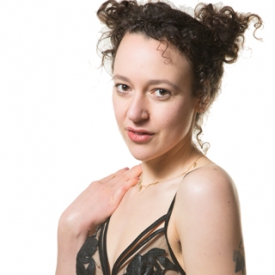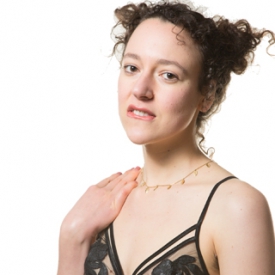 As Seen In: