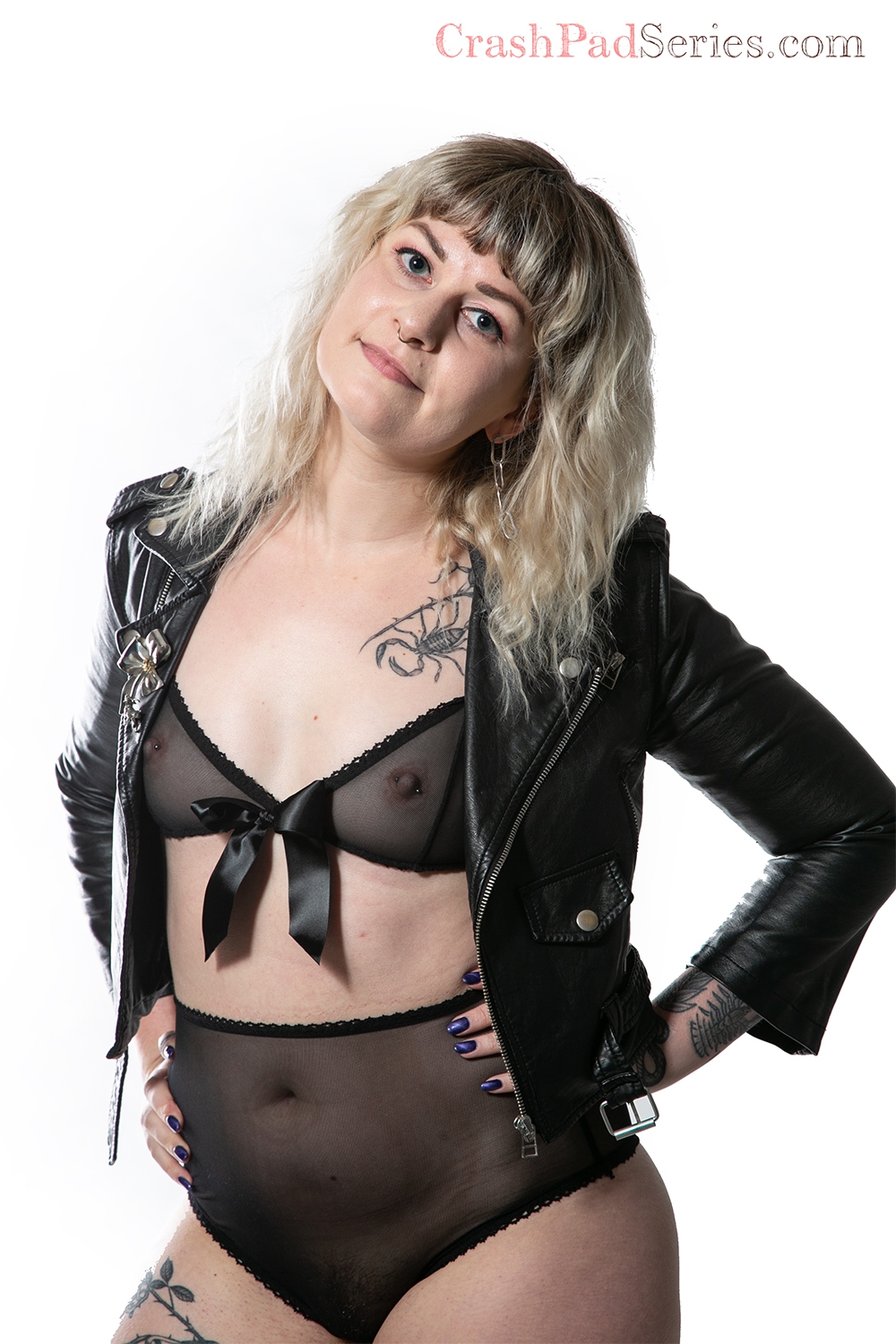 You've got the key... to support CrashPad's stars! Sign-up here and our performer will receive 40% of the sale.
Pisces | Top-leaning Switch | Poly Slut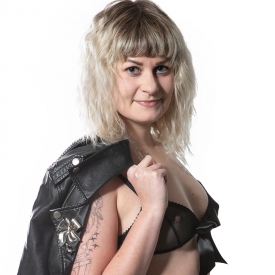 Lilian
I've been perving on all the babes for years and decided I didn't want to just watch - I wanted in on the fun!
Turn Ons: Femme babes in leather and lace, tall girls, wide-eyed bottoms who love to take a beating, pervy sluts, and tops with long nails.
My Identity and/or Sexual Interests: Pronouns: She/her.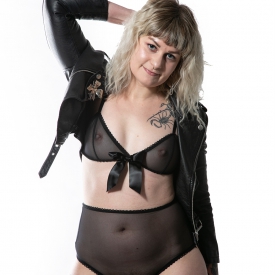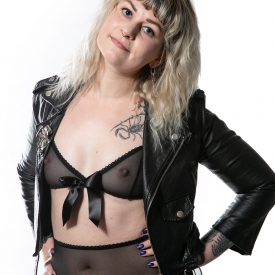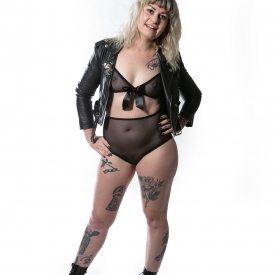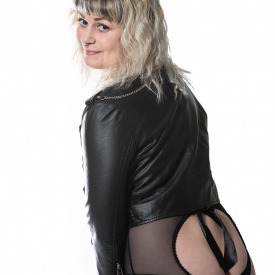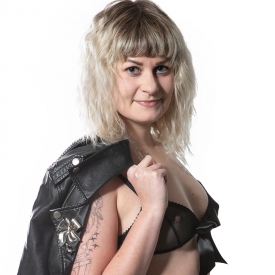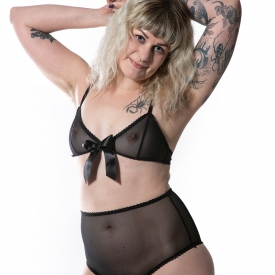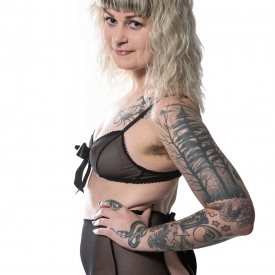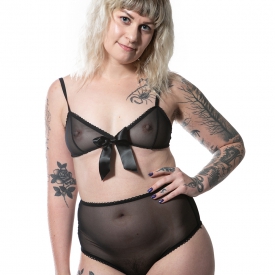 As Seen In: