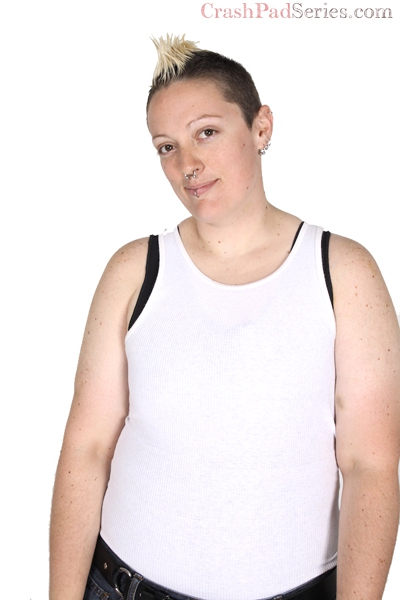 Toppy Switch | Poly Dating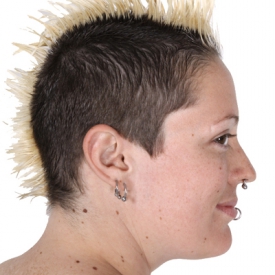 Leo, set to top Q has a surprise turn of events and ends up on her back while her work out buddy gets everything she wants.
About Me: Perverted fag dyke with a filthy mouth and an overactive sex drive. Loves topping in bed and in play. Into slamming bois against walls and taking full consensual advantage of them. Also interested in meeting in dark alley's to exchange blow jobs and get into fist fights.
Turn Ons: Confidence, kink, school boi uniforms, boot polish, blow jobs, kink, edge play, fisting,leather, and cocky bottoms.
Who I'd Like to Meet: Hot educated bois, butch dyke daddies, Ftms and all types of biological female, male identified gender queers.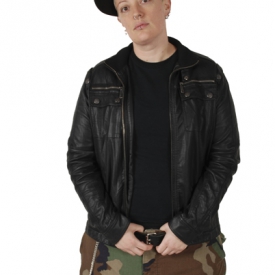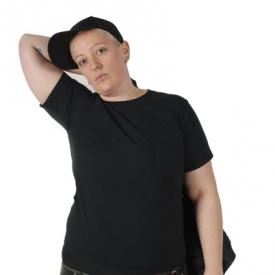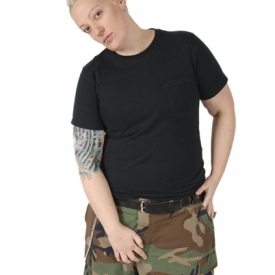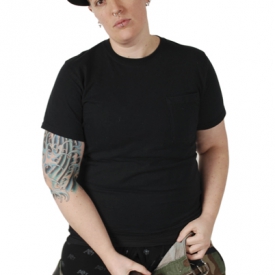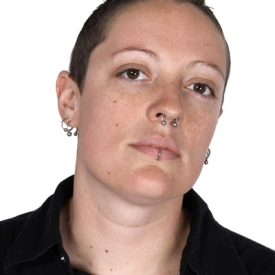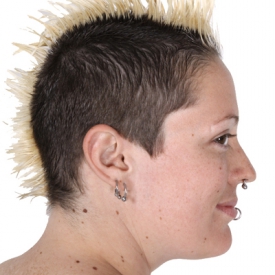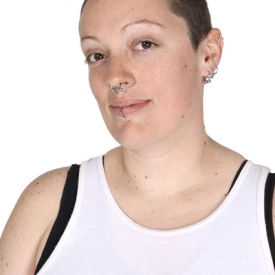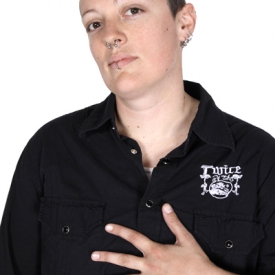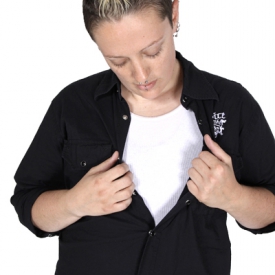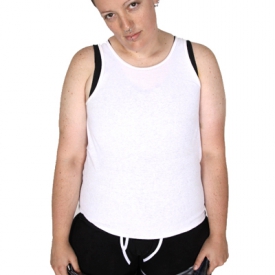 As Seen In: