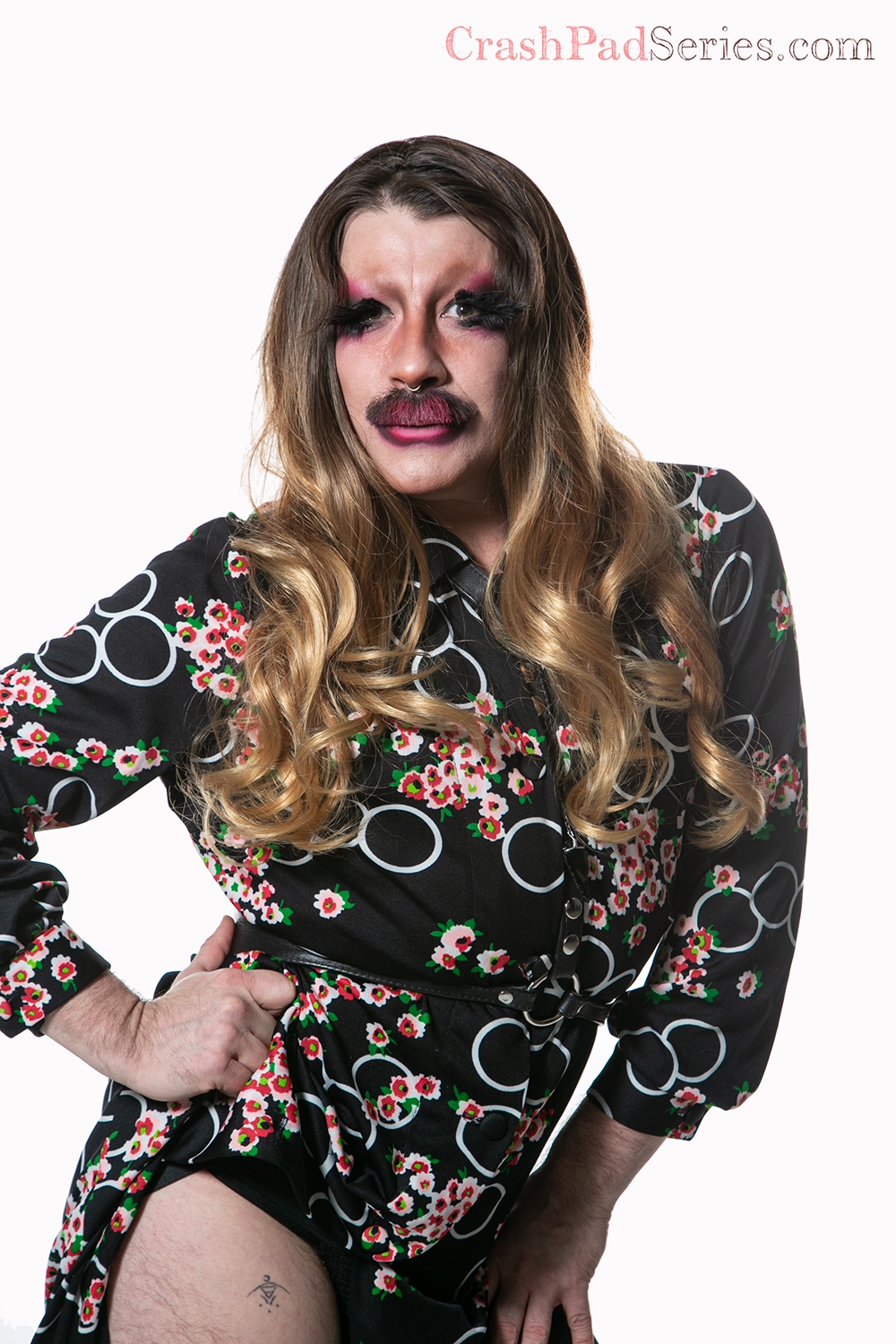 You've got the key... to support CrashPad's stars! Sign-up here and our performer will receive 40% of the sale.
Scorpio Sun / Leo Moon / Cancer Rising | Switch4Switch | Single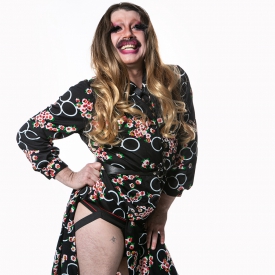 Leo
I came because my scene partner Sir Jameson has worked with CrashPad, and had a great experience! Also, I love the mission of this company, and sending a queer-forward, femme positive out into the ether. <3
About Me: I'm an artist and performer based in Seattle, WA. I am also a practicing witch and devotee of Nuestra Señora de Santa Muerte, who LOVES it when I wear makeup and make money in *ahem* "creative" ways!!!
Turn Ons: Armpits, rimming, butch femmes, laughter, Flip-Flop fucking, and ass play are my faves.
Who I'd Like to Meet: I'd love to meet Frida Kahlo or Dolly Parton. Both are inspiring for different reasons.
My Identity and/or Sexual Interests: Pronouns: they/them/she/her #butchfemme #softbutch #leomoon Twitter: @LeoMoonBear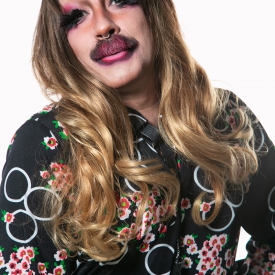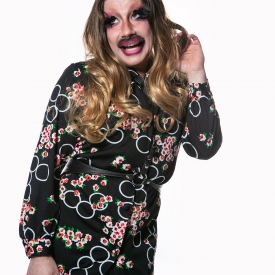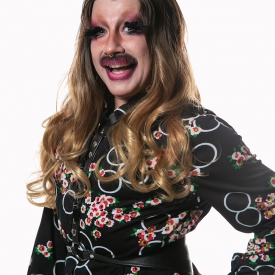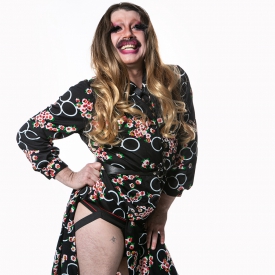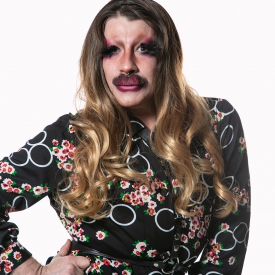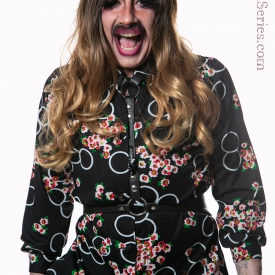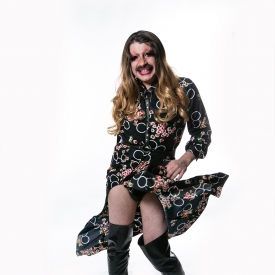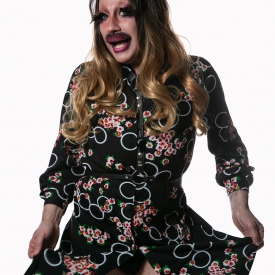 As Seen In: