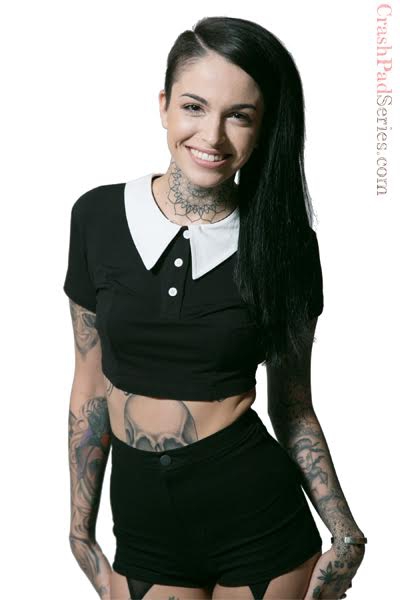 Sag! | Switch | Married <3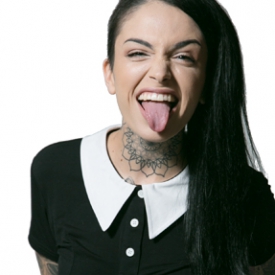 Leigh
What brought me to the CrashPad? Nikki Hearts! No, but really.... I appreciate that CrashPad brings real sex with real people to the porn industry.
About Me: Hi! I'm an extrovert. I am silly. I am smart. I am fun!
Turn Ons: Nikki's studded belt! A sense of humor. HANDS!
Who I'd Like to Meet: People who like to "snack & chill"
My Identity and/or Sexual Interests: #femme, #Tattooed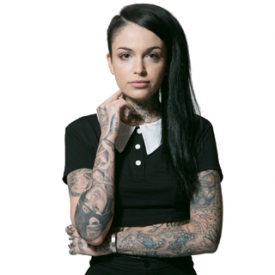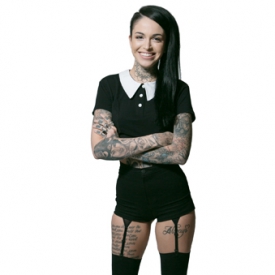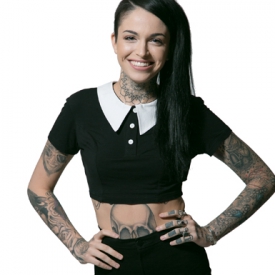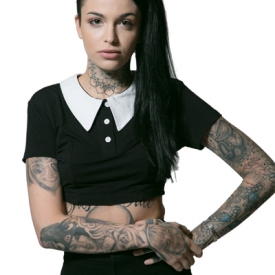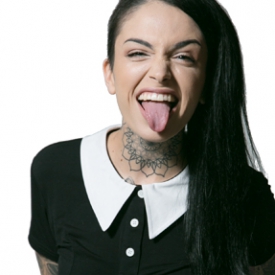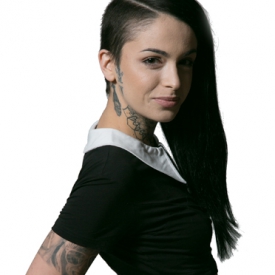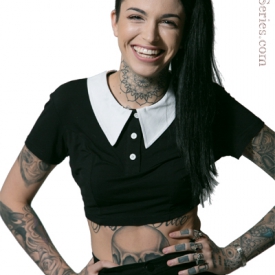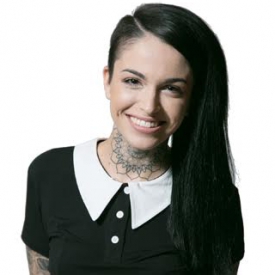 As Seen In: