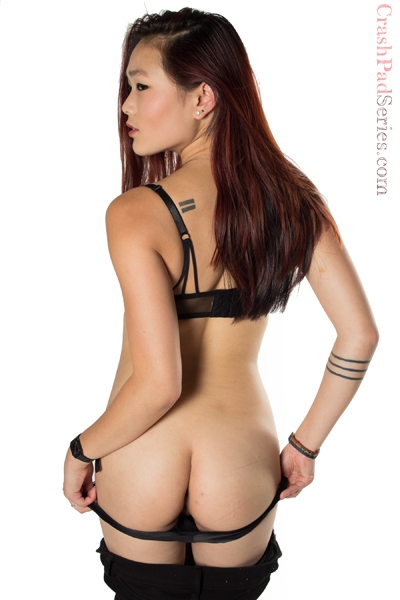 You've got the key... to support CrashPad's stars! Sign-up here and our performer will receive 40% of the sale.
Taurus | Switch | In a Poly Relationship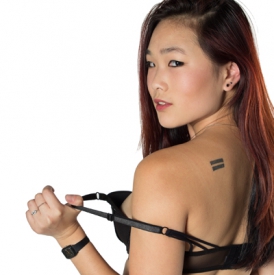 Lea
I've seen CrashPad in and around the Internet, and I really appreciate the level of visibility the website provides re: POC, body types, genders, etc. I was super enthusiastic about the idea of participating in something whose values I support, so I sent in a model application.
About Me: Queer-identified kinky poly switch and aerial burlesque performer. I'm enthusiastic about good energy and connections, and I have a soft spot in my heart for dogs, foxes, eggs, and avocados.
Turn Ons: Good energy, intensity, and positive connections. Also: leather aesthetics, other queer femmes, and clever verbal sparring.
Who I'd Like to Meet: Aerialist Anton Chelnokov and Handbalancer Olga Pikhienko
My Identity and/or Sexual Interests: Queer, Femme, POC, Pronouns: She/Her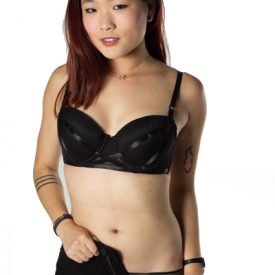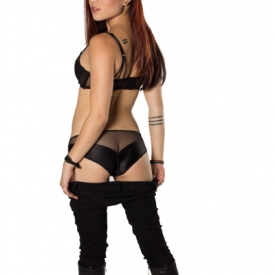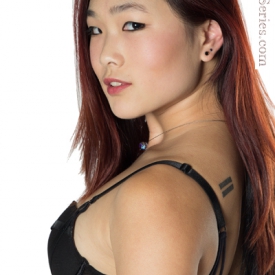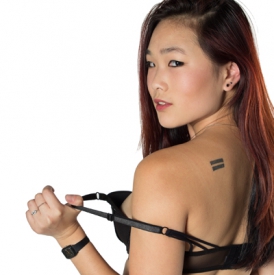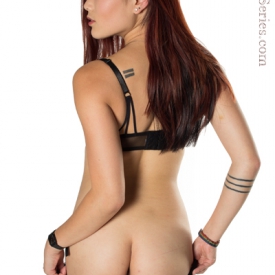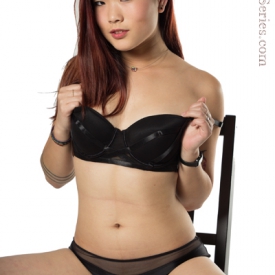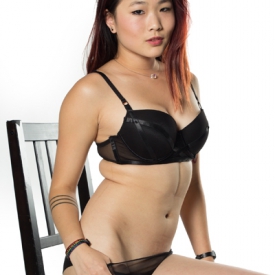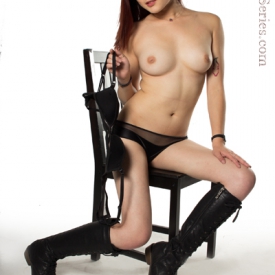 As Seen In: