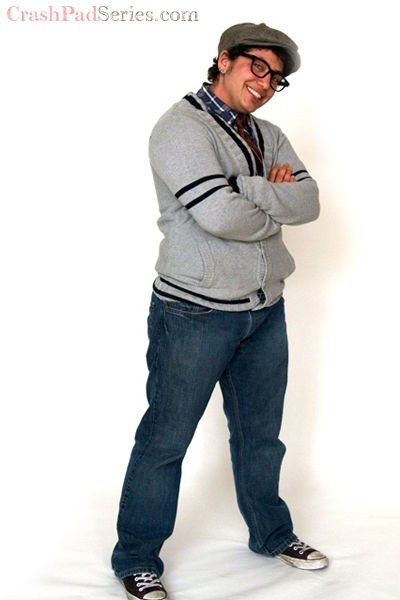 Libra | Switch with Bottom leanings | In an Open Relationship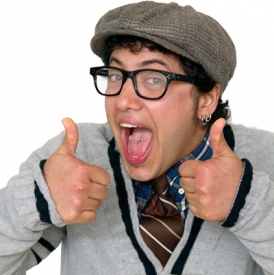 Nester
Bubbly and easily excitable Lance loves to get it on as much as the next guy. But what is the best part of sex and play? Is it the coming, the juiciness, the pain? Nah, it's the uncontrollable laughter.
About Me: This curly haired tattooed switch is known to cream his pants from a good beating. Always well mannered and obedient, Lance is eager to deep throat a cock, or the heal of your boot, while remembering to say thank you and ask for more.
Turn Ons: Humor, laughter, edginess, social justice, compassion, tattoos, needles, canes, cocks, glitter, accessories, a good cuddle.
Who I'd Like to Meet: People who unabashedly walk their truth and help others do the same.
My Identity and/or Sexual Interests: Switch, trans, genderqueer, fag, bottom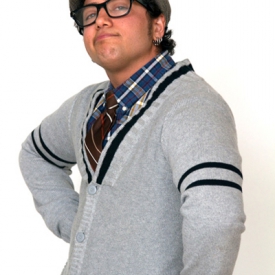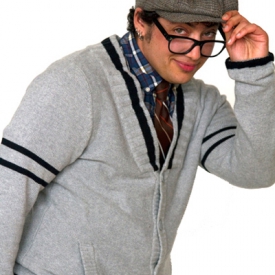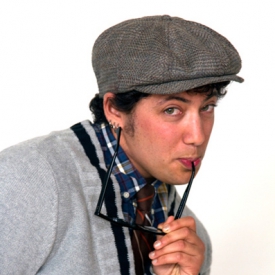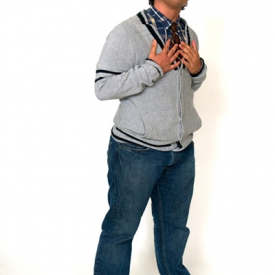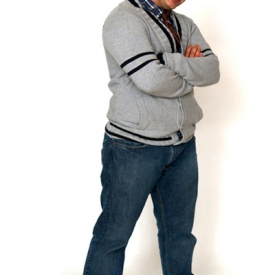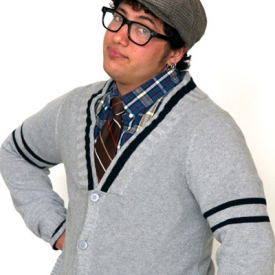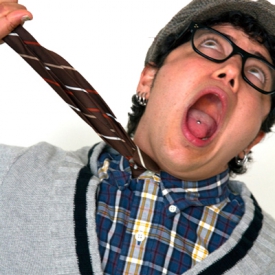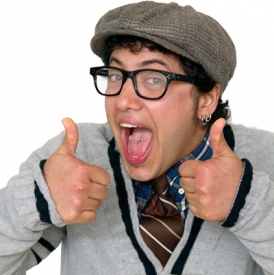 As Seen In: