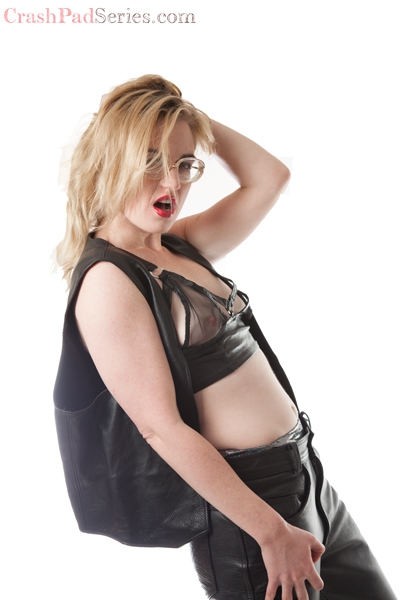 Cancer | Top | Married but poly with some very lovely pets.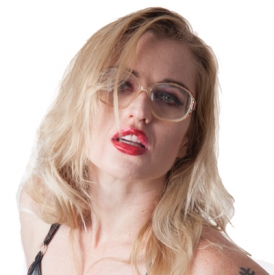 Evil Eva, Mommy/Daddy E
Lady Evadne was so excited to take Kiva Nightingale to the crash pad. She knew that this beautiful goddess would make the ultimate sexy playmate, and could not wait to help her explore some of the delicious pain and pleasure that comes along with submission.
About Me: I am a proud pervert and delicious Domina. BDSM has made my life wonderful, and I love sharing that passion with friends and lovers and watching them grow. I greatly respect those who trust me with their deepest, darkest, fantasies and relish in making them come to life.
Turn Ons: Intelligence, honesty, power exchange, submissives, slaves, sluts, impact play, training, bondage, genderfuckery, and confidence.
Who I'd Like to Meet: Anyone who approaches life with an artistic passion.
My Identity and/or Sexual Interests: She/Her, and occasionally He (I love doing drag shows and playing Daddy in certain dynamics). Domina, Nurturer, Sadist with a smile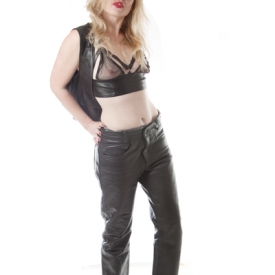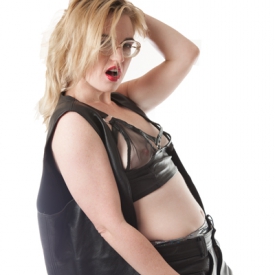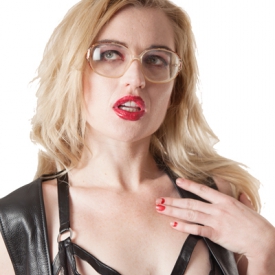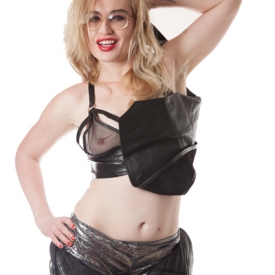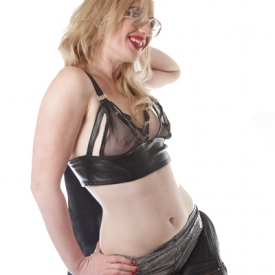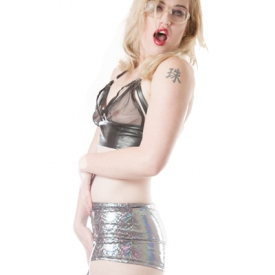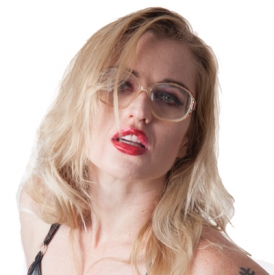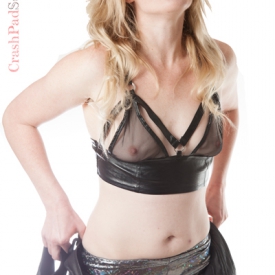 As Seen In: