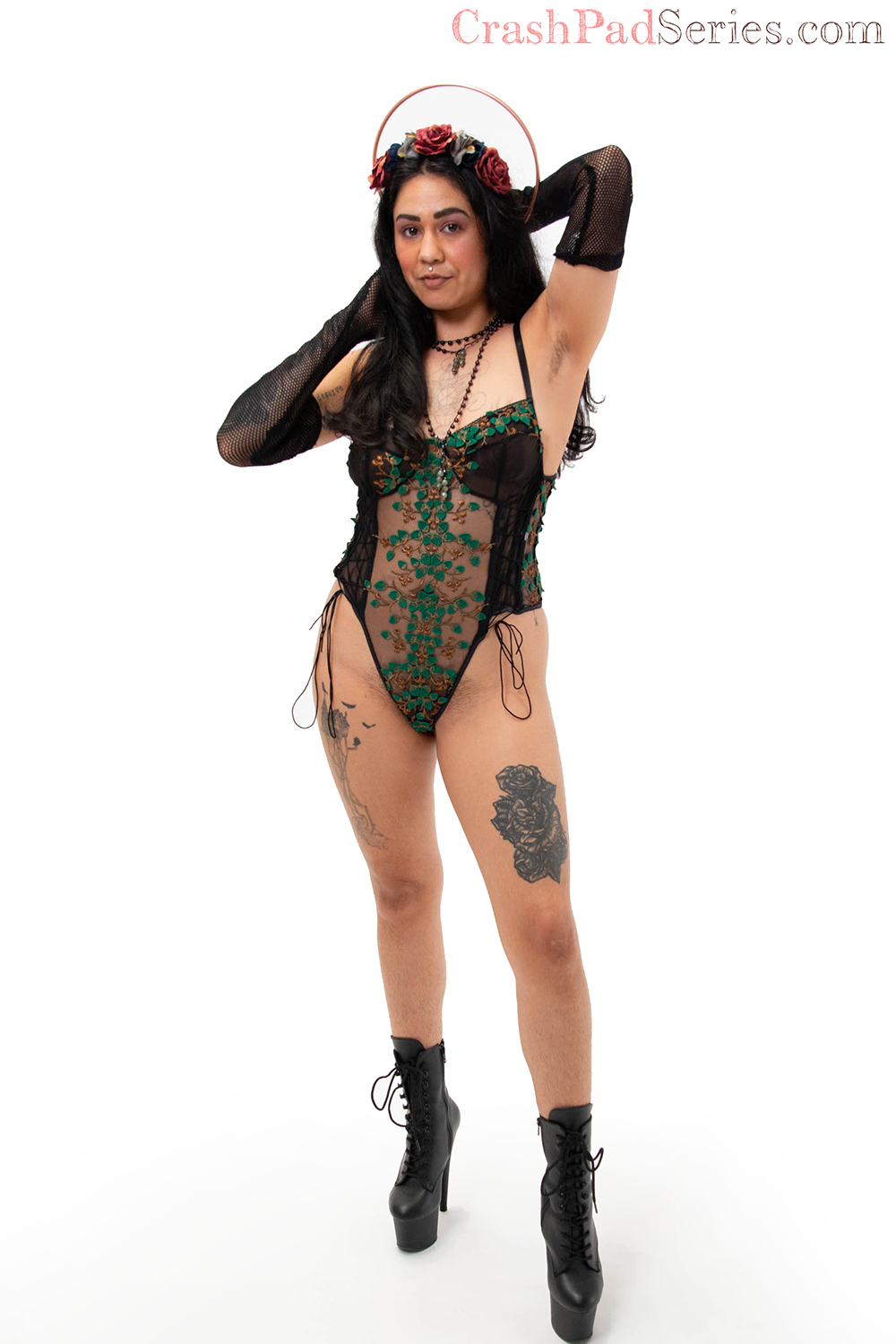 You've got the key... to support CrashPad's stars! Sign-up here and our performer will receive 40% of the sale.
Scorpio | Switchy Top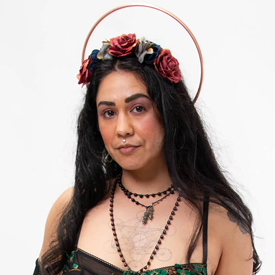 Goddess
Queer production, queer community, queer love, queer visibility. I love working with other queers making erotic art.
About Me: As an artist I am constantly creating myself and recreating myself. This current femmifestation of myself is La Muxer Diosa. I am a young bubbly Princess Goddess Domme with sadistic tendencies. I delight in watching one of the edges of pleasure and pain. I enjoy bossing people around and getting my way. Your loyalty and obedience to serve my wishes are always greatly rewarded.
Turn Ons: tenderness, sex magic, submission, Sado-machism, money
Who I'd Like to Meet: Generous people who enjoy spoiling me like the princess I am. Queers who invest in me as a community member. Other performers, creatives, artists, dancers, lovers who will support, love and create art with me.
My Identity and/or Sexual Interests: hardfemme, princessDomme, FemDomme, QPOC. Pronouns: her/she/they/them/your highness/Goddess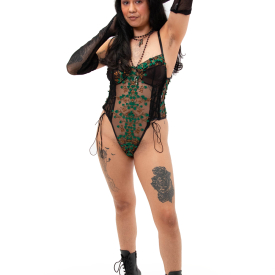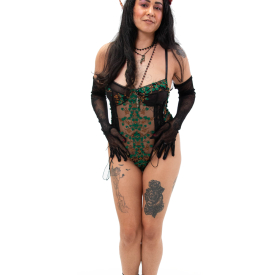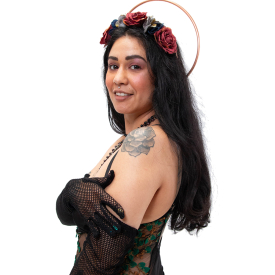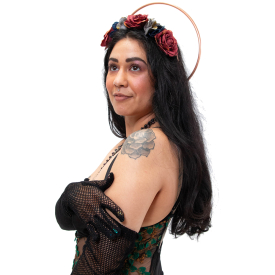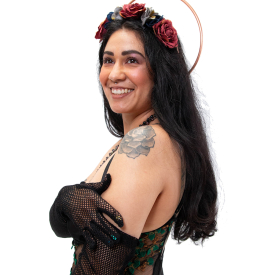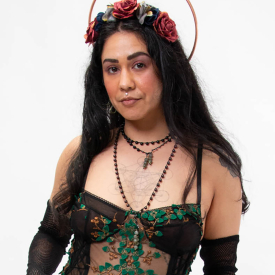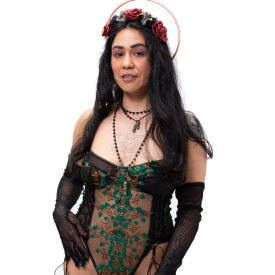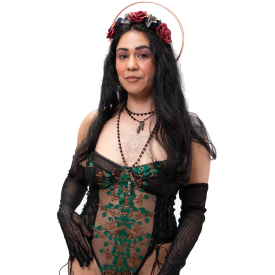 As Seen In: