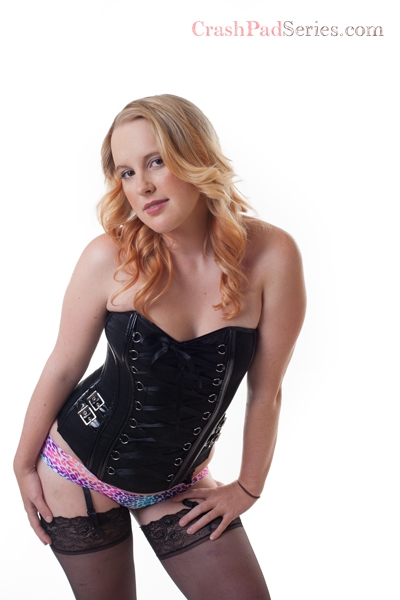 Pisces | Down and dirty switch | Polyamorous with an emphasis on Dynamic based relationships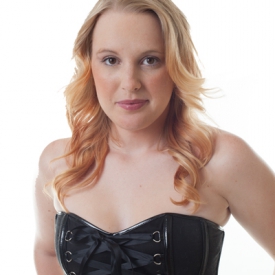 I came to Crash Pad because my first foray into the porn world was in the BDSM porn industry, and while I absolutely love BDSM I was very much so wanting something different, more open, more flexible. When I first heard about Crash Pads style I became very excited. I think it's very empowering to be able to do what you want and like on a porn set and to not feel concerned about wether or not what you're doing is 'right or wrong' or being put down for not enjoying/wanting to do something. I consider my approach to sex and sexuality to be what society is progressing toward and I love being able to do things my way because it's awesome and I love it and so do those who watch me. To me sex is personal, I say this because it's a special and unique blend of two (or more) people, and everyone is different in what they enjoy, in fact every individual differs from day to day! The flexibility that Crash Pad provides creates the perfect environment for hot sexy time on camera.
About Me: I am a musician, clarinetist, who has been playing for 11 years, I dance, swim, was a cheerleader and a wrestler, I am involved in the SCA, and am a nerd in every fiber of my being... and I love it! Pronouns: Feminine, and I'm really comfortable/good at using the appropriate gender pronoun for others (even when they haven't told me what it is yet ;) )
Turn Ons: I love people who are comfortable with themselves, people who can communicate what they want/need/don't want, I love hurting people (in the good way), I am very strongly attracted to people who are intelligent and passionate. As a bottom I put the M in masochist, and we've found that I'll pretty much let you get away with anything once you've shoved something in my cunt. ;p
Who I'd Like to Meet: I would LOVE to meet Mistress Matisse, Matt Williams, and Lochi, I know they don't work in queer porn but I've already met Madison Young and a lot of other amazing queer sexworkers!
My Identity and/or Sexual Interests: I identify as a fem, queer, kinky, slut... I am into people of most identities and affiliations, I'm mostly influenced by personality. My sexual interests as a top consist of getting someone into a really submissive, connecting, state of suffering in which they feel empowered and helpless at the same time. As a bottom I have one fetish that all of my interests boil down to.. I LOVE degradation (not humiliation) I even degrade myself when I masturbate!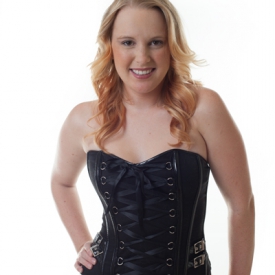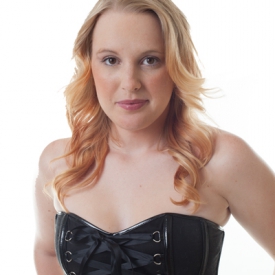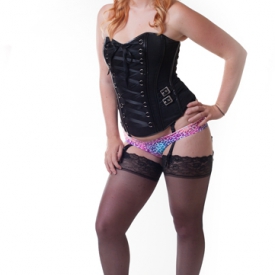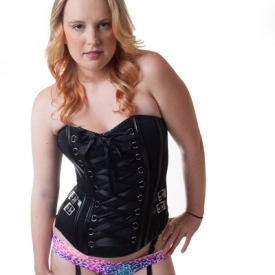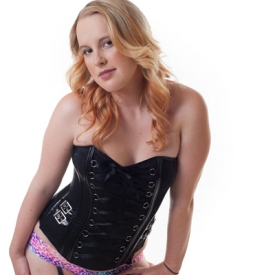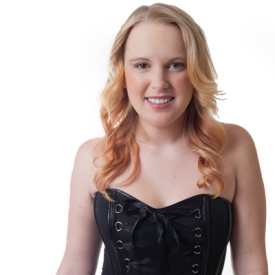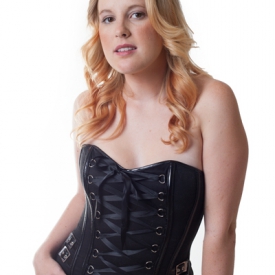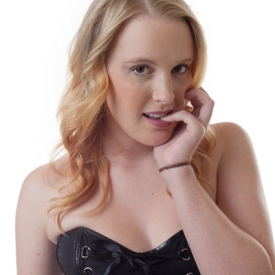 As Seen In: