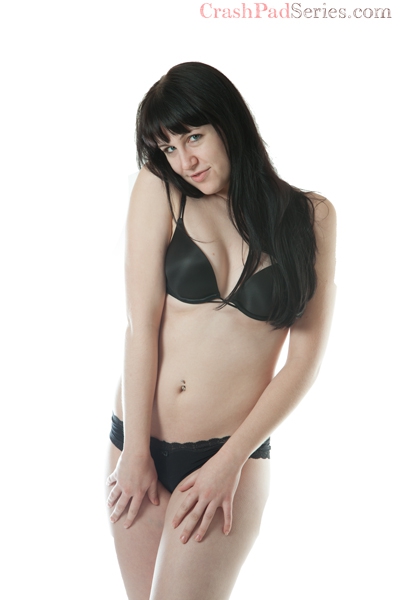 Aquarius | Switch | In a Relationship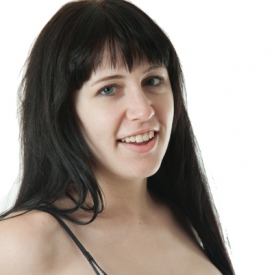 Kiva
Kiva finds herself in a dynamic realm of positive sexual energy, the perfect place to play.
About Me: This raven-haired, blue-eyed creature is always looking for new games to play and like-minded kinksters to play them with. Kiva's libido never chills out.
Turn Ons: Long hair, weird brains, skills, Black Metal, androgyny, biting, hair pulling, bondage, anal play, oral play, energetic connections, taboo, rawness, lithe bodies, adaptability, vulnerability, good humor.
Who I'd Like to Meet: Cerebral sexual deviants, free spirits, old souls, masochists of all kinds, cuddle bunnies, playful goddesses.
My Identity and/or Sexual Interests: Queer, Switch, Sadomasochist, Heathen, Femme, Troll.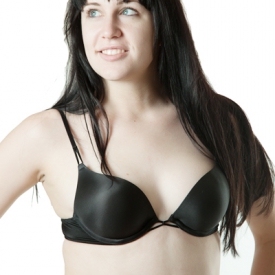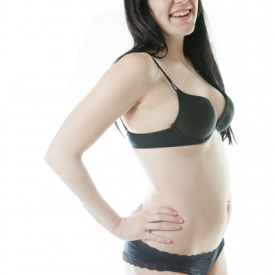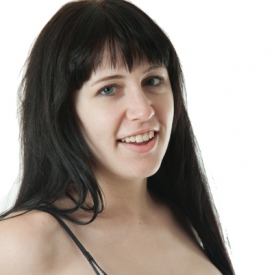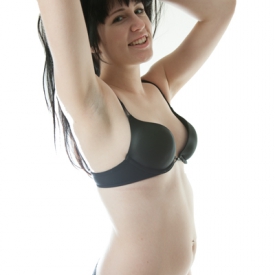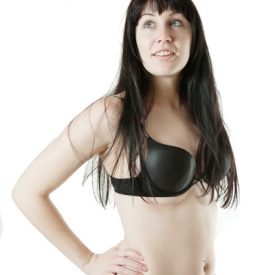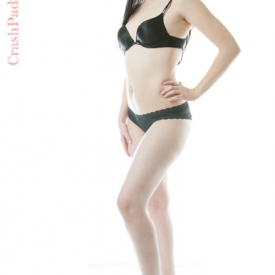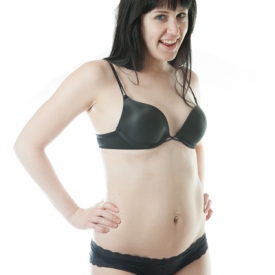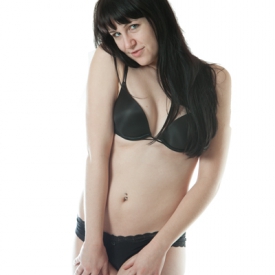 As Seen In: