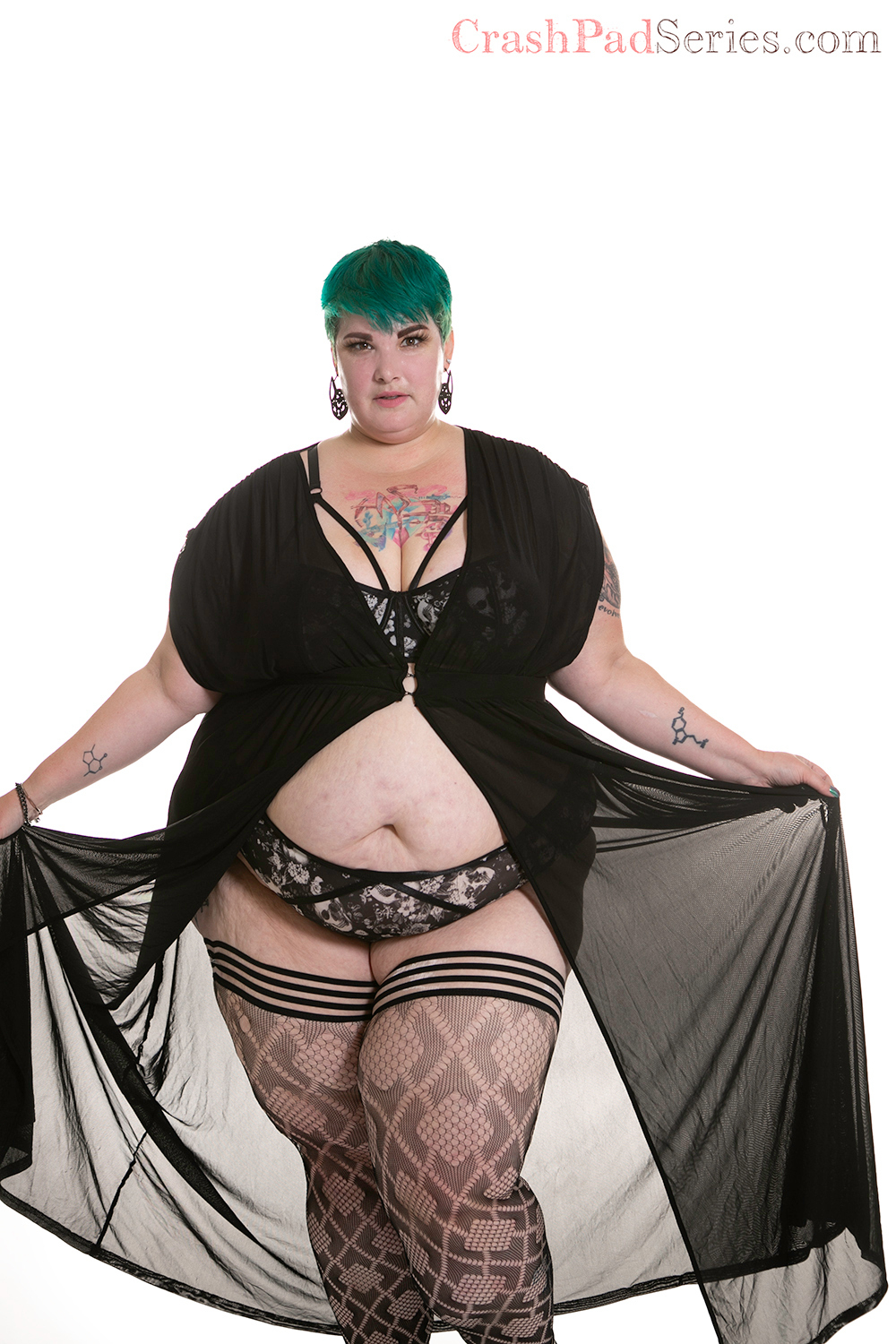 You've got the key... to support CrashPad's stars! Sign-up here and our performer will receive 40% of the sale.
Capricorn sun, Pisces moon | Switch | Nonmonogamous Socialist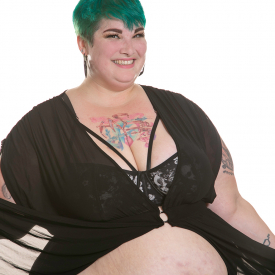 Miss/Sir
I came to the CrashPad many years ago because I wanted to weave a story into my sex. Finding a space that was able to contain, not just the magic, but the giggles and gasps inherent to my kink and my queerness was truly special for me. Whether I'm fucking someone I love, or someone I just love for right now, every encounter in the CrashPad is unique, hot, and super fun!
About Me: I'm fat, femme, and feline, fiercely devoted to my activism and to my community. Creating and modeling consent culture is one of my main passions, and it influences everything I do, from writing to teaching to fucking on film.
Turn Ons: being a cuckcake, sex on trains, enforced feminism, cutting off clothing, dirty talk, speculums, giggling while fucking, squirting, fisting, putting things in my mouth (or someone else's)
Who I'd Like to Meet: playful pervs who like rough sex and gentle kisses
My Identity and/or Sexual Interests: I'm a top leaning switch, most of the time, though sometimes I like playing to lose if it's with the right person. I love roleplays, kinky sex, and adventure - novelty is my biggest kink, and a person I trust who can keep me guessing is my favourite kind!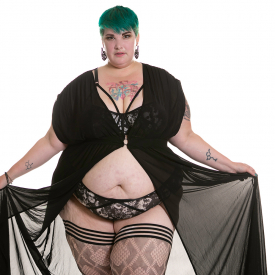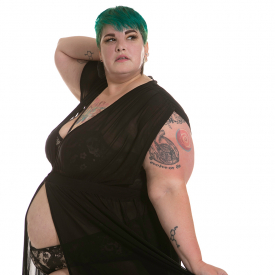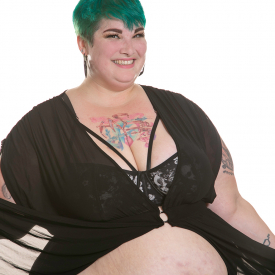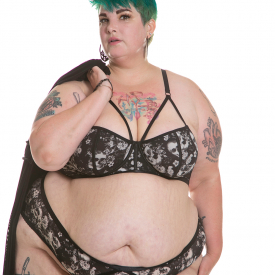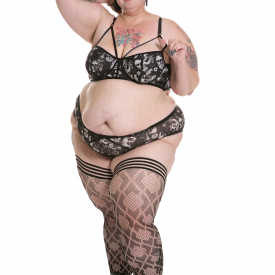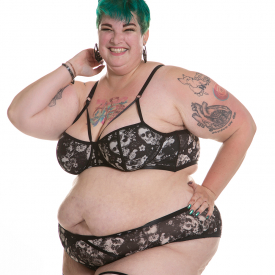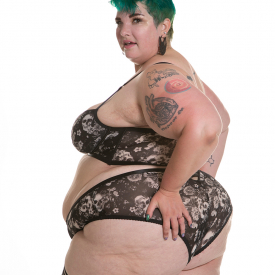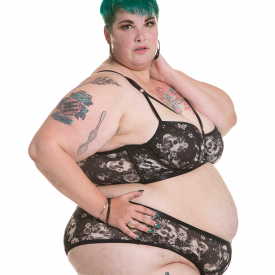 As Seen In: