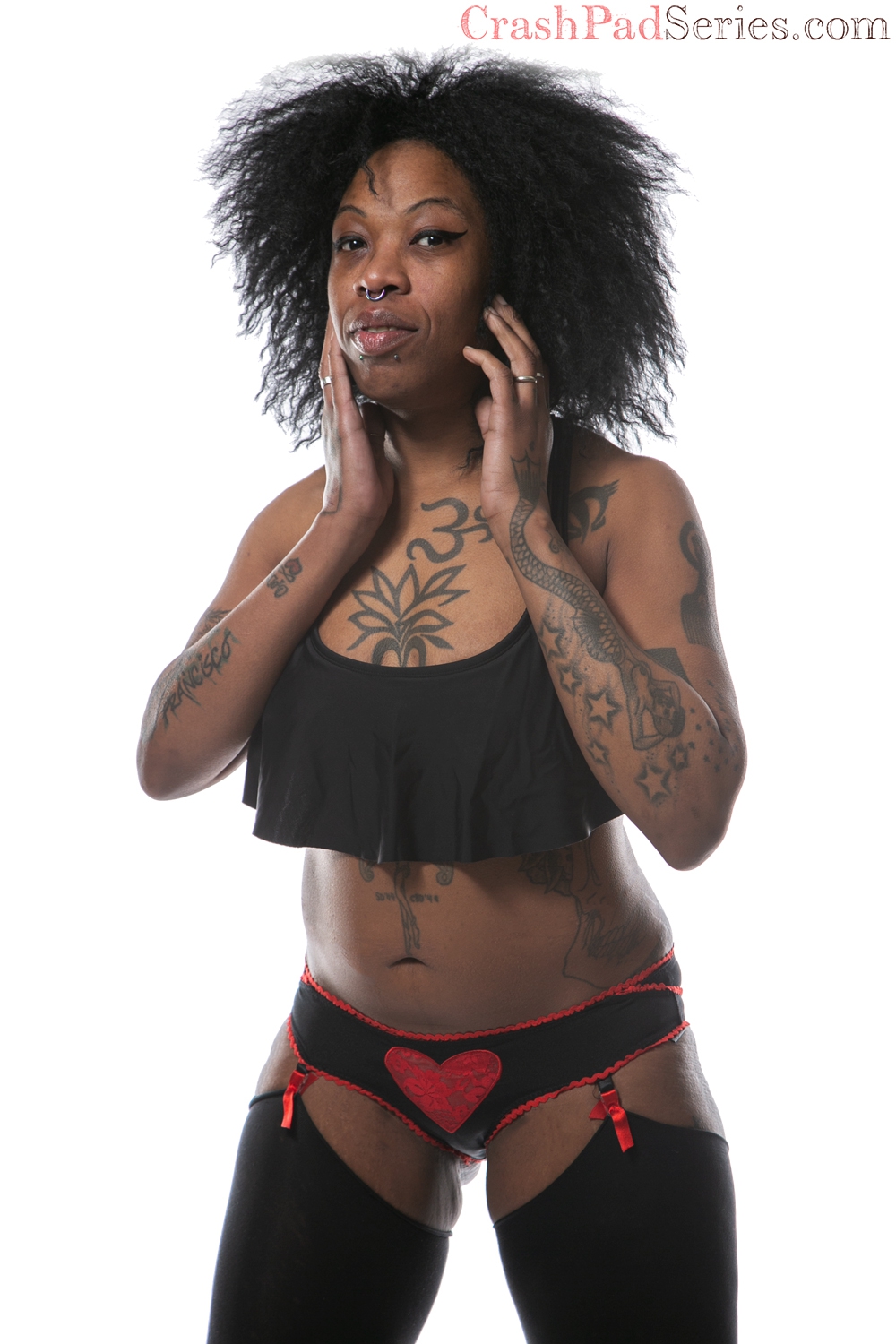 You've got the key... to support CrashPad's stars! Sign-up here and our performer will receive 40% of the sale.
Aquarius | Switch | Single / Open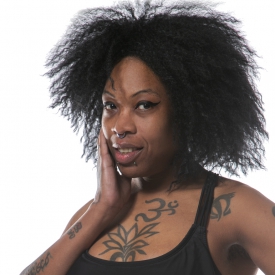 Kissy
Kissy Burgundy is a gentle soul who resides within the gap where silence, peace, and blankness enraptures. When they are loud it is vibrant. When they kiss it is potent. When they touch it is volcanic. Funny and intelligent, they are the most and the least, but always what you need.
Turn Ons: Daddy issues, ropes and predicament bondage, sadism, careful smiles, charming wit, oral fixations, the movies Boyz n the Hood / Love Actually / and Congo, face fucking, barebacking, My Savior Jesus, and napping.
Who I'd Like to Meet: Suge Knight
My Identity and/or Sexual Interests: Pronouns: They/Them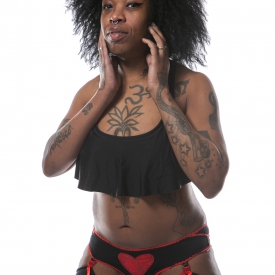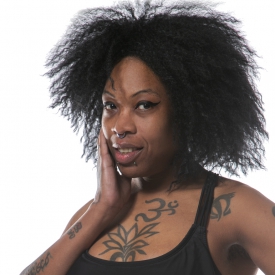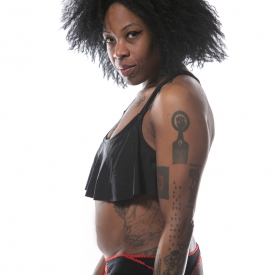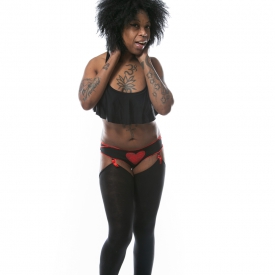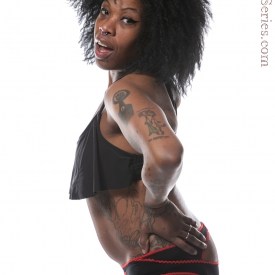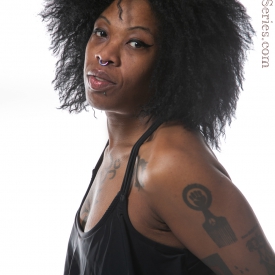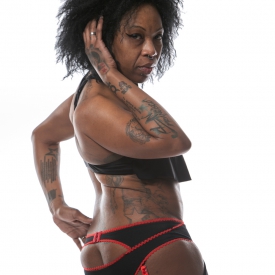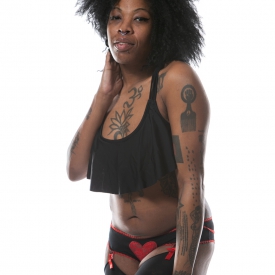 As Seen In: