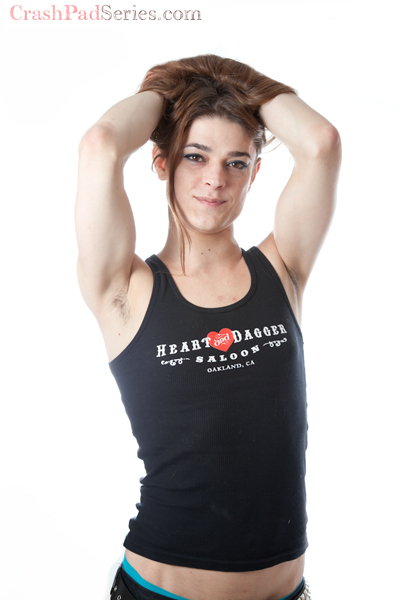 You've got the key... to support CrashPad's stars! Sign-up here and our performer will receive 40% of the sale.
Capricorn | Switch | Poly (couples and women mostly)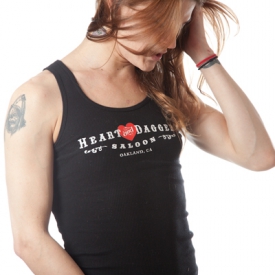 Kills
About Me: Lately I've been really enveloped by the Punk Music scene in Oakland, but my interests are fairly broad. I love to paint and sculpt. I'm a huge fan of the cinema and film. I also run a bit in the kink scene, not as much as I used to though. It goes in waves, I get heavy into things and then other times I'll have nothing to do with it at all. All or nothing yeah ?
Turn Ons: My biggest turn-ons lay with my lovers demeanor. How they might look at me, or the way they say something, in that certain tone. Perhaps something they said in a kiss. I have huge a soft spot for hard asses and tough types… tattoos and people who swear fairly regularly. Women with short hair and or hairy armpits, gender fluidity or enough edge to make me a touch scared of them. There's something so sexy about knowing a lover can rival you physically. The list could go on forever so. I'll leave it at that for now.
Who I'd Like to Meet: To meet, such an interesting choice word… meat and meet. My eyes tend to give me away often enough… But I suppose outside of my more intimate interests I'd really like to meet Peter Steel or Denis Hopper, before they went on of course. Otherwise I suppose the conversation might be a little one sided.
My Identity and/or Sexual Interests: When I first found the kink scene I explored alot as a bottom and tried to entertain a lover in being her submissive, though Ive always preferred to be more fluent with my roles or dynamics. I like things to be organic, whatever that may be. My list of kinks and fetishes is long, but the highlights would be anal stretching and fisting, female "gushing", strap-on play and impact play. Also wrestling or fighting for physical dominance. Like I said it's a really long list, but those are the fist, I mean, first, to cum to my mind.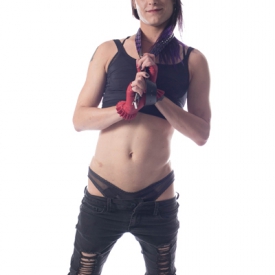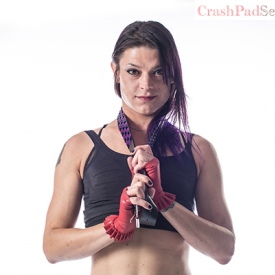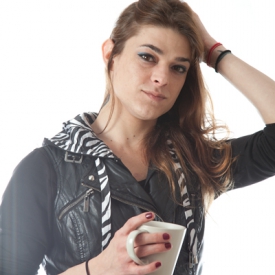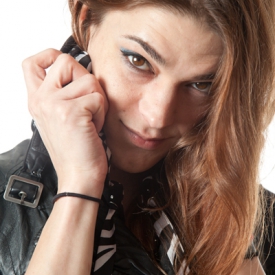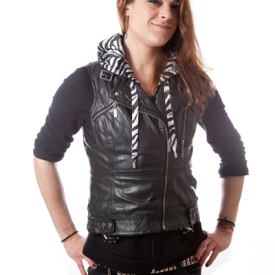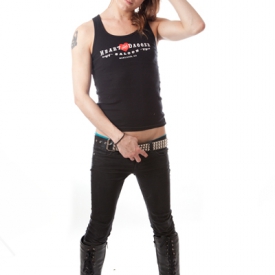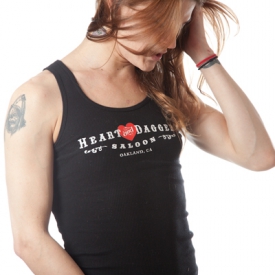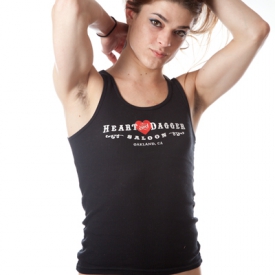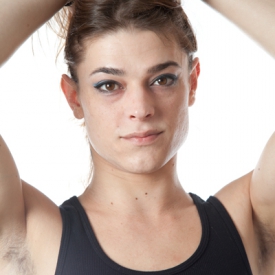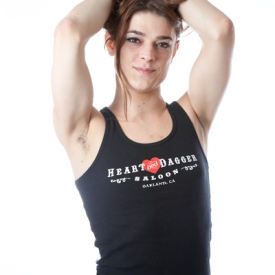 As Seen In: