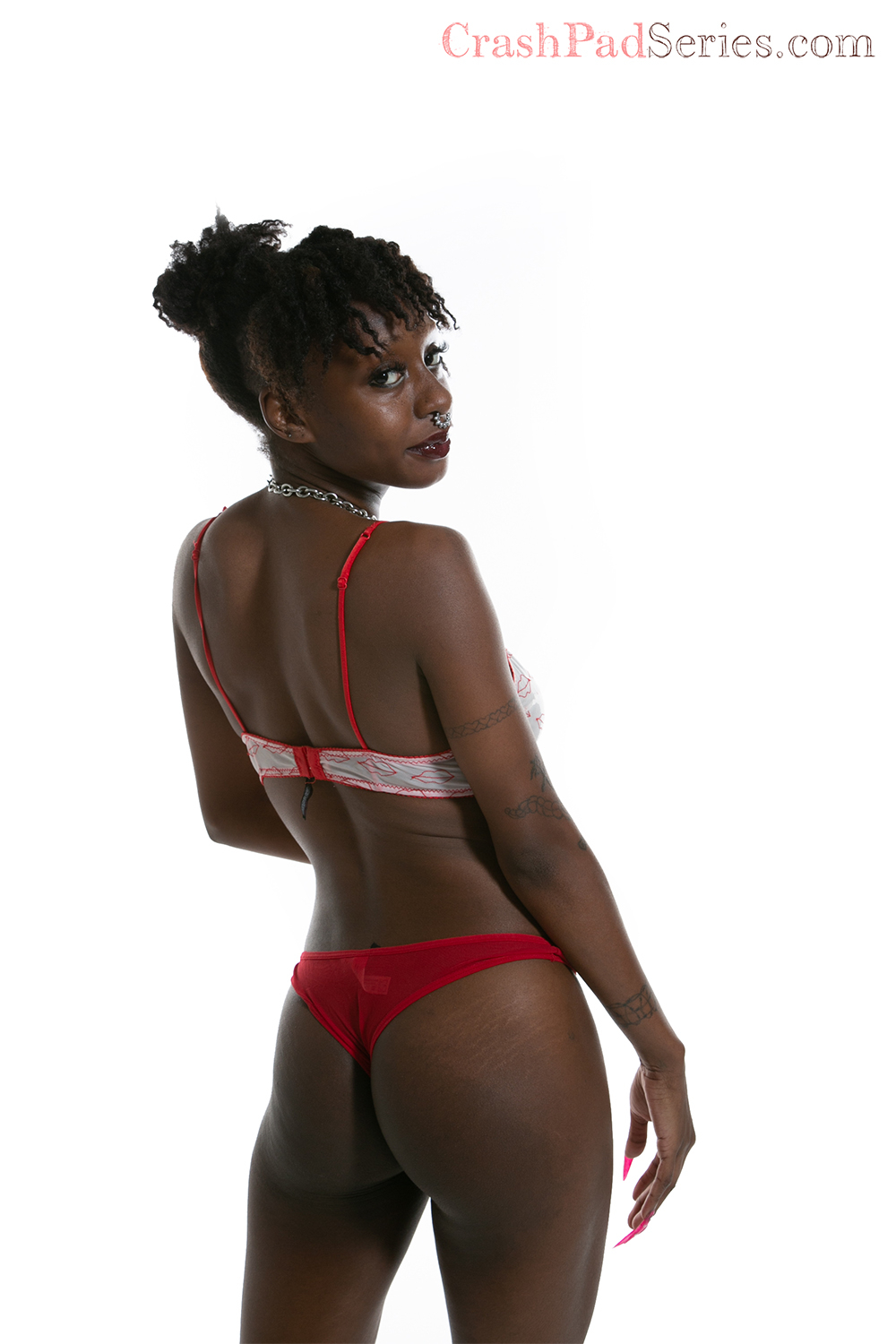 You've got the key... to support CrashPad's stars! Sign-up here and our performer will receive 40% of the sale.
Taurus/Gemini Cusp | Switch | Single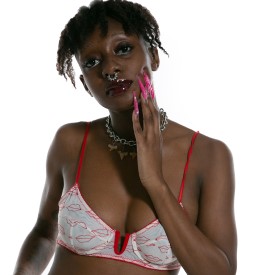 Kenna
I always believed I had to compromise my comfort to be in this industry. Finding more like-minded individuals in this realm has been such an eye-opener and very reassuring.
About Me: I am a freelance artist from Los Angeles, California. Most of the work I do is creative, erotic or both!
Turn Ons: Sex toys, praise, feet, outdoor play, smoking
Who I'd Like to Meet: The love of my life
My Identity and/or Sexual Interests: Pronouns: They/Them. #femme #Black #nonbinary #queer #evolving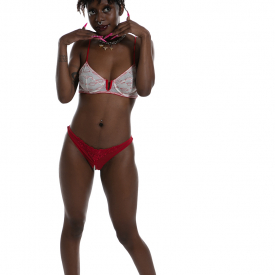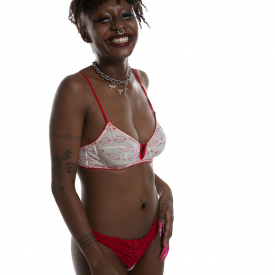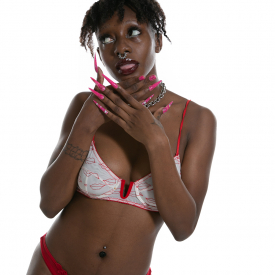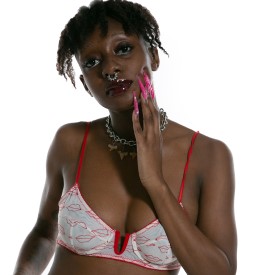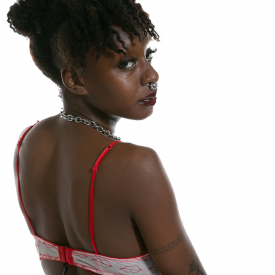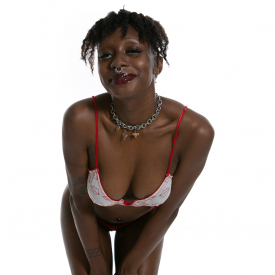 As Seen In: