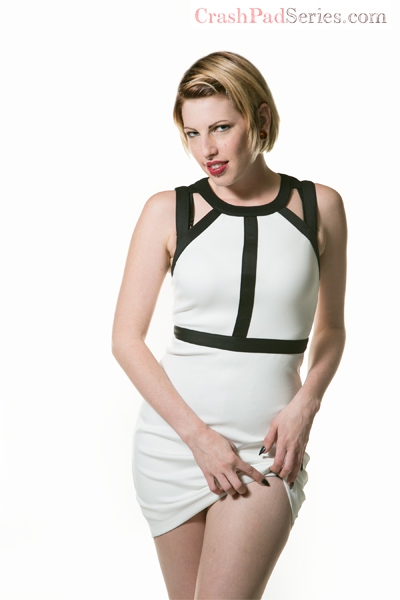 Sagittarius | Switch | Owned/Collared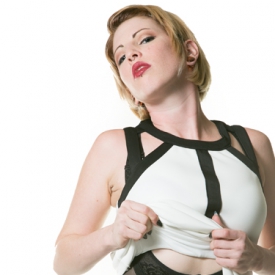 Kay
I love the premise! I love how inclusive the site is! It has long been one of my very favorite sites! I also got to fuck one of my bestest friends for her first porno!
About Me: I am kinky, pansexual and a general slut! I love to make smut and get people off! I also love to show off. ;-)
Turn Ons: D/s, hot people, kink, shapewear, BDSM, heels, fierce hair and style.
Who I'd Like to Meet: Nikola Tesla
My Identity and/or Sexual Interests: Genderfluid, femme, BDSM, she/her, queer, pansexual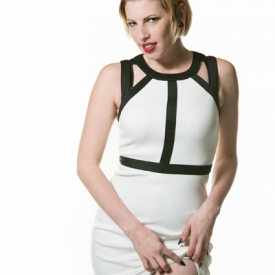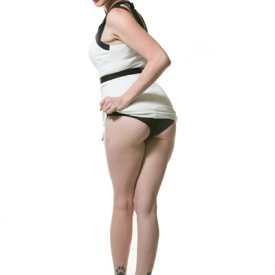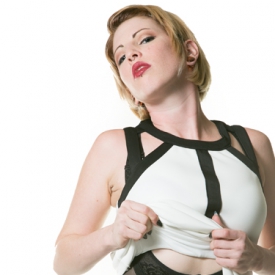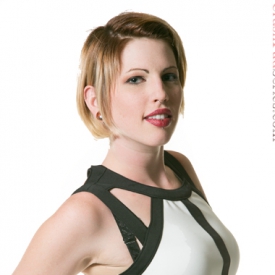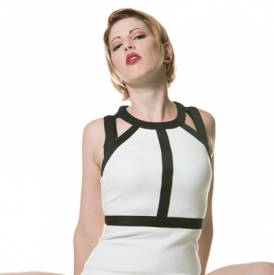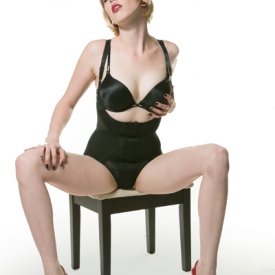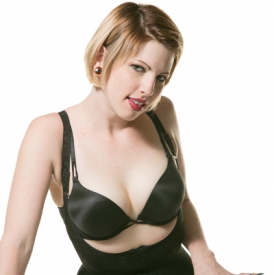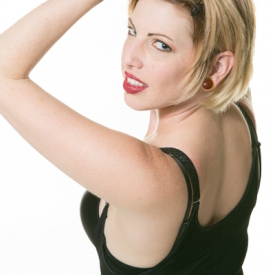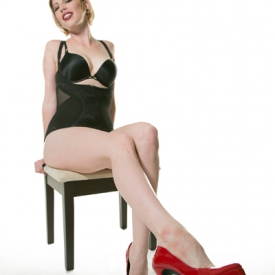 As Seen In: