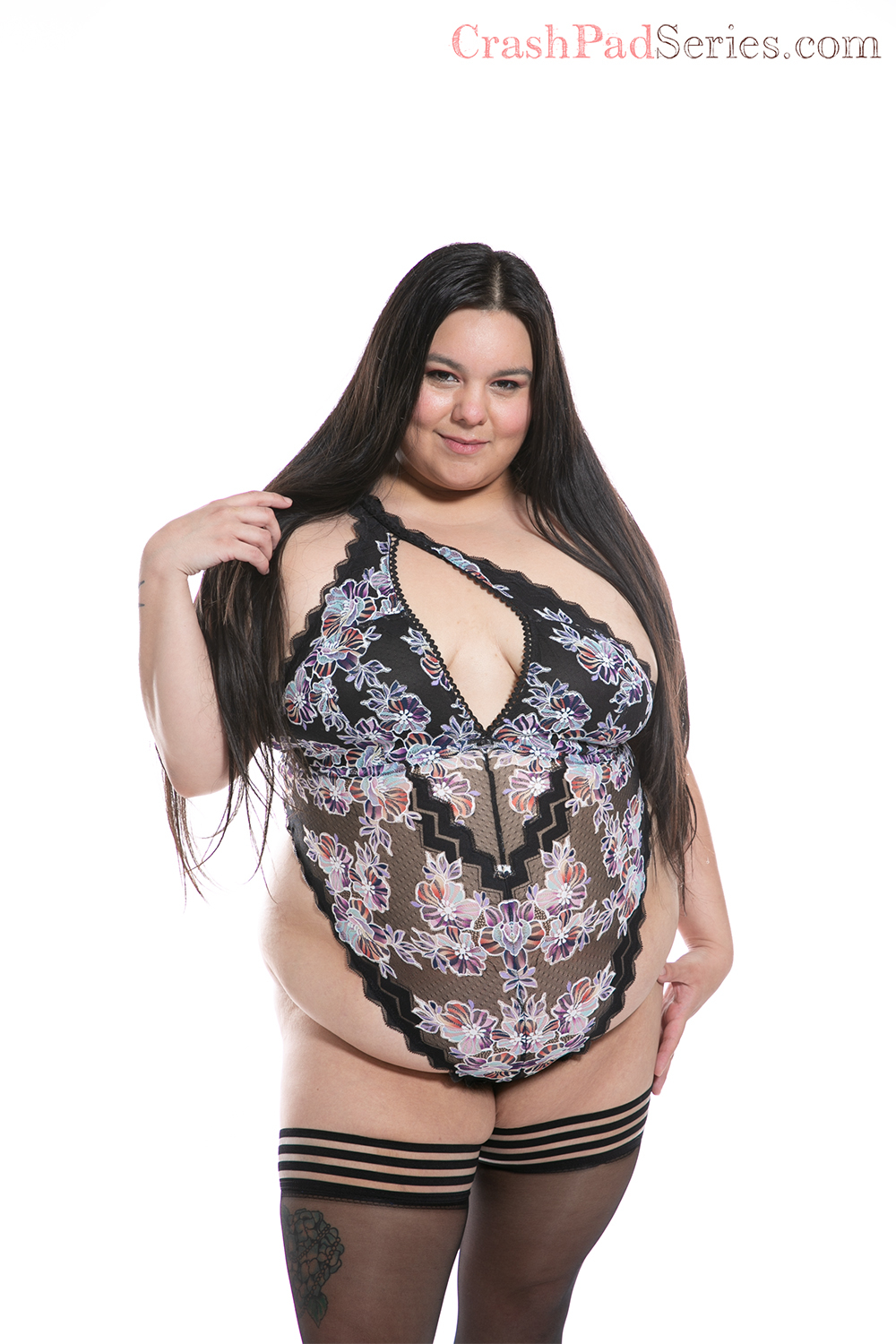 You've got the key... to support CrashPad's stars! Sign-up here and our performer will receive 40% of the sale.
Pisces | Switch | Open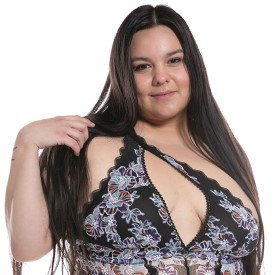 Kay
I've loved CrashPad since I discovered it at 19! It's a dream come true to get to be part of this!
About Me: I'm a career full service sex worker and an artist. As an Anishinaabekwe performer, I strive to make the content I want to see!
Turn Ons: Rope, sploshing, voyeurism, sexy voices
Who I'd Like to Meet: LIZZO! <3
My Identity and/or Sexual Interests: Pronouns: they/them/theirs. femme, BBW, bisexual, bi, hot fat girl, Anishinaabekwe Insta - @kaycooleiguess Twitter - @inasluttyway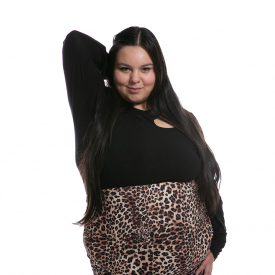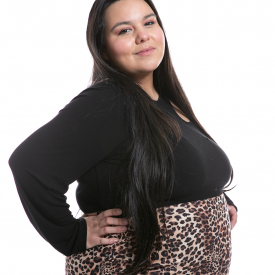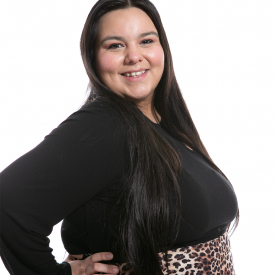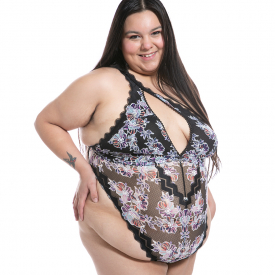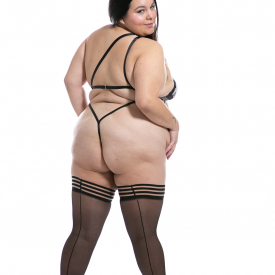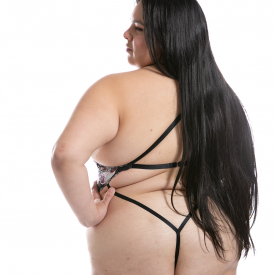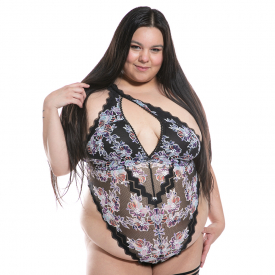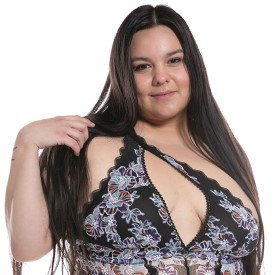 As Seen In: