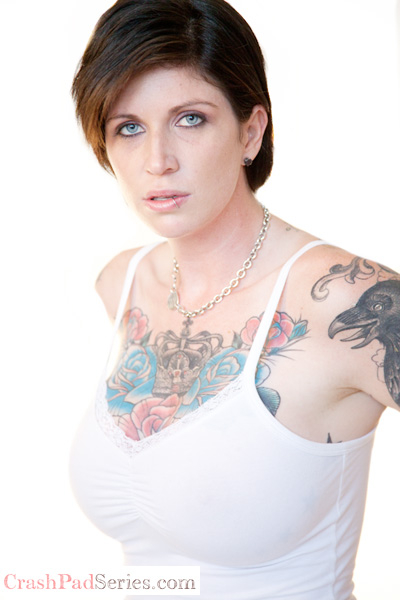 Taurus | Mostly top but can be known to switch | Single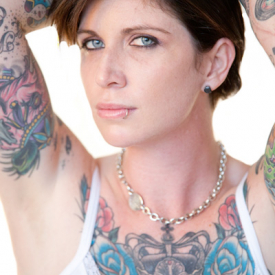 Stepford, Kat
Kathryn thought she would have a quiet evening alone at the Crash Pad but when Audrey comes by and demands Kathryn's attention, she is eager to learn. Can Kathryn learn what others have to offer or does she like to take control?
About Me: Kat is the total girl-next-door…..that your mother forbid you to hang out with. She loves tattoos, spontaneity, shopping, cars, and toys… both kinds ;)
Turn Ons: Femme girls with a naughty side, tattoos, minimal piercings, sexy hands, pouty lips, and a brain.
Who I'd Like to Meet: The yacht owner's wife in the back of the boat.
My Identity and/or Sexual Interests: What are your sexual interests? homoflexible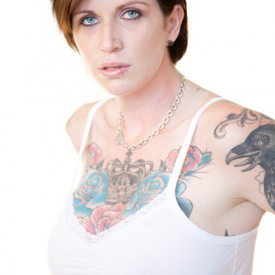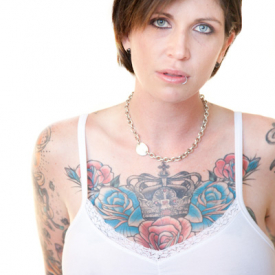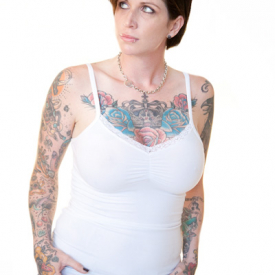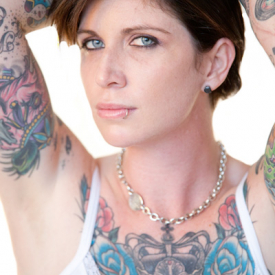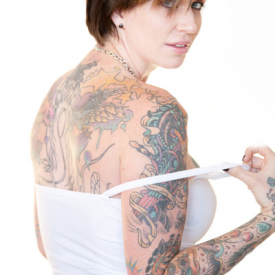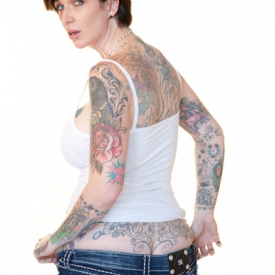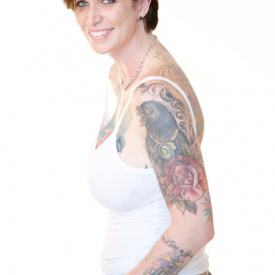 As Seen In: