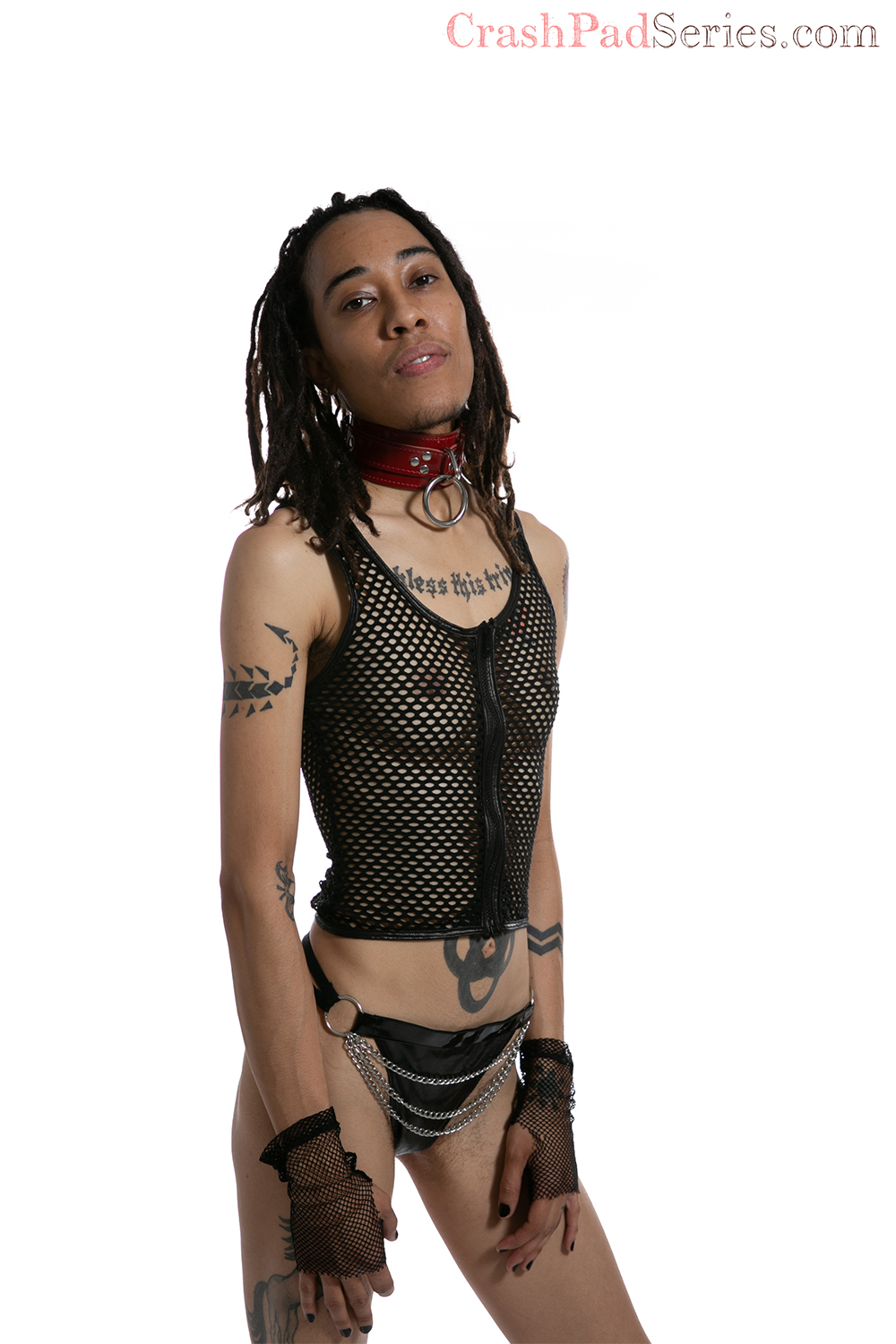 You've got the key... to support CrashPad's stars! Sign-up here and our performer will receive 40% of the sale.
Scorpio | Switch, G's sub | Married, Polyamorous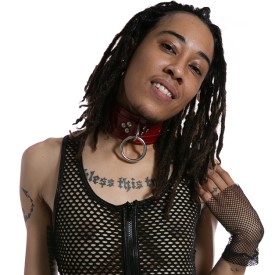 Been fans for years! Lots of our friends have worked for CrashPad and we already have a great working relationship with Pink & White. Excited to shoot with ya'll and be in the series!
About Me: One part of the creative duo BEYONDEEP. Poet/author and musician. Hopeful romantic and submissive to G.
Turn Ons: Power exchange, exhibishionism, role play, fet wear, acts of service (given and received)
Who I'd Like to Meet: Real people with clear intentions, creatives
My Identity and/or Sexual Interests: Pronouns: they/them and he/him Tags: Black, Trans, NonBinary, kinky, puppy, couple, BDSM, Indigenous, D/s, Queer, Submissive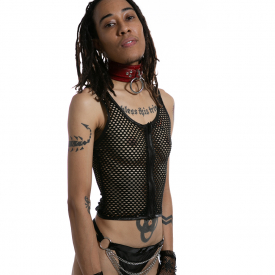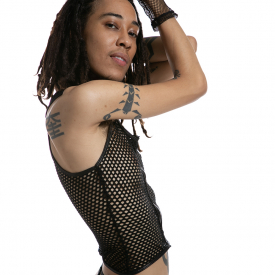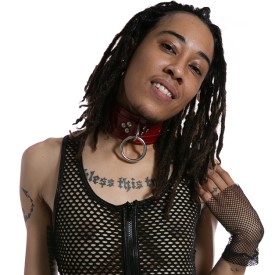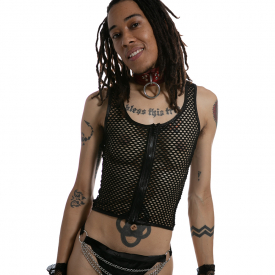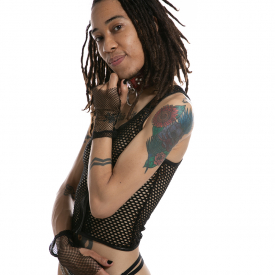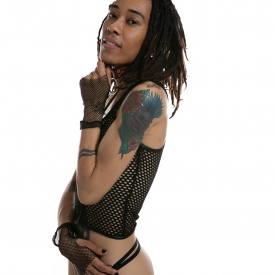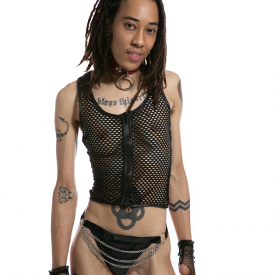 As Seen In: