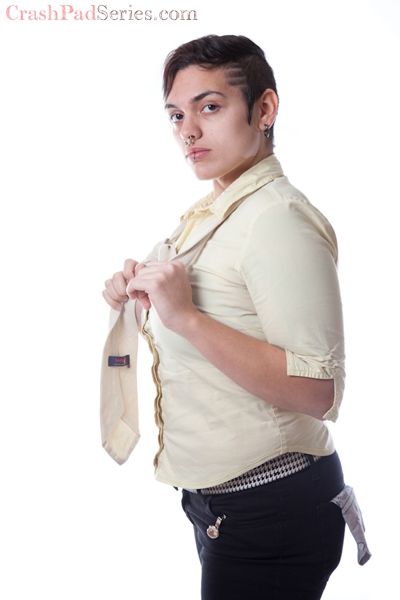 Leo | Top-leaning dom(me) switch | Soon to be wed to my wifey!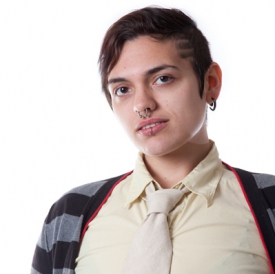 Justine
I've wanted to be a part of the queer porn movement for a very long time. So much so that my partner and I decided to start our own east-coast company, Fruit Punch Productions! I love the idea of consent-focused, sex-positive, queer, indie porn that depicts people as sexual beings worthy of dignity and respect instead of objects to be degraded. Especially because so much porn with trans*-identified talent is a horrible misrepresentation of what that experience is like. Both my partner and I are on the trans* spectrum, and we feel passionately about this. Crash Pad is such an iconic part of the queer porn world, and a shining example of what porn should be. I am so thrilled to be a part of it! :D
About Me: I am a retired tattooist, an advocate for family planning/sexuality education, a vegetarian foodie and lifelong animal lover, and one helluva cuddle artist. I am also one heck of a snazzy dresser and a HUGE fan of film! Preferred Pronouns: Ze/hir, but they/them is also fine.
Turn Ons: Great head and fisting (giving/receiving), spankings and biting (more giving than receiving), rope bondage, unbridled nerdiness, being served, vintage porn, faux fur, consent, grey hair, big noses, crooked teeth, vast vocabularies and linguistic skills, non-conformity.
Who I'd Like to Meet: John. Effing. Waters.
My Identity and/or Sexual Interests: genderqueer, transmasculine, dom(me), cunnilingus, analingus, erotica, queer, fisting, strap on sex, pegging, packing, binding, top-leaning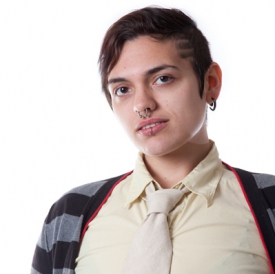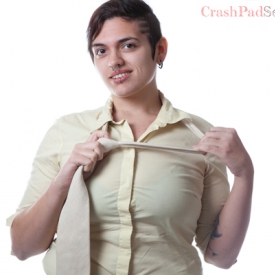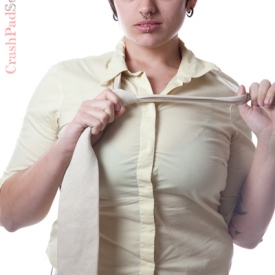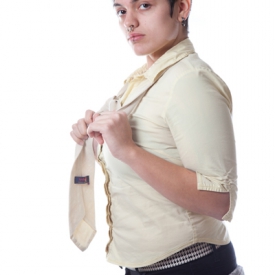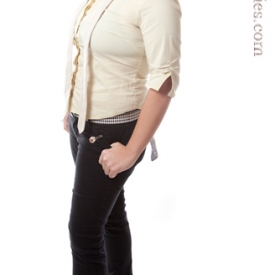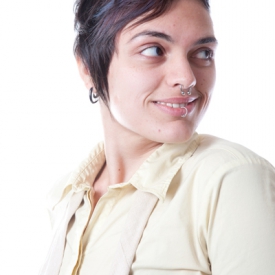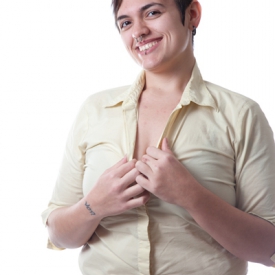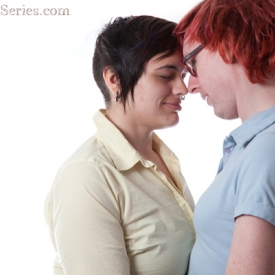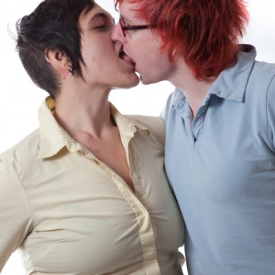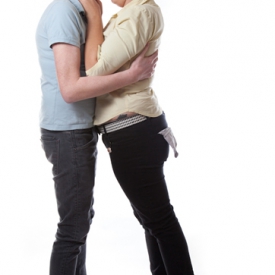 As Seen In: