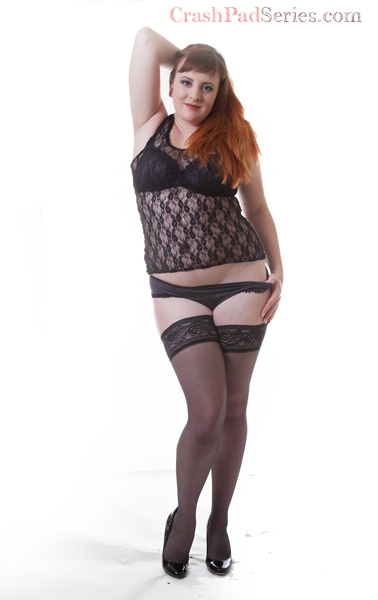 You've got the key... to support CrashPad's stars! Sign-up here and our performer will receive 40% of the sale.
Capricorn | Total switch, with bossy tendencies | Polyamorous and always changing.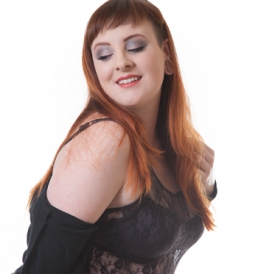 Ho-lene
Jolene took her student Jacqueline as her date to a department reception, and Jacqueline completely disgraced herself! That naughty slut even hit on an octogenarian professor! Now back at the Crash Pad, Jacqueline reveals that it was all a ploy to get her straight-laced teacher to loosen up and treat her like the dirty, disobedient tramp she really is.
About Me: A tall, voluptuous redhead with a fiery temper to match, Jolene is a force to be reckoned with. Her sweet smile and mild-mannered disposition hide the truly wicked nature, but the naughty twinkle in her bright green eyes gives her away, every time.
Turn Ons: Androgyny, musicality, high IQ's, tight pants, and strong personalities.
Who I'd Like to Meet: Tall, confident scientists, musicians, or teachers; people of fluid gender and sexuality who are eager to share.
My Identity and/or Sexual Interests: Femme, Amazon, Queer, Switch, Princess, Mommy, Ho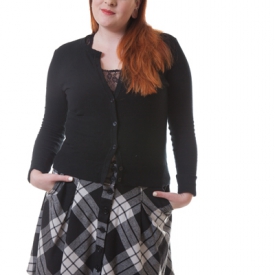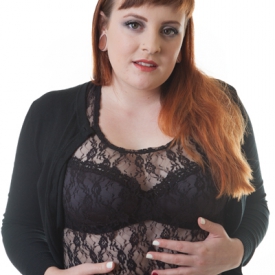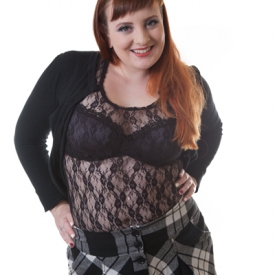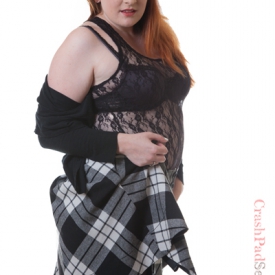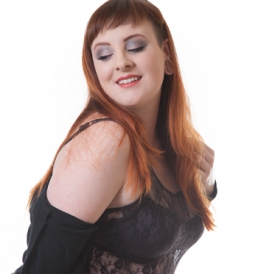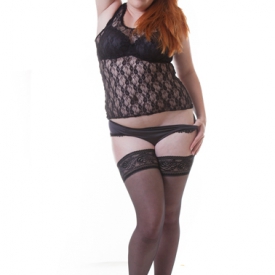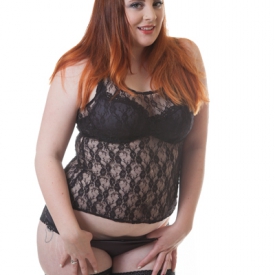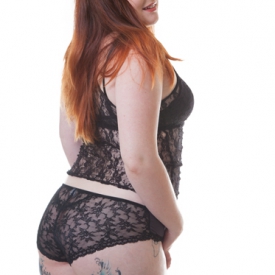 As Seen In: