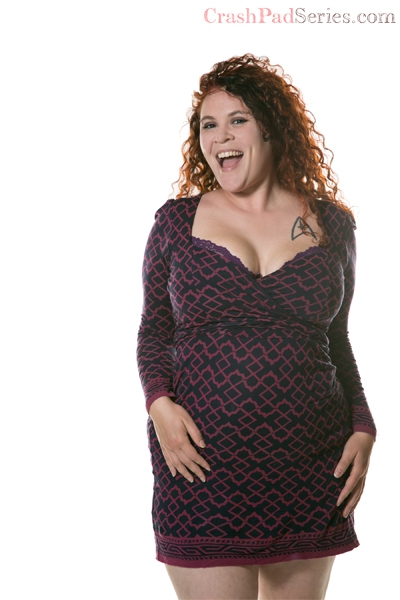 You've got the key... to support CrashPad's stars! Sign-up here and our performer will receive 40% of the sale.
Sadistic Top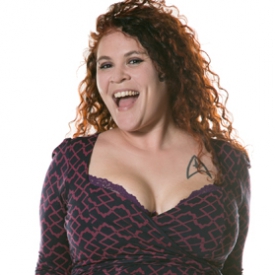 I really appreciate that CrashPad is supportive of all different body types, shapes, sizes, and identities. Representation in all facets of media is so important, especially that of authentic sexual experiences, which CrashPad provides.
About Me: Geeky animal lover that loves doing sex work! I'm a film student and I've been taking sessions as a Dominatrix for nearly four years. I'm also a lifestyle player, I've been making sweet, kinky love to my partners for the last decade.
Turn Ons: My nipples are extremely sensitive, having them played with is a guaranteed way to get me going. Just knowing someone wants me is a huge turn on, tying down and teasing my partners, and doing mean things to them.
Who I'd Like to Meet: A rich man who wants to give me lots of money, but never talk to me or touch me.
My Identity and/or Sexual Interests: Pronouns: She/her Tags: BBW, Curvy, Queer, Tattoos, Nerd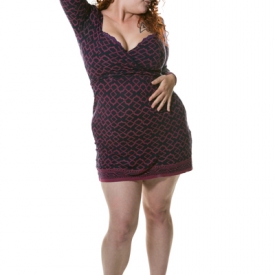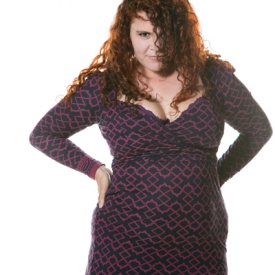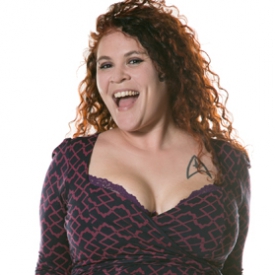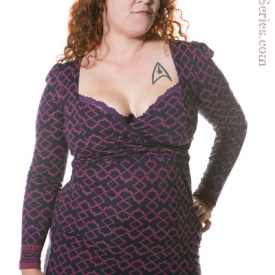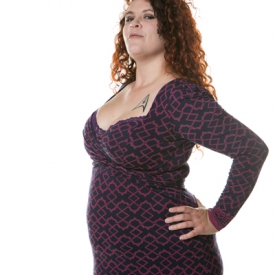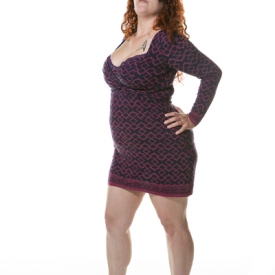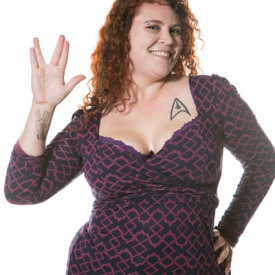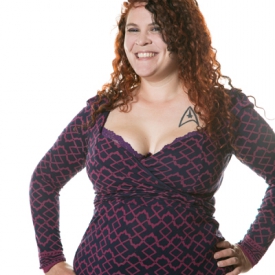 As Seen In: