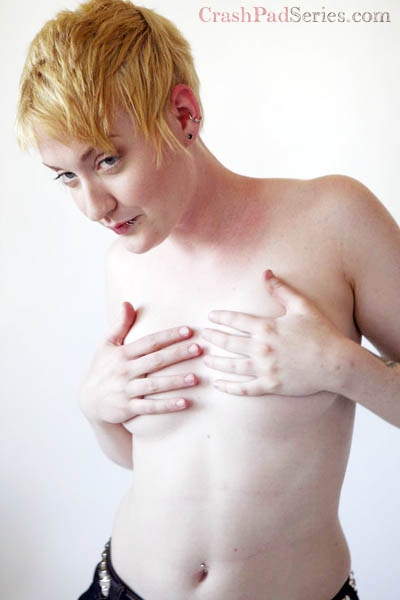 Pisces | Switch | Single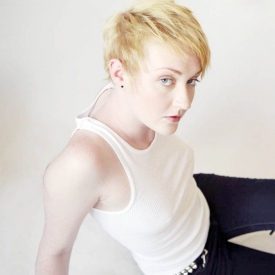 "So (ho)Emo"
Intense, quiet, and soft-spoken, Johnny's wild side runs as deep as the blood in her veins, and just as dark. The Crash Pad might be a dangerous place for someone with such volatile passions and a sex drive to match.
About Me: An andro femme/boi with piercing eyes and a paper heart.
Turn Ons: The taste of sweat and tears, degradation, and heart-string bondage.
Who I'd Like to Meet: Someone who understands.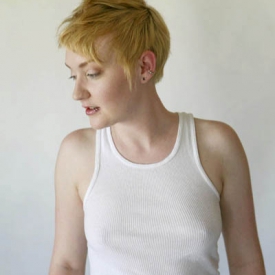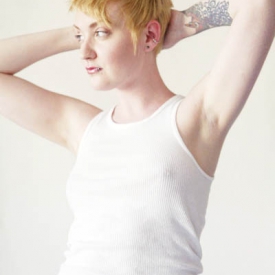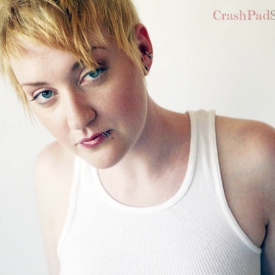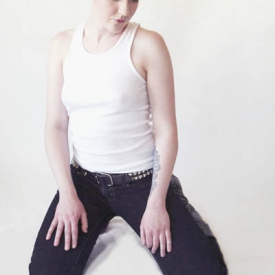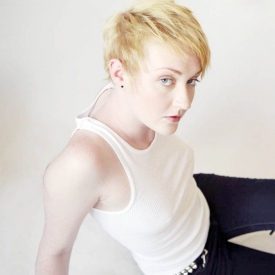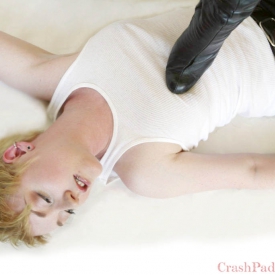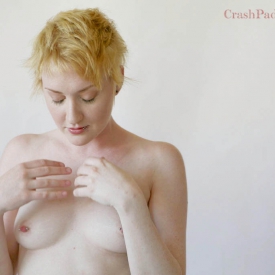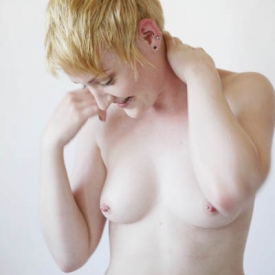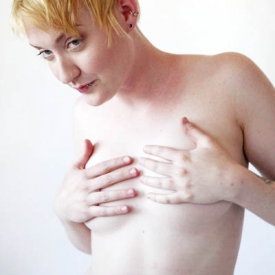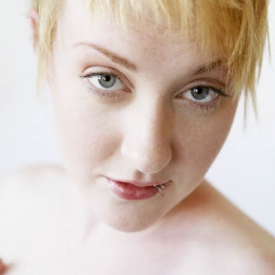 As Seen In: