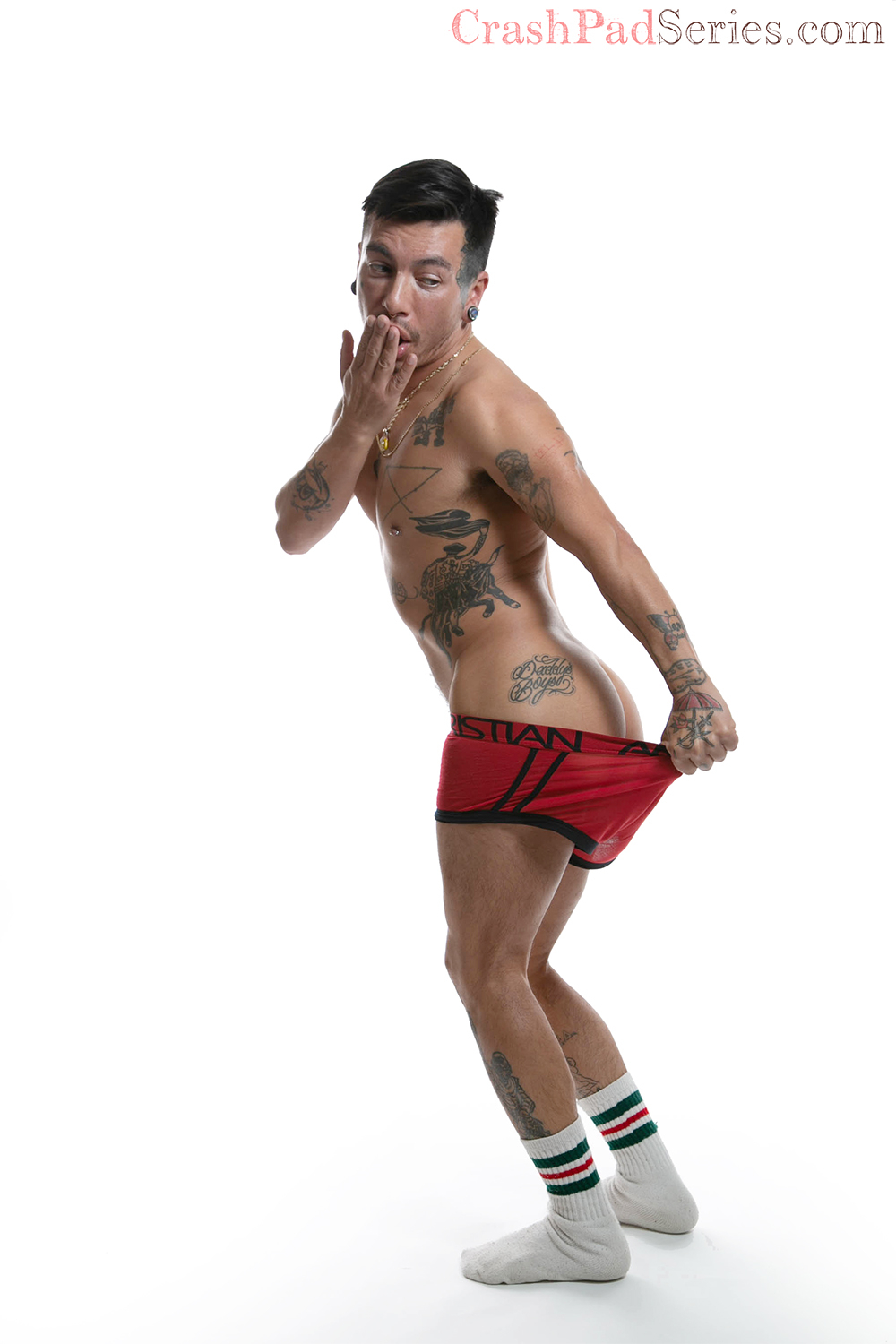 You've got the key... to support CrashPad's stars! Sign-up here and our performer will receive 40% of the sale.
Taurus | Bottom/Switch | Open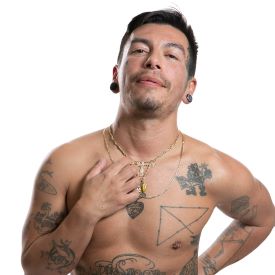 Johnny
I think it's amazing and important that there's this porn production company that promotes people as they they are and in their differences, and creating that space for queer bodies.
About Me: I'm a full time full service sex worker, and musician here in SF. I love cooking, and love, love eating.
Turn Ons: Fun. Playfulness. Anonymity. A little bit of danger. I like being sneaky in public.
Who I'd Like to Meet: I just wanna b surrounded by qtpoc SWs community organizers queer allies and accomplices.
My Identity and/or Sexual Interests: Pronouns: he/him. https://twitter.com/yrdadsfleshjack https://onlyfans.com/johnnycastroxxx https://justfor.fans/johnnycastroXXX http://rawfuckclub.com/johnny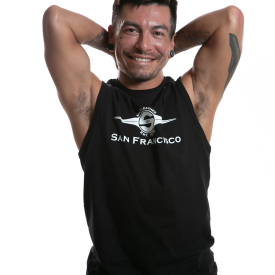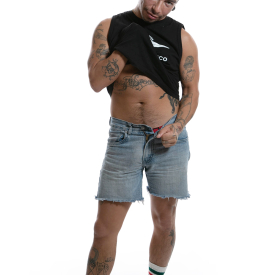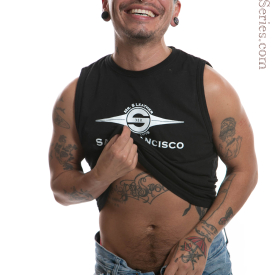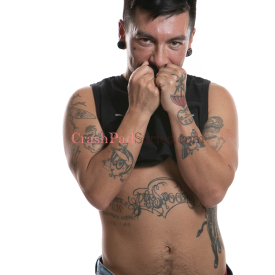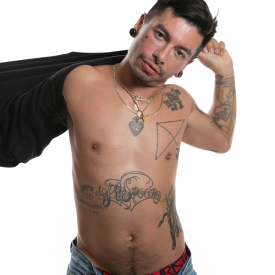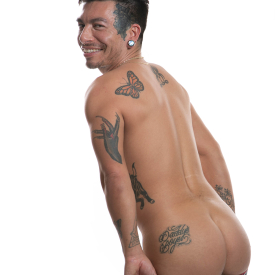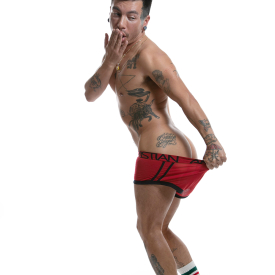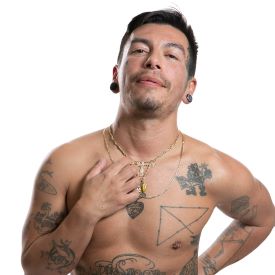 As Seen In: