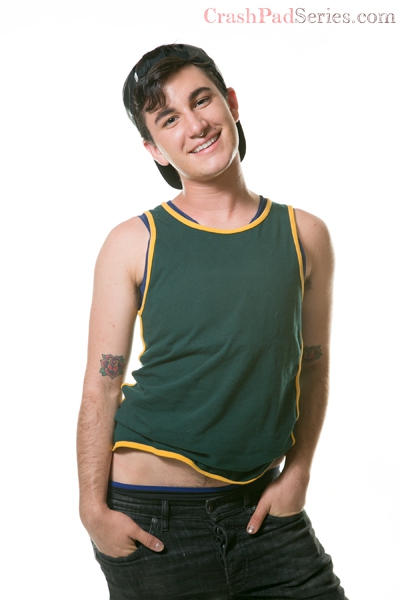 You've got the key... to support CrashPad's stars! Sign-up here and our performer will receive 40% of the sale.
Pisces | Bossy brat bottom and occasional switch | Available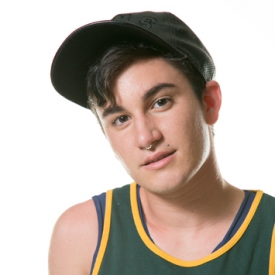 I wanted to shoot for CrashPad to have the opportunity to perform for a site that values gender, ethnic, ability, racial, sexuality, and body diversity. Having the chance to shoot in an environment that has continued to respect my body and identity as it has changed over time has been an incredibly validating experience.
About Me: Visual and performance artist. (Endearingly) twisted. Shy. Go getter. Thinker. Heart of gold.
Turn Ons: Humility, enthusiasm, eye contact, fisting, impact play, rope bondage, wrestling, edging, and latex. Bottoms who know what they want. Tops who are respectful and know how to deliver
Who I'd Like to Meet: Prince, José Esteban Muñoz, Joan of Arc
My Identity and/or Sexual Interests: Pronouns: They/Them/Their. Nonbinary gender queer femme, switchy bottom, little. I love fisting, wrestling, and thuddy impact play.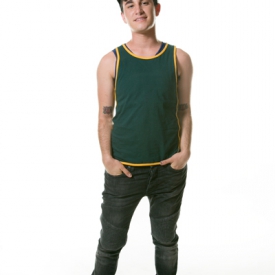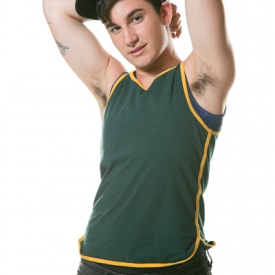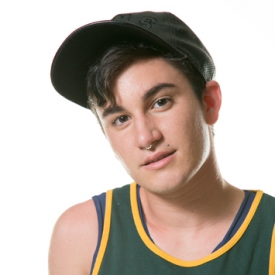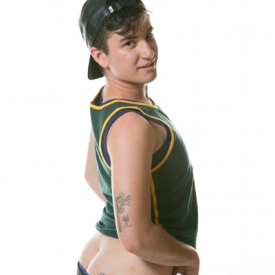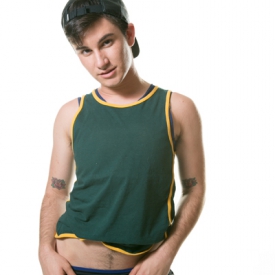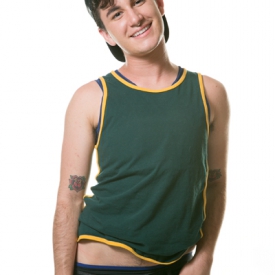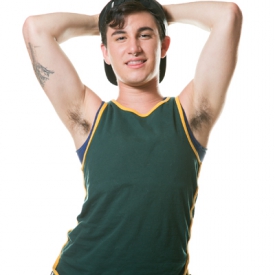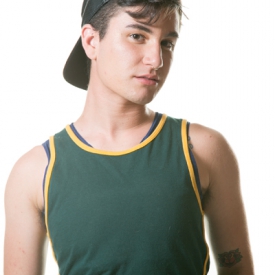 As Seen In: