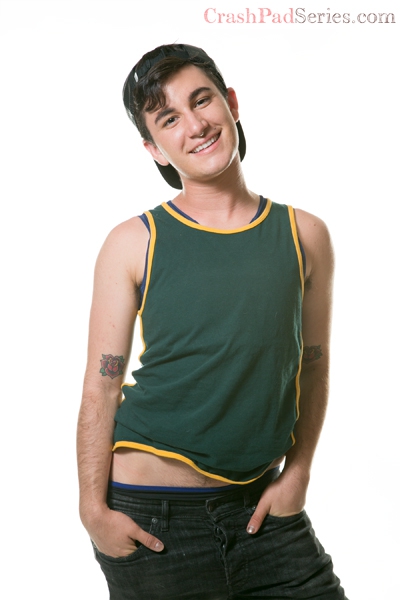 Pisces | Bossy brat bottom and occasional switch | Available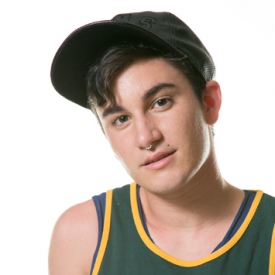 I wanted to shoot for CrashPad to have the opportunity to perform for a site that values gender, ethnic, ability, racial, sexuality, and body diversity. As a genderqueer person it is a rare to be able to perform in a space where non-binary identities are acknowledged or given visibility! Having the chance to shoot in an environment that respects my identity was an incredibly validating experience. I'm also honored to be apart of the queer porn arena where non-conforming folks are given the revolutionary opportunity to be seen as sexy, desirable, and powerful in their identities/existences/bodies.
About Me: I am a perverted gender queer slutty femme bear and woodsy art fag. Shy. (Endearingly) twisted. Heart of gold. Crass east coaster with a Catholic upbringing who drinks too much coffee and has a great deal of repenting to do. You can keep up with all my filthy antics by following me on twitter @JoeyMinx!
Turn Ons: Femme on femme, intelligence, high heels, lipstick, accountability, fisting, hairy butts, sincerity, age play, cum, spankings, squirting, consensually beating up boys, and exhibitionism.
Who I'd Like to Meet: A mean femme top. witty gender messes, other perverts, and magical girls.
My Identity and/or Sexual Interests: Pronouns: They/Them/Their. Nonbinary gender queer femme, switchy bottom, little. I love fisting, wrestling, and thuddy impact play.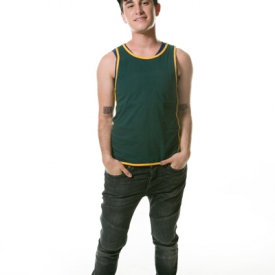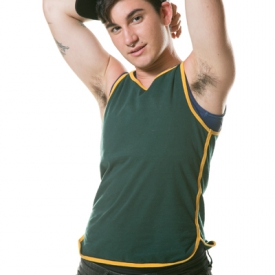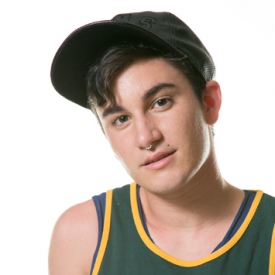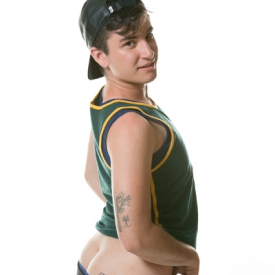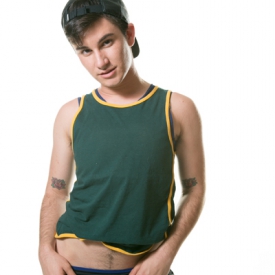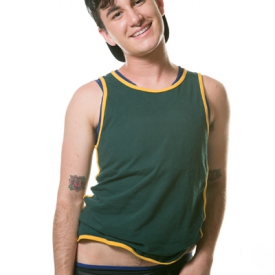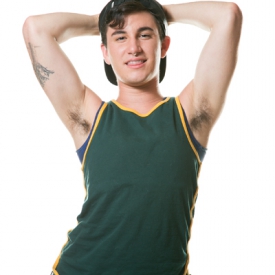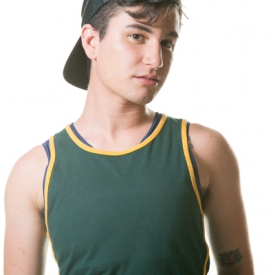 As Seen In: