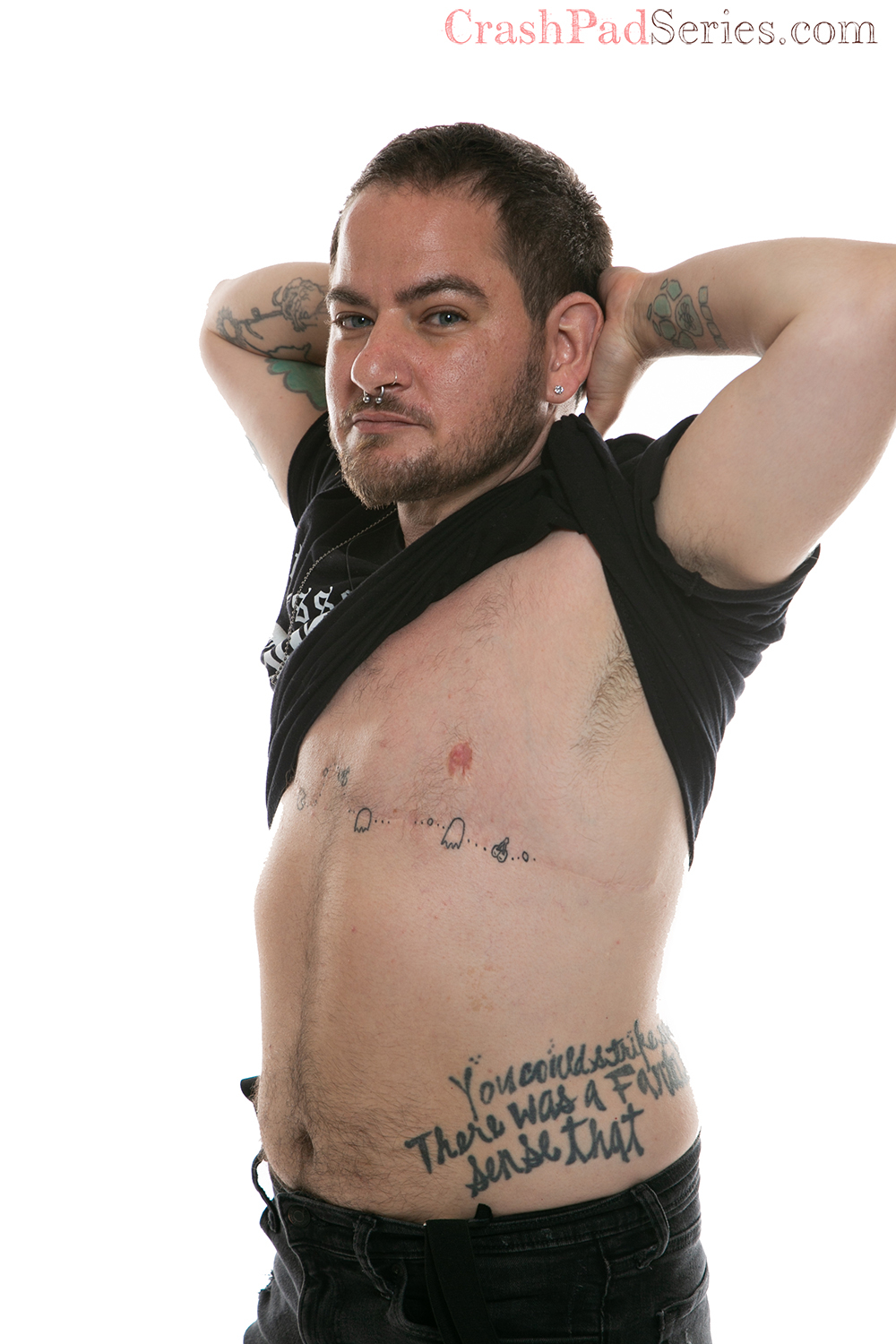 You've got the key... to support CrashPad's stars! Sign-up here and our performer will receive 40% of the sale.
Leo | Switch | Open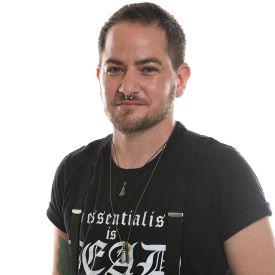 Jersey
I'm literally horny all. the. time. 🤷🏼‍♂️
About Me: I'm a kinky queer, trans masc stoner into power dynamics. Give me some free use subs who follow instructions and doms who will do as they please.
Turn Ons: I'm a transsexual queer who desires power exchange, objectification, giving and getting a beating, sensory play and role play.
My Identity and/or Sexual Interests: Pronouns: he/they Kinky, queer, t4t, pansexual, trans, nonbinary, disabled, neurodivergent, BDSM, sex worker OnlyFans: Jersey Noah Twitter: @JerseyNoahXX Ig: Jersey.noah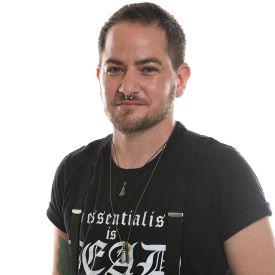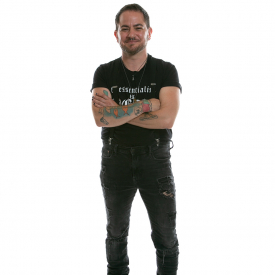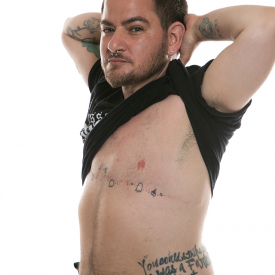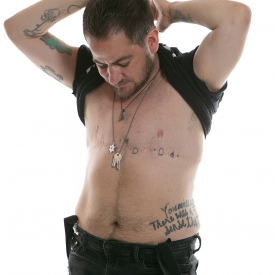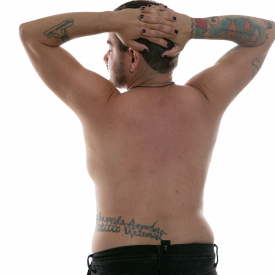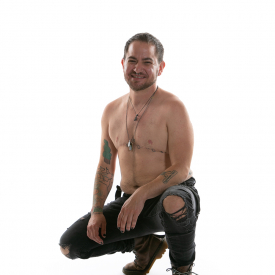 As Seen In: