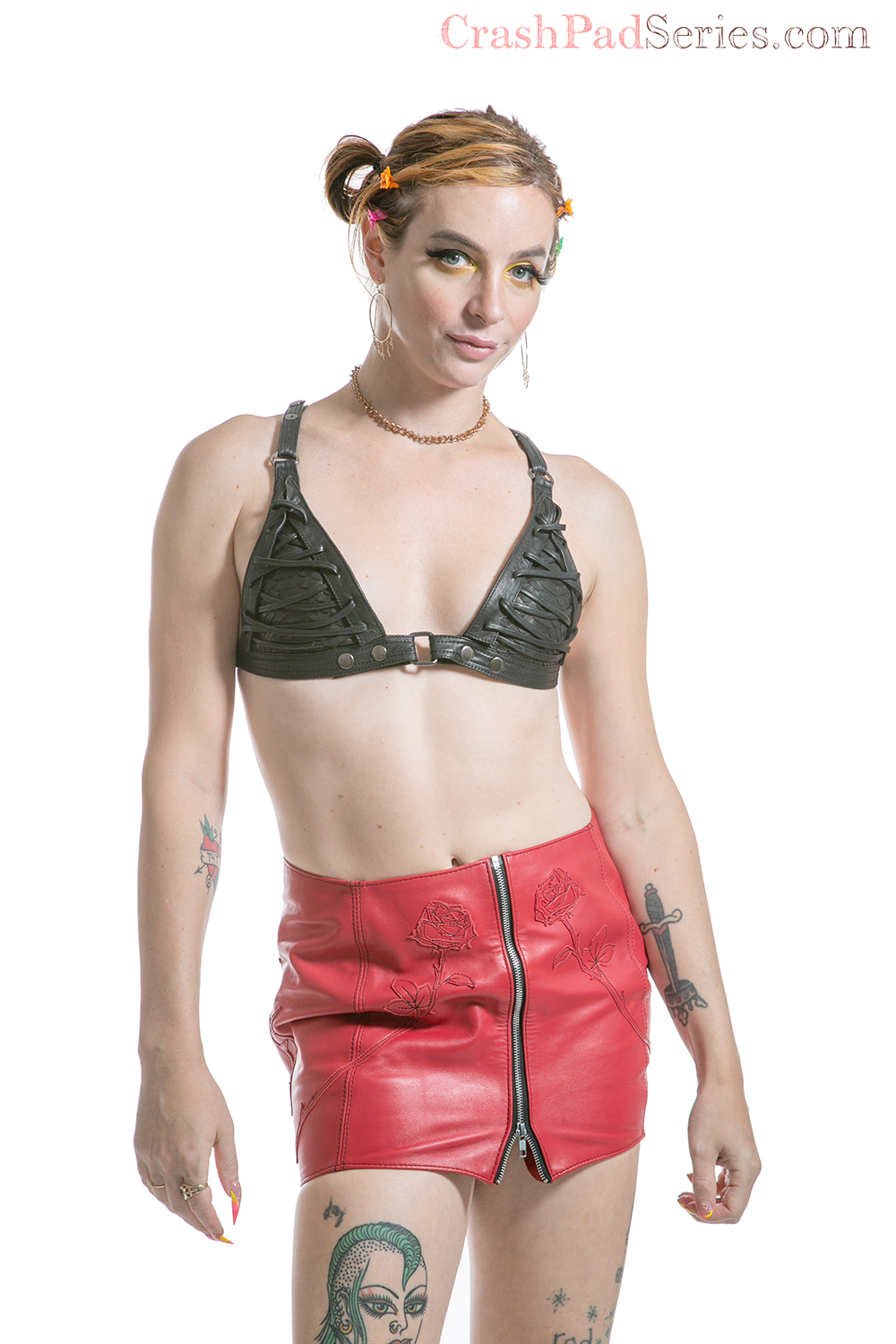 You've got the key... to support CrashPad's stars! Sign-up here and our performer will receive 40% of the sale.
Gemini | Bottom/Switch | Open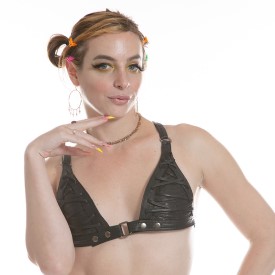 Princess
Cute T4T sex!
About Me: Trans femme metal head and kink princess. Love to travel, eat, and get spanked.
Turn Ons: Princess play, leather, latex, rope, T4T, spanking, cute daddies. Lots of things!
Who I'd Like to Meet: Rob Halford
My Identity and/or Sexual Interests: Pronouns: She/Her/Princess #T4T #Femme #LeatherDyke @TSJanieBlade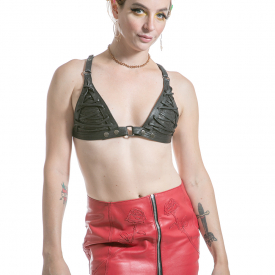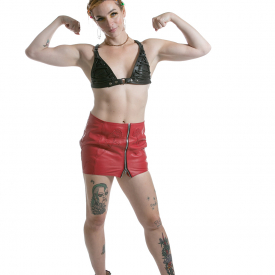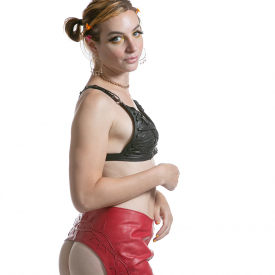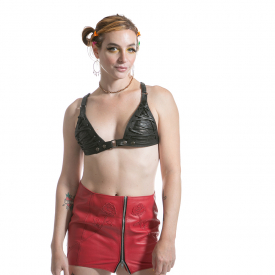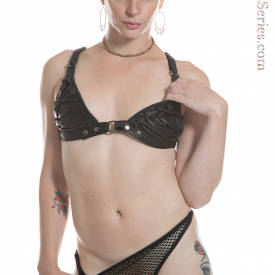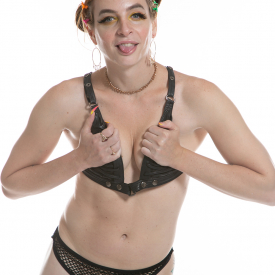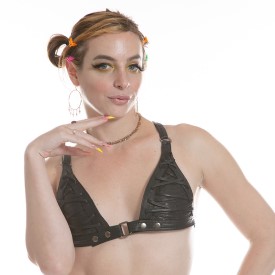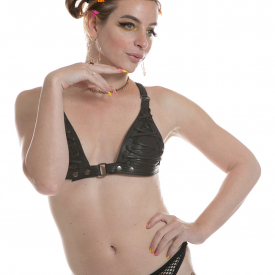 As Seen In: