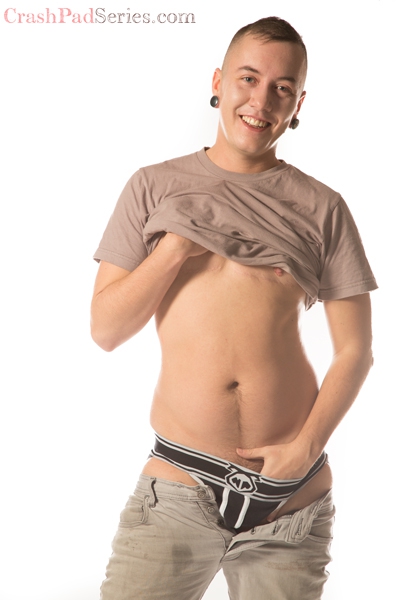 Virgo | Switch | Available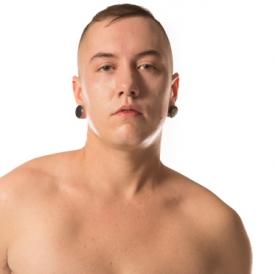 The Jock
James Darling's voracious appetite for queer sex started young amidst the pine trees and red clay of the deep south. Once lured to the crash pad, his taste for exhibitionism and kink became insatiable, launching him into a journey for the hedonistic and sublime.
About Me: Southern dandy pervert trans heartthrob.
Turn Ons: Jockstraps, fists, cock sucking, high heels, hungry holes.
Who I'd Like to Meet: Slutty & bossy femme queens; impressionable young men.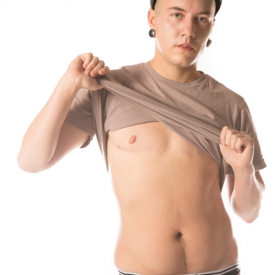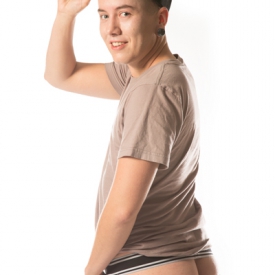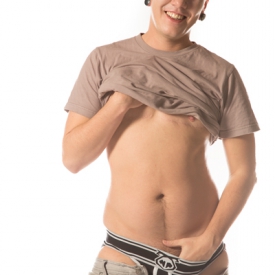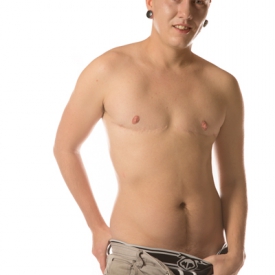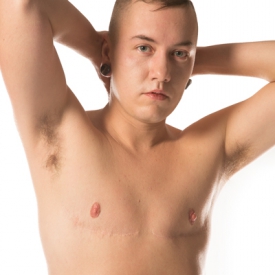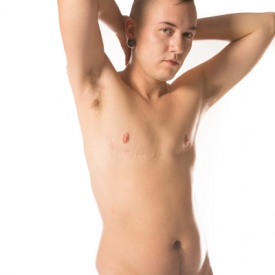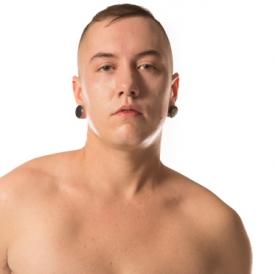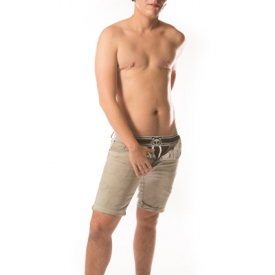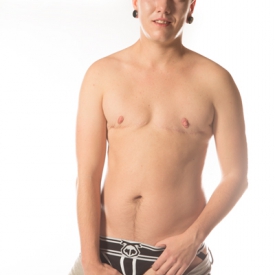 As Seen In: