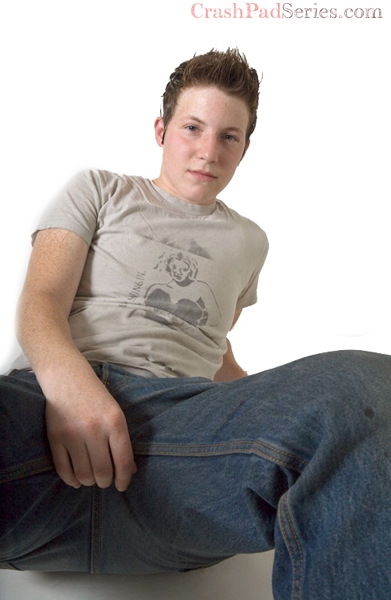 Aquarius | Top | In a Relationship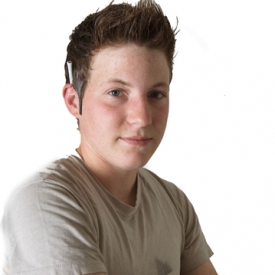 "Mr. Nice Guy"
With the cutest smile and coyest looks, this good-looking neighborhood boy has all the girls swooning. But don't be fooled by his sweet exterior. Jake's a wolf in sheep's clothing waiting for the next Little Red Riding Hood with his big, bad bag of tricks.
About Me: Behind his sweet smile is an incredible dark (and hot) force that will fuck your shit up.
Turn Ons: Steel, slapping, spitting, gagging, and rough sex.
Who I'd Like to Meet: Royalty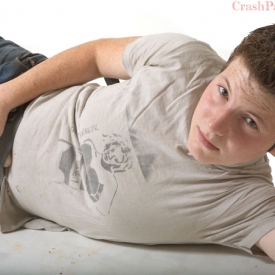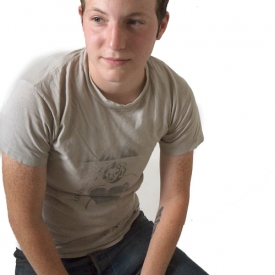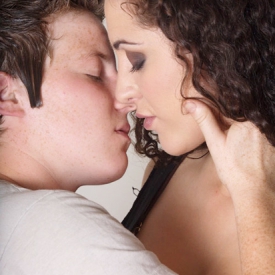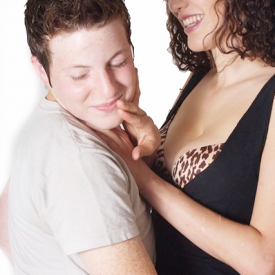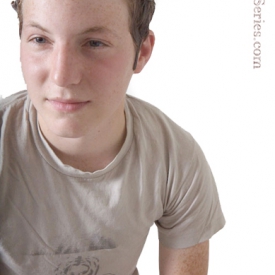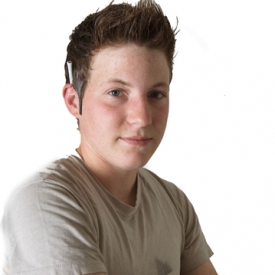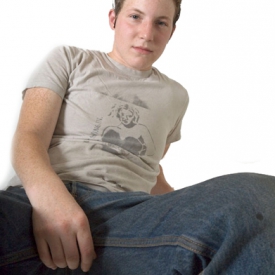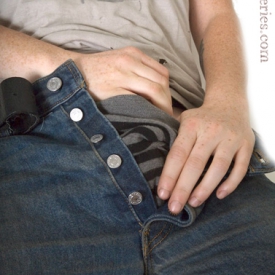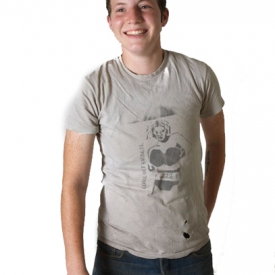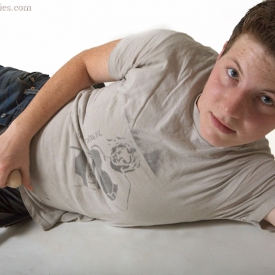 As Seen In: