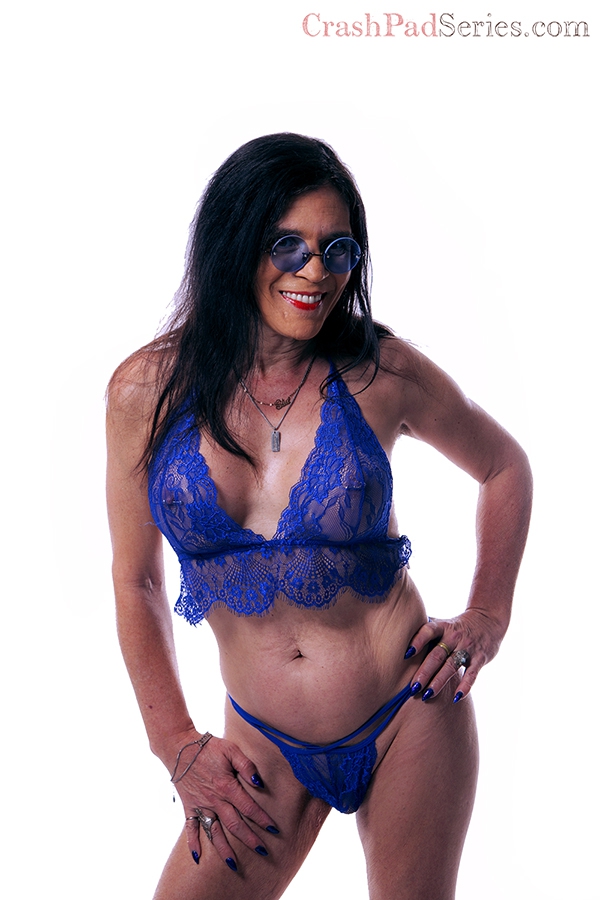 You've got the key... to support CrashPad's stars! Sign-up here and our performer will receive 40% of the sale.
Aquarius | Bottom | Single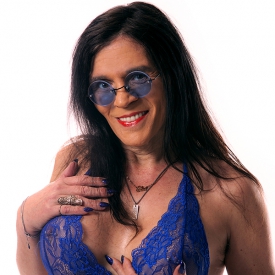 Jacquie
I know a few people that have worked with CrashPad. They all had a great experience. I have also seen a lot of posts on Twitter from CrashPad for a few years so I have been interested in working with them for quite a while.
About Me: Originally from North Carolina. Been in Entertainment my entire life, including Live Theatre for 20 years. Worked on 47 major motion pictures, Television and music and now making porn with my own production company, Blu Dreamz.
Turn Ons: Over-sized cocks, Anal sex, creampies, gangbangs
Who I'd Like to Meet: Shane Diesel, Dredd
My Identity and/or Sexual Interests: Pronouns: She/Her. #JacquieBlu #BluDreamz #tmilf #ProfessionalSlut #Porntrepreneur #KinkyBitch #tgirl #Exhibitionist #TWOSPIRIT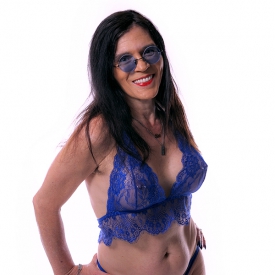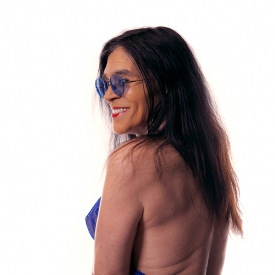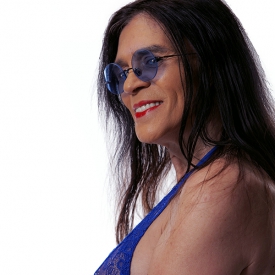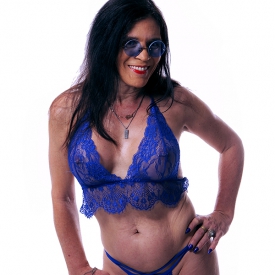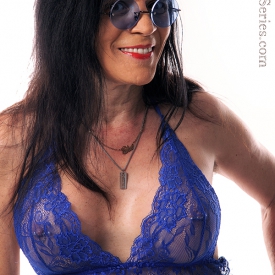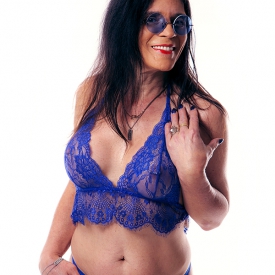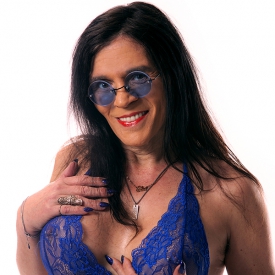 As Seen In: