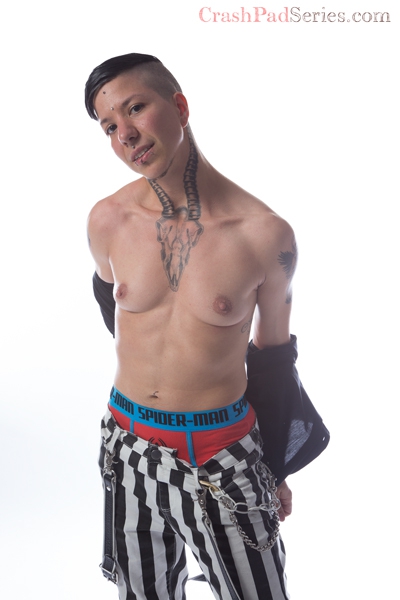 You've got the key... to support CrashPad's stars! Sign-up here and our performer will receive 40% of the sale.
Virgo | Dominant Top, Sometime switches | Polyglamorous/Pornogomous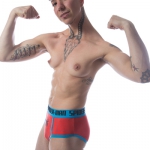 Jacques
I wanted to film with CrashPad because I admire their vision and mission for queer porn and appreciate the high level of craft they so lovingly put into their films. I felt like they were documenting our erotic adventure and it really pushed me to move past my conceived limits as a sexual performer. My body felt lighter and I was blissed out for days after! Even though I was In total control Topping Ramses, I gave myself over fully to the CrashPad and it was more magical than I could've anticipated.
About Me: I live the BDSM lifestyle 24-7 by integrating kink into my spirituality, work, creative endeavors and romantic relationships. I'm a playful flirt and sensually sadistic. I'm attracted to all types of genders and sexualities. I love being naked as often as possible, especially when Im dancing, playing cello, doing yoga and making art!
Turn Ons: Gender ambiguous folks, brains, muscles, talent and a whole of fetishes that are listed on my various kinky profiles
Who I'd Like to Meet: sexy queers who can sing and fuck at the same time..I'm composing an erotic rock opera
My Identity and/or Sexual Interests: Transgender, ftm, queer, faery. My sexual interests involve embodying your darkest fantasy. I am a chameleon of kink.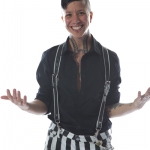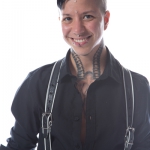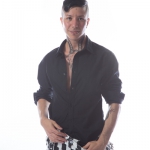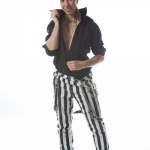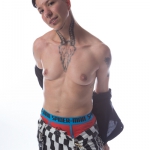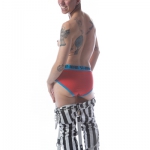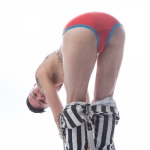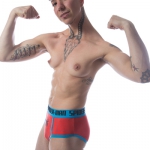 As Seen In: