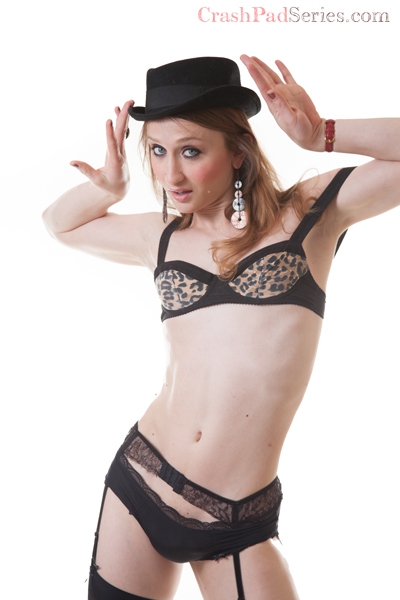 Virgo | Switchy with a penchant for buggery | SINGLE/POLY-UNICORN! questing for coupled pairs and others for forest frolics.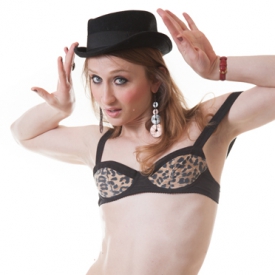 Jackie
Jackie, once studious with a drive to succeed, has evolved into a dirty little slut muffin, only going to class work or extracurriculars when it suits her -- libido. FORTUNATELY -- she is one hot piece and she gets away with her lackluster performance by being cheeky and fun... CORRECTION: she digs oral, and is a firecracker in the sack. Jolene happened to be an easy mark.
About Me: Once just another youthful queer-tranny-dyke-slut-homo-faggot fleeing the empty wastes of Middle-America in the hopes of the "American dream"... Now I am home, San Francisco, where the clear crack of the domme's whip rings true -- a city where the Business executives, internet engineers, and street artists lock their arms together to dance in the desert, bind one another in the underground kink clubs, and geek out in cluttered hacker houses. Home to the weird and wonderful and unique. Interests: Big Ideas, innovation, re-purposing, working together, being nice, having fun, and forgetting the rules. I strongly believe in critical thinking, not rules.
Turn Ons: I love guys with beards, trans-ladies, trans boys, fierce little femmes, kinky couples, and all the sorts between. I am most turned on by those with intent e.i. those who know precisely what they want from sex and aim(ask politely, and accept the answer) to get it. Nobody gets laid less than those who are unsure what they want, and are afraid to ask.
Who I'd Like to Meet: At the moment? A fiery femme switch. Dibs on top!
My Identity and/or Sexual Interests: Trans-lady, lady, ladies, guys, all sorts, this is tough. I am femme sometimes other times not. I know that I am a lady who is very unique. I don't like rules terms and stigmas. I love to just let life flow and be patient, communicate be gentle when it is necessary. Go fast take those chances when it is prudent.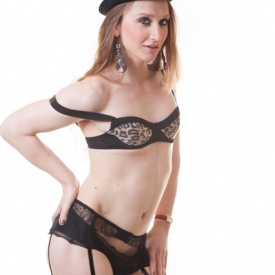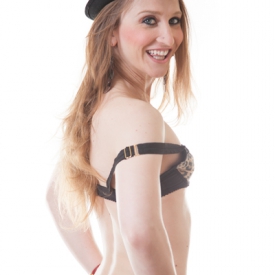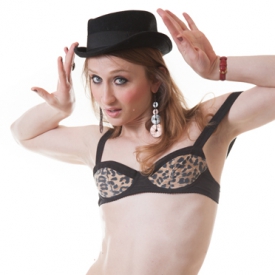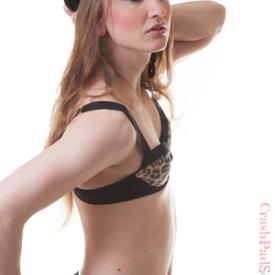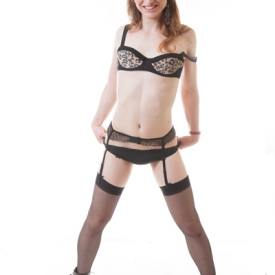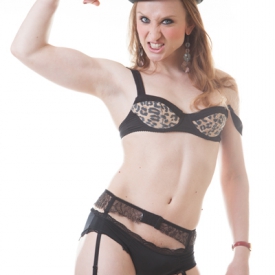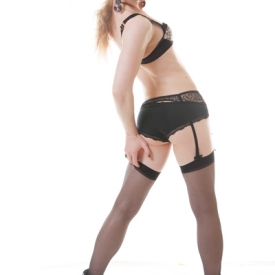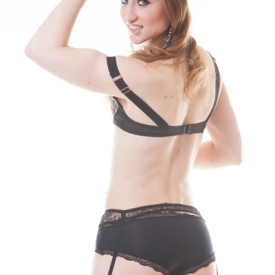 As Seen In: