You've got the key... to support CrashPad's stars! Sign-up here and our performer will receive 40% of the sale.
Cancer - Sag moon | Top/Dom/Alpha | Taken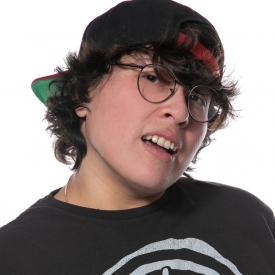 Alpha
I want to bring queer disabled sex to folks. I want to highlight different forms of intimacy and I like to fuck my Thood, Puppi Chulo.
About Me: I'm a watery cancer handling a tender bratty puppi that loves to be the center of their Alpha's focus. I love to use subtle manipulations and attention to detail to sensually dominate my partners and kitchen top.
Turn Ons: Puppies that are fuzzy gender fuck perception benders. Belly buttons.
Who I'd Like to Meet: All the sweet tender thoods.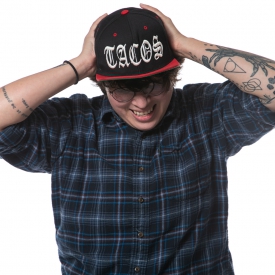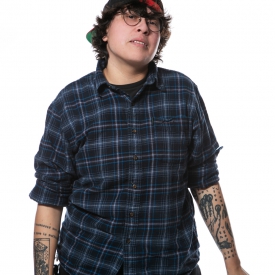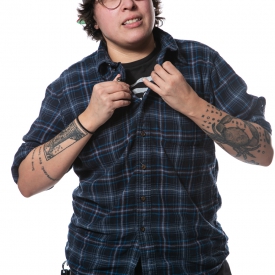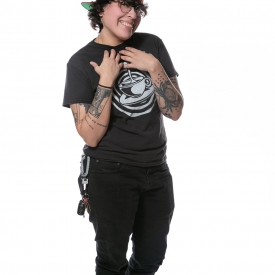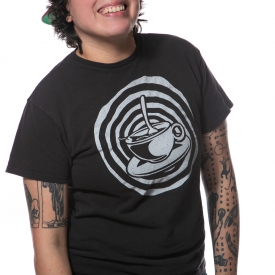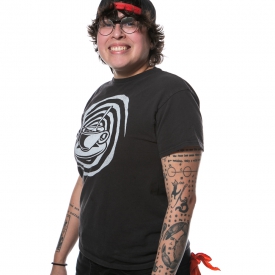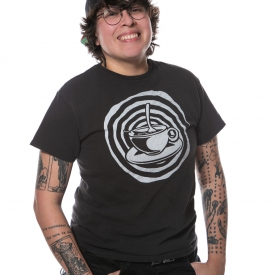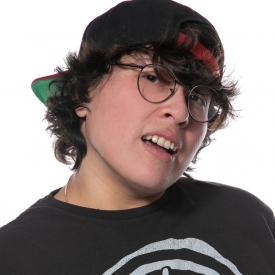 As Seen In: