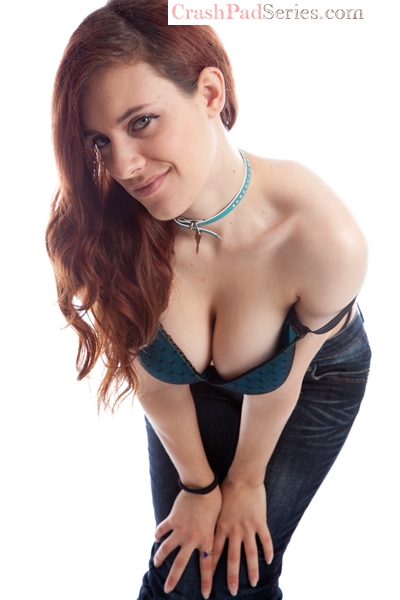 Leo | Switch | In an Open Relationship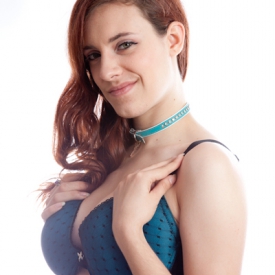 Gracie
The fabulous Nic Switch and I met in the hallways of a porn castle and became instant friends. After we'd know each other for a little while she asked if I would want to do Crash with her and of course I jumped on the opporotunity to jump her bones–as well as being on Crash. But mainly for her. ;)
About Me: I'm a petite faux-red head with greens eyes that loves all things nerdy. I've recently been adopted by San Francisco culture and am loving the queer/kinky community I've fallen into. <3
Turn Ons: Piercings, tattoos, ladies with faux-hawks, intelligence, Philosophy majors, glasses, wrestling, D/s, red heads, goths, fetish wear, costumes, femme bois, petite women, and secretly kinky people.
Who I'd Like to Meet: Bisexual queer women interested in group sex, femme bois, poly couples.
My Identity and/or Sexual Interests: I identify as bisexual, queer, femme, and a switch.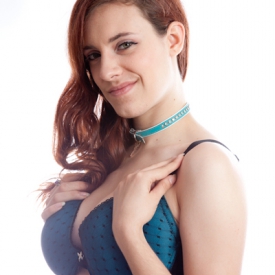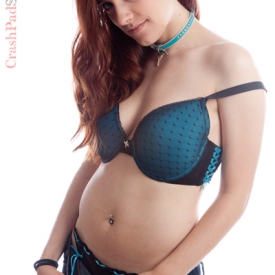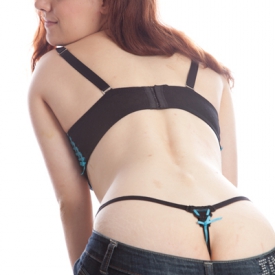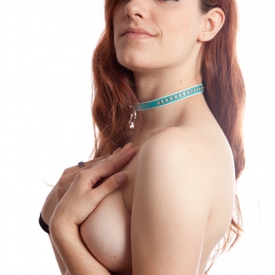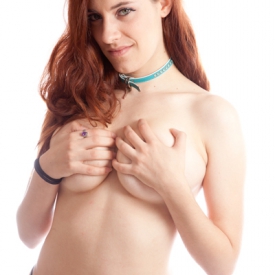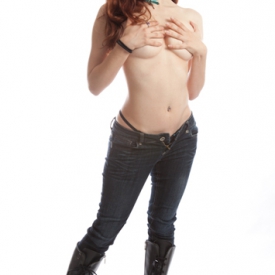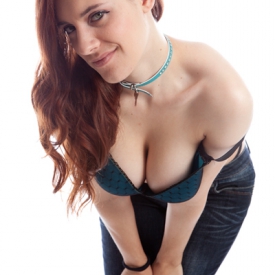 As Seen In: