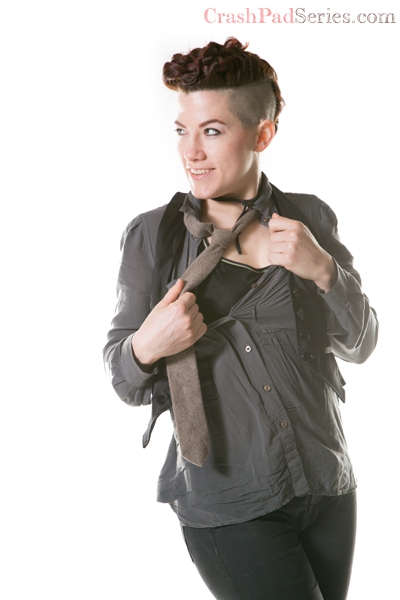 You've got the key... to support CrashPad's stars! Sign-up here and our performer will receive 40% of the sale.
Leo | Switch | Single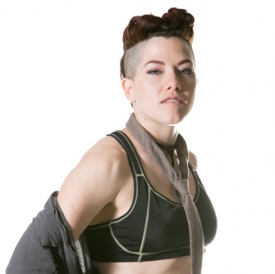 Grandpa
The site and its politics have appealed to me since first seeing it years ago. What brought me to it today specifically was the search for a venue to work with Evie Eliot while she was in town, because Evie Eliot is a babe.
About Me: I'm an illustrator, porn performer, and webcam model. I like bugs and drawing dirty pictures and reading sci-fi novels.
Turn Ons: Enthusiasm, Roleplay, wrestling, pain
Who I'd Like to Meet: Grace Jones, Samuel Delany
My Identity and/or Sexual Interests: Gender-neutral, She/they/sir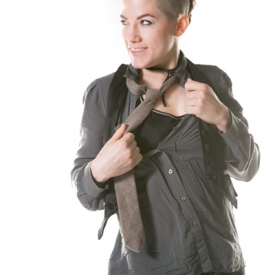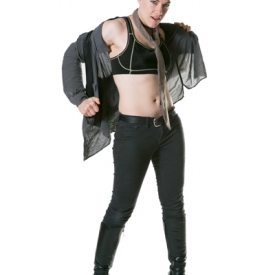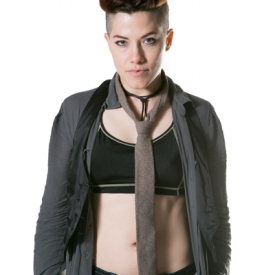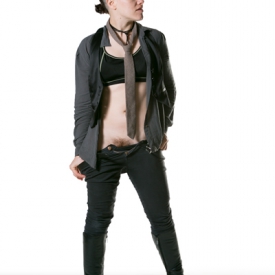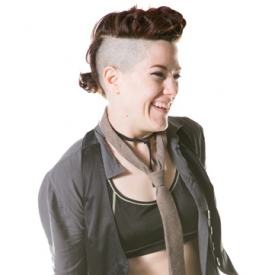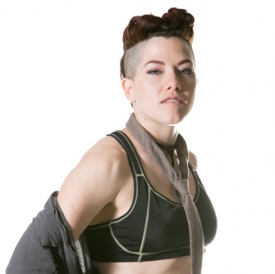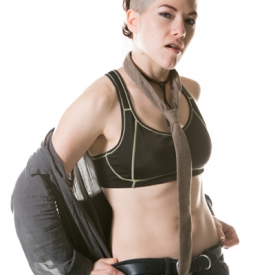 As Seen In: