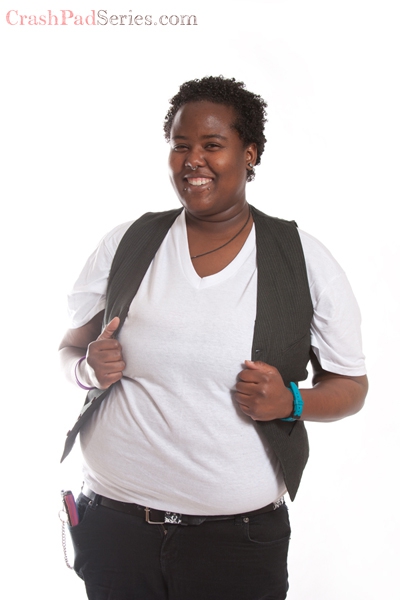 Cancer | Top | In a Relationship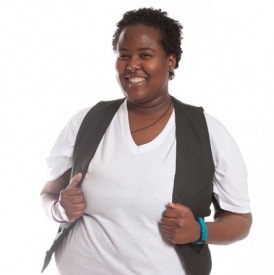 What brought me to crashpad? I just wanted to test the waters, see if this was something I'd be interested in doing long-term. Also, when I was 12 I made a decision to do porn once I was old enough.
About Me: About me? Well, what do you want to know?
Turn Ons: Fishnets, powerful femmes in boots, spanking, pain, choking, slapping, biting, bondage, knife play…. i could go on…
Who I'd Like to Meet: Anyone who wants to play…
My Identity and/or Sexual Interests: Genderqueer Boi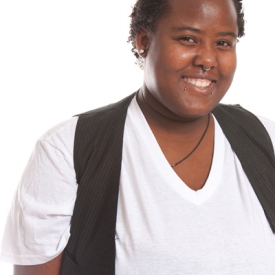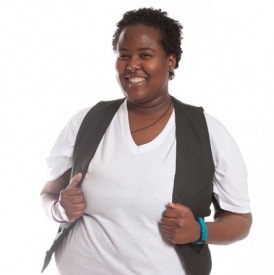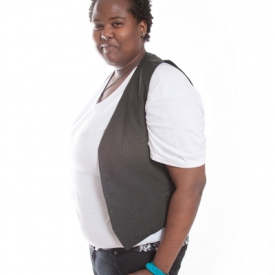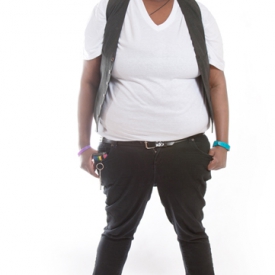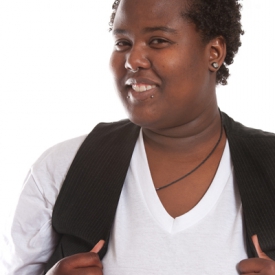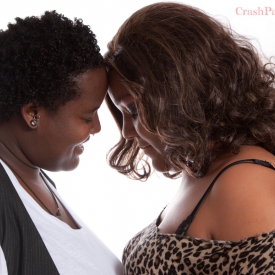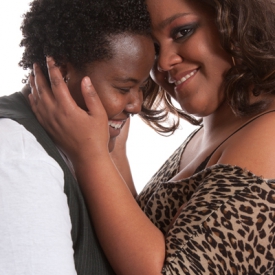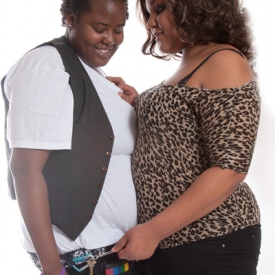 As Seen In: