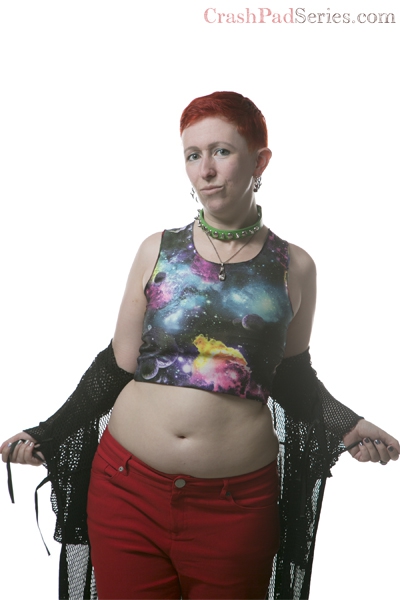 You've got the key... to support CrashPad's stars! Sign-up here and our performer will receive 40% of the sale.
Slytherpuff | Bottom-heavy switch witch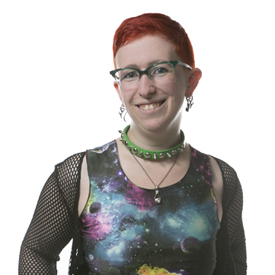 Ilya the Foxxx
Partially Twitter, mostly a vast and sparkly constellation of queer artists.
About Me: A pro-level snuggler and blanket-fort contractor for hire. I'm a recovering academic, friend to all cats, fancy rat queen, and witch of the radical queer cyborg era. At any given moment I'm most likely bundled in my red fox onesie reading about healing and earth sciences, at a musical/poetical/queer community event, or hosting magical theory discussions with my boobs out on a webcam stream.
Turn Ons: Sensation play, oral (all of it), biting, rough handling, word play, science fiction, velvety singing voices
Who I'd Like to Meet: Florence Welsh, every three-toed sloth, John Boyega, and more playful, nerdy, gentle-at-core, earnest-as-fuck, magical quties.
My Identity and/or Sexual Interests: Pronouns: They/Them. Genderqueer, non-binary, genderfluid, switch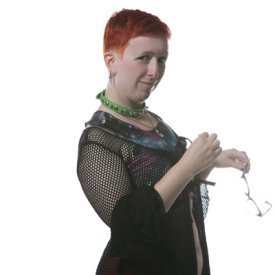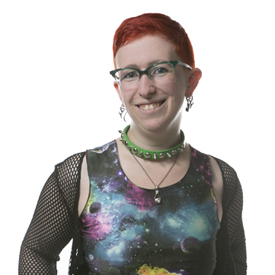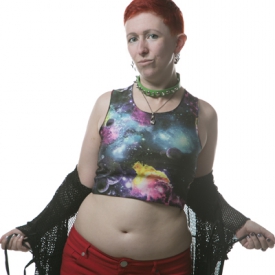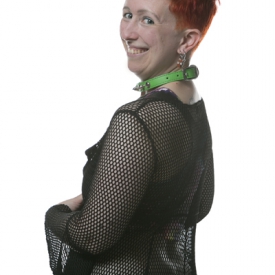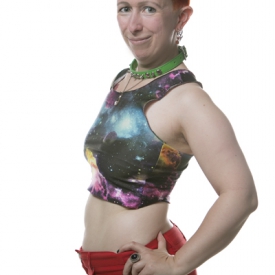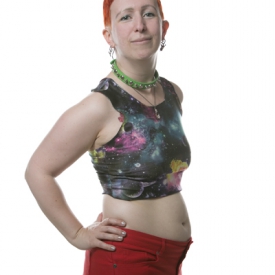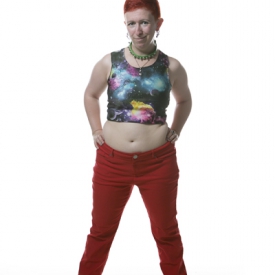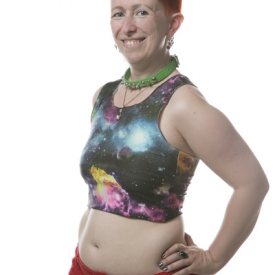 As Seen In: