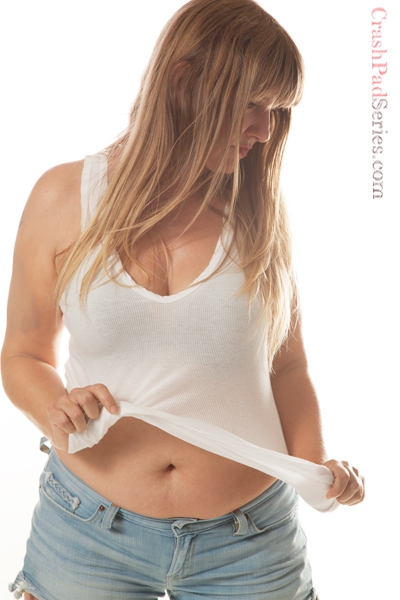 Leo | Switch | In Love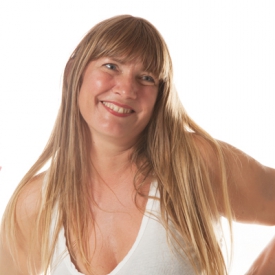 XXX
Hotlips is a very dirty gardener for hire who slipped into the Crash Pad to do some plowing of a different sort.
About Me: A redneck dude in a pin-up girl's body, Hotlips was invented in the back seat of a pickup truck at a drive in movie theater playing Hitchcock's Vertigo. She spends her summers in the backwoods fucking up pretty boys and girls until they squeal like a pig, and the rest of the year in San Francisco passing for an urban sophisticate.
Turn Ons: Boots, fists, cocks, bruises, blood, dirty talk, violation, the uplifting degradation of true love. Getting hit in the face by someone I adore. Making straight boys suck cock and like it. The fellowship of queer, polyamorous, self-made individuals.
Who I'd Like to Meet: A real vampire.
My Identity and/or Sexual Interests: Slut, whore, rough trade, predator, prey, muse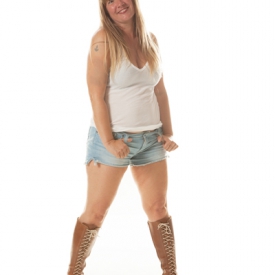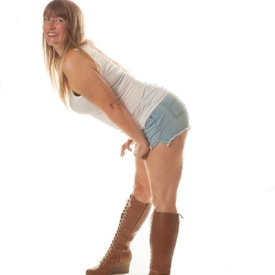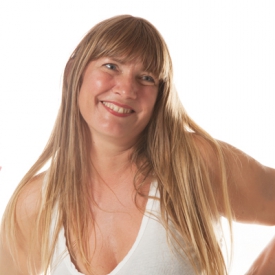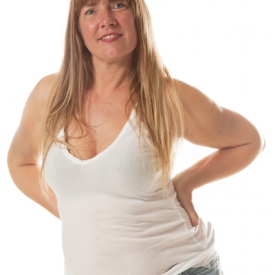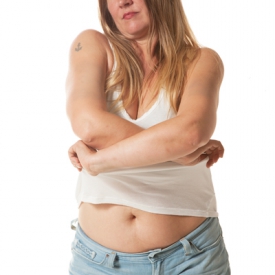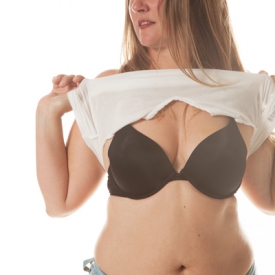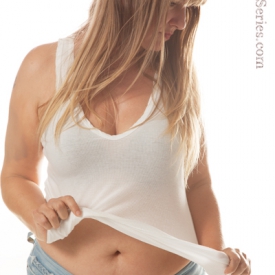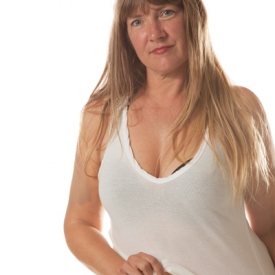 As Seen In: