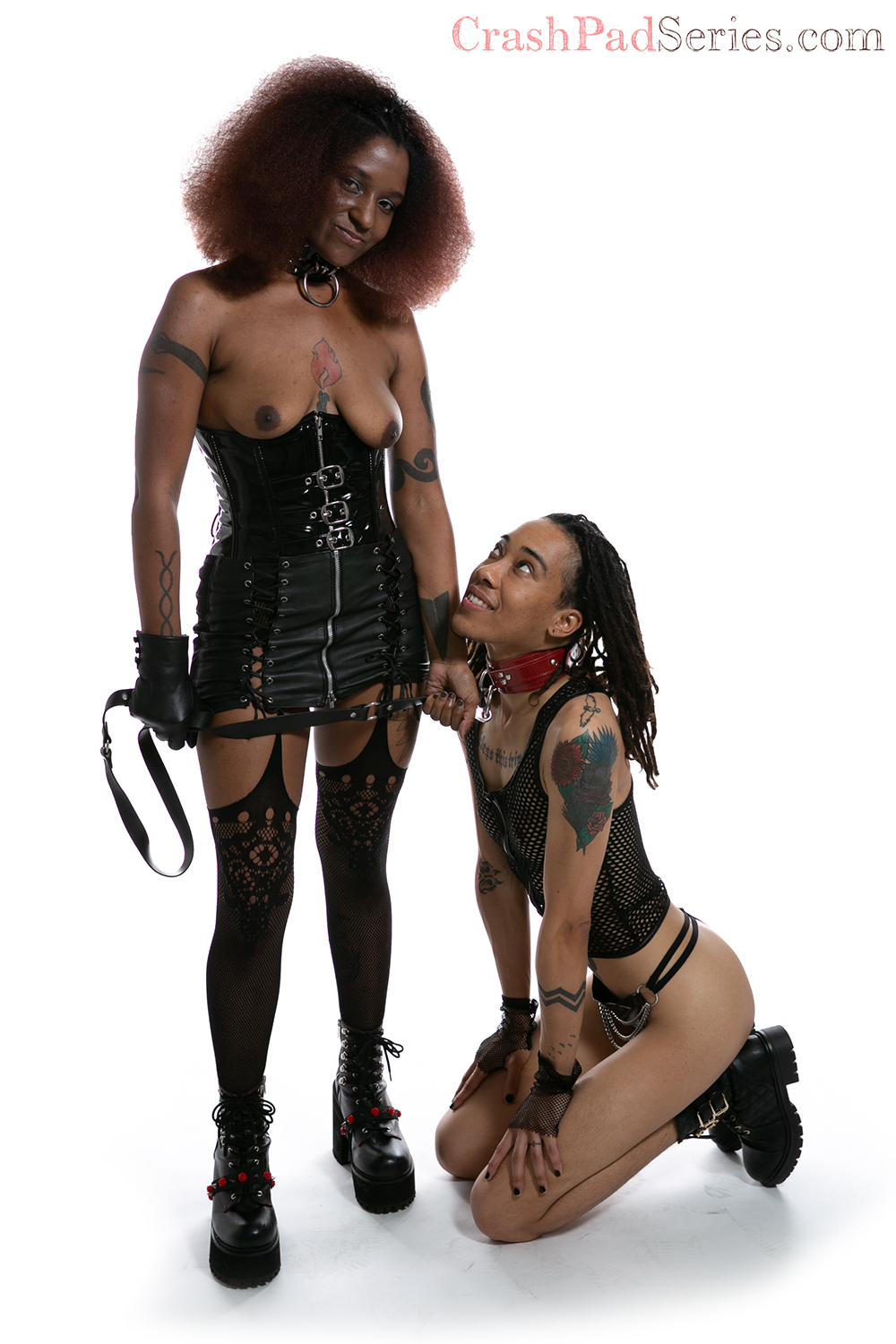 You've got the key... to support CrashPad's stars! Sign-up here and our performer will receive 40% of the sale.
Aries | Dom, Switch | Married Polyamorous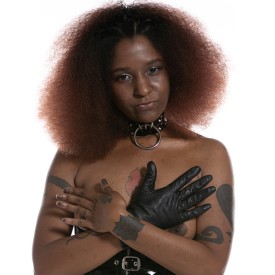 G
We have been fans of CrashPad since before we started making our own porn in 2012! It's such a dope series and I'm honored to work with y'all!
About Me: Co-creator of BEYONDEEP Productions. Artist, Dom, lover, who also switches.
Turn Ons: BDSM, leather, sluttiness, down-for-whatever, honesty, exhibitionism, transparency.
Who I'd Like to Meet: Real, creative, and loving people who are open.
My Identity and/or Sexual Interests: Pronouns: G/They/Them Tags: Black, BDSM, Trans, NonBinary, D/s, T4T, Queer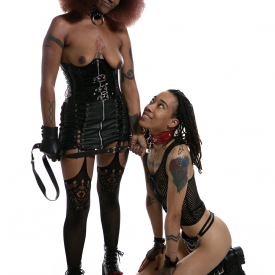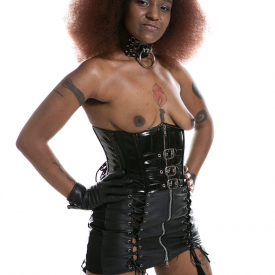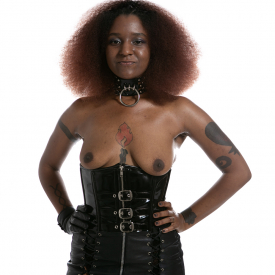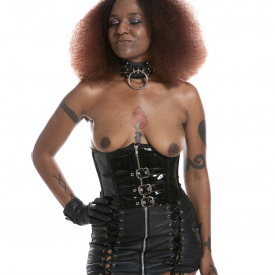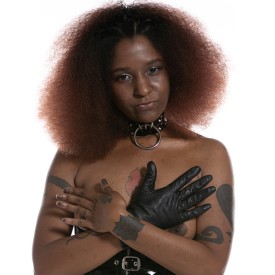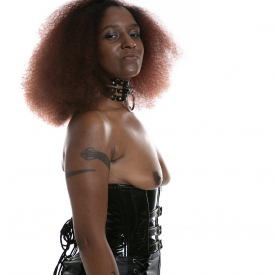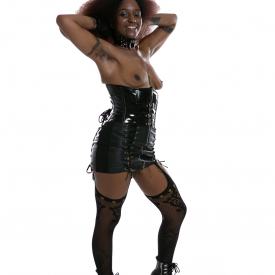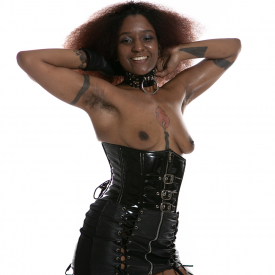 As Seen In: