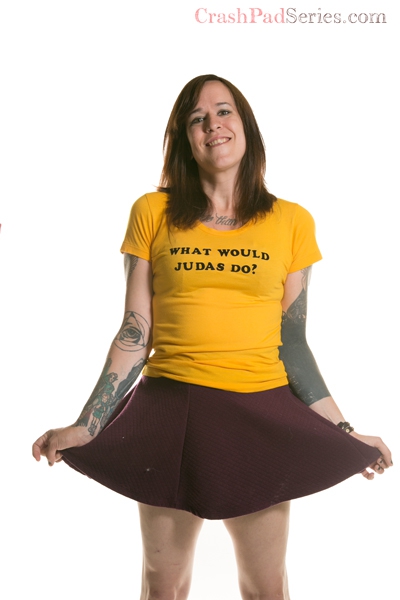 Slytherin | Versatile as fuck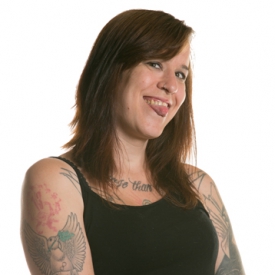 Holly
I had an exhibitionist itch that desperately needed scratching.
About Me: A playful punk rock princess and an unrepentant attention whore, I'm all the way down for whatever and all the way up to no good!
Turn Ons: Tall girls... you know, tall girls? Shouting at people, watching while someone else shouts at people, gender-swapped Harry Potter piss-play.
Who I'd Like to Meet: My next fuck, and fast.
My Identity and/or Sexual Interests: Trans woman, MTF, butt slut.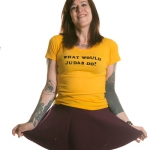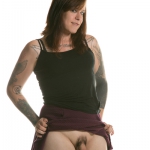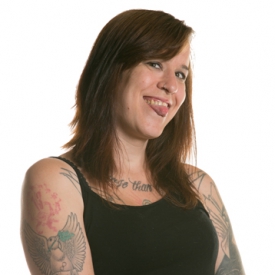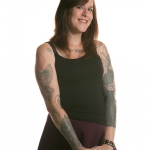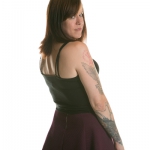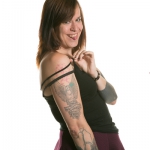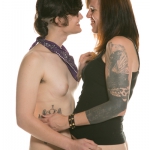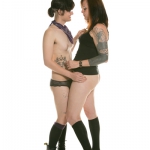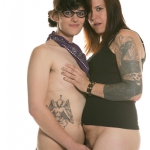 As Seen In: