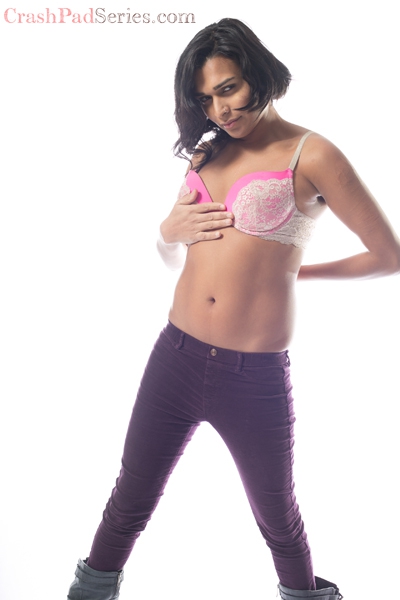 Scorpio | Switch | Available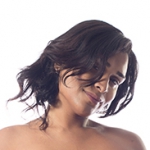 Gold-dipped temptress
About Me: I was just a sweet little baby dyke until I won sexual superpowers off a circus acrobat in a game of cards. I never dreamed this gift would propel me into the life of a debauched queer pornographer—but despite my best intentions, my life has spiraled into an unending stream of champagne and fucking. Let mine be a cautionary tale.
Turn Ons: I'm a girl of simple needs. All I need is a pile of femme hotties and delicious dandies, all tied up on my bed, laughing as we cream all over each other.
Who I'd Like to Meet: You
My Identity and/or Sexual Interests: Dyke.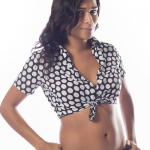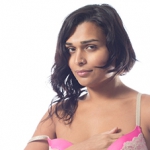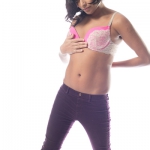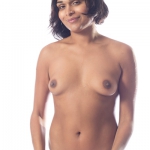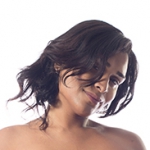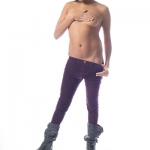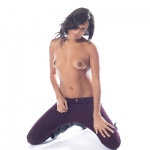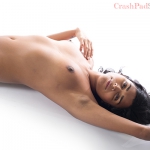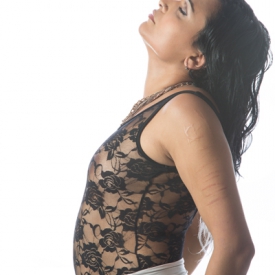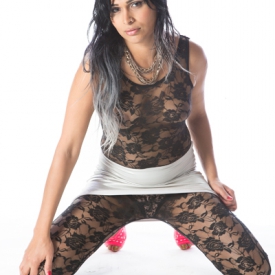 As Seen In: