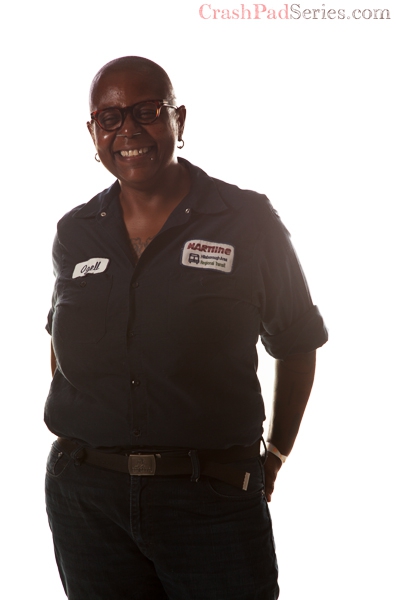 Pisces | Bottom | It's Complicated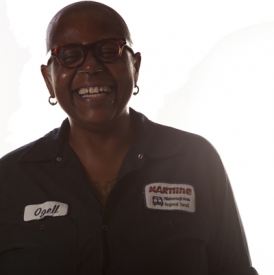 Hammy
I have seen a few of the Crash Pad movies in the past. When Minax told me one of the two other people she was planning to play with on camera had dropped out, I was more than happy to fill in.
About Me: I am a sweet introvert, who also happens to be an exhibitionist, with a taste for the profane.
Turn Ons: Bossy femmes, nasty Butches and most anyone with a big sense of humor.
Who I'd Like to Meet: Someone who would like to give me a massage. I am of course willing to trade.
My Identity and/or Sexual Interests: Pig, masochist, submissive, gender queer POC. I like hot dirty sex and I love to please. I have been known to top from time to time if the energy is right, because If I am having sex somebody has got to get hurt, at least a little bit.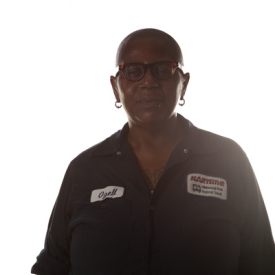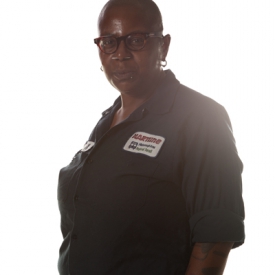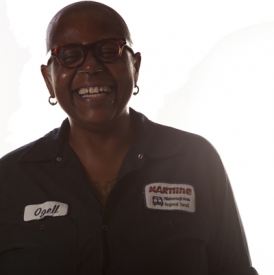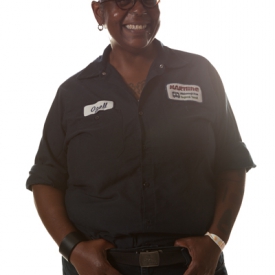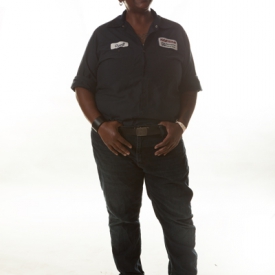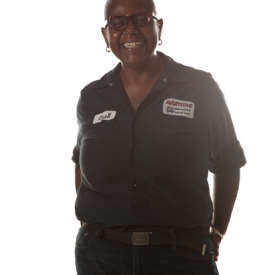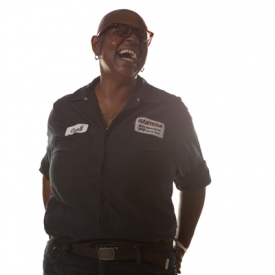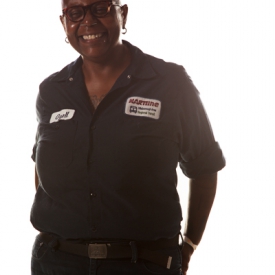 As Seen In: