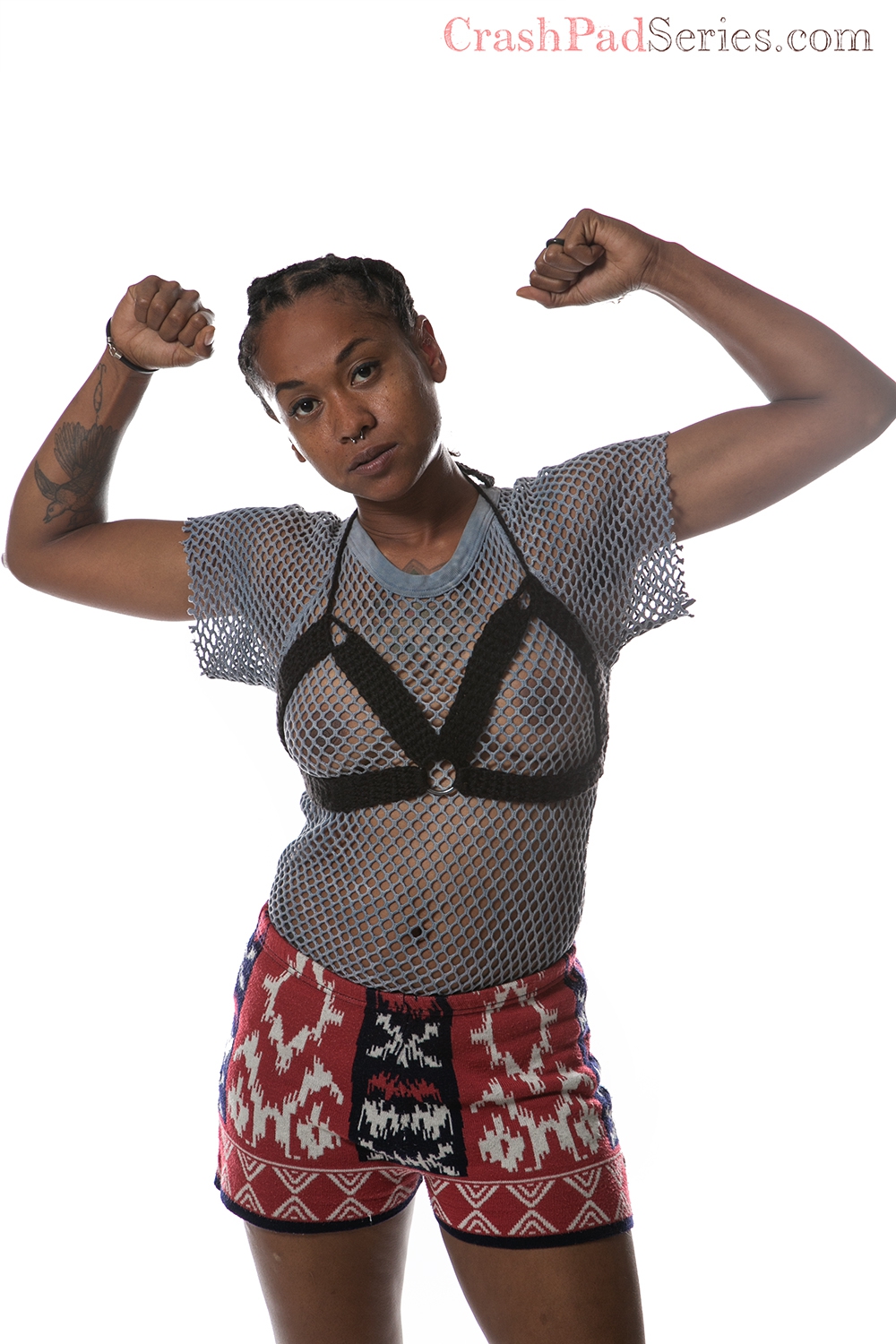 You've got the key... to support CrashPad's stars! Sign-up here and our performer will receive 40% of the sale.
Gemini (sun, Libra rising, Sagittarius moon) | S/witch Gxddexx | Partnered (Poly) with Diosa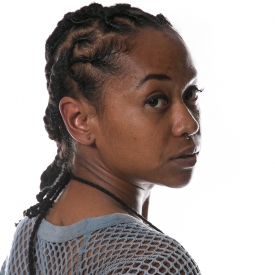 Bee
Diosa brought me to the CrashPad. I was drawn to the revolutionary act of queer/trans POC making queer porn for other queer and trans POC.
About Me: Radical Black nonbinary BBDaddy born in the stars, living in LA. Committed to community. Prioritizing black liberation. Exploring our magic.
Turn Ons: Challenging anti blackness and capitalism, leather and latex, high-femmes; tender daddies nonconformity and compassion
Who I'd Like to Meet: Rihanna
My Identity and/or Sexual Interests: Pronouns: Bee, they/them, she/her #blackandenby #sexmagic #halothegxdbody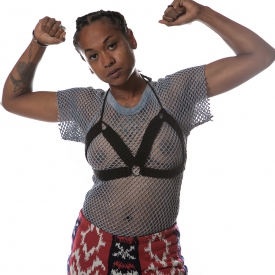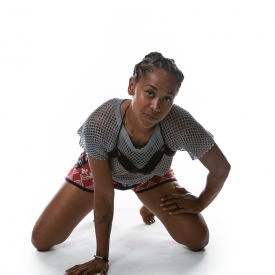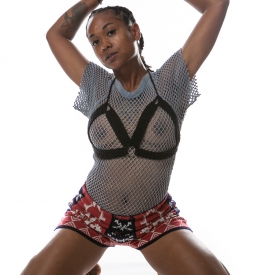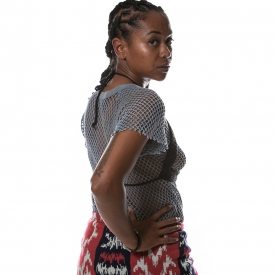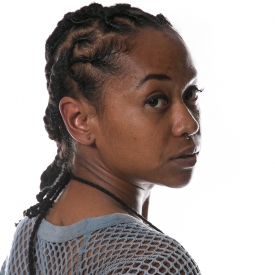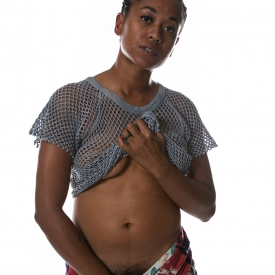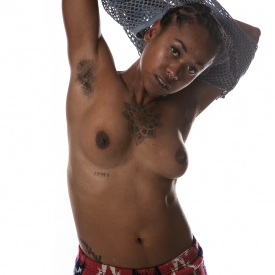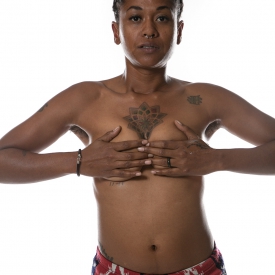 As Seen In: