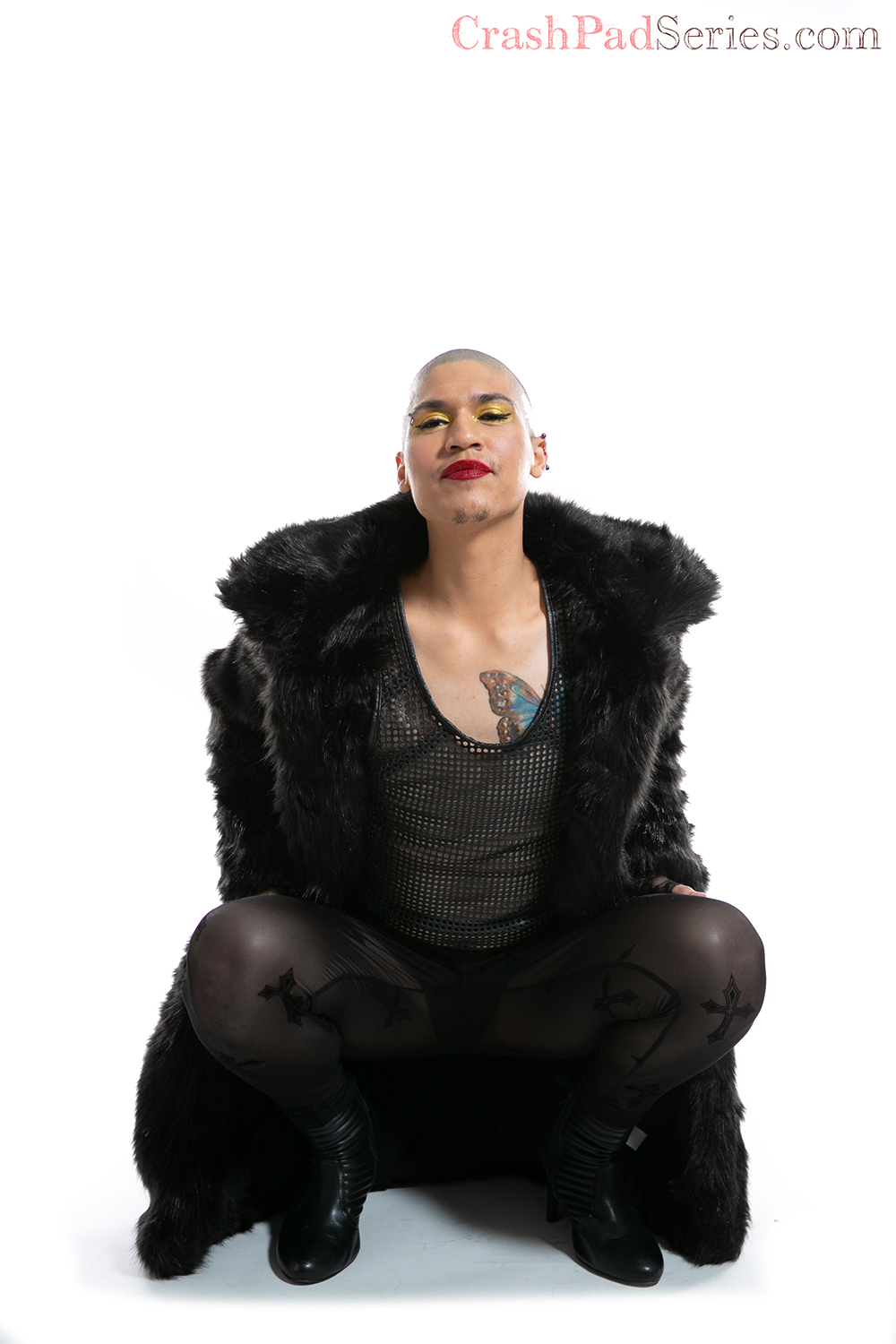 You've got the key... to support CrashPad's stars! Sign-up here and our performer will receive 40% of the sale.
Aries Sun, Leo rising, Taurus Moon... lots of Pisces. I am Hot steam. | 100% switch | Polyam ;)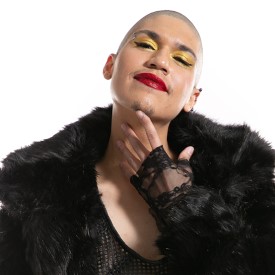 Goddexx
Diosa and Goddexx Puti summoned me to CrashPad. The divine power of 333. The magical and mystical spells we cast for others to cherish and witness.
About Me: Goddexx Inti is a solar deity who radiates cosmic energy. A 100% switch, they love to be worshipped and worship, to command and be commanded, to be serviced and to serve. Their playful, yet dominant, brash presence magnetizes voyeurs absolute attention to their enthralling exhibition of power & surrender.
Turn Ons: Goddexxes, Gods, Goddesses, Diosas, Femmes, fluid beings, kindness and tenderness, direct communication, transparency, switches, big titties, service tops and bottoms.
Who I'd Like to Meet: Kinky QTIBIPOC, switches, service tops and bottoms, mystical beings
My Identity and/or Sexual Interests: Pronouns: They/Goddexx. #QTPOC #QTBIPOC #femme #fluid Instagram - @IAmGoddexx @Goddexx_Inti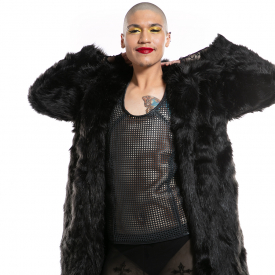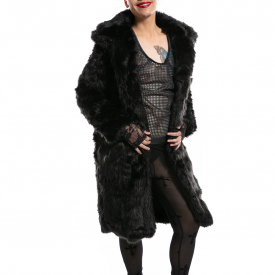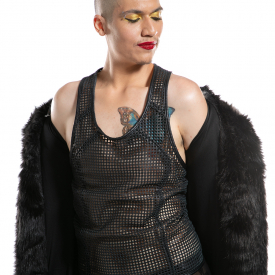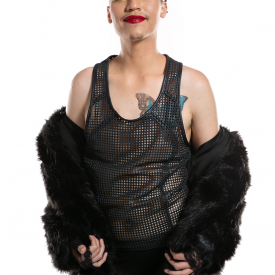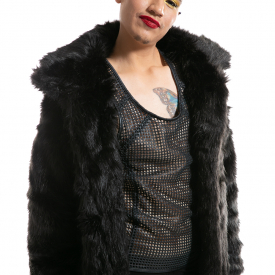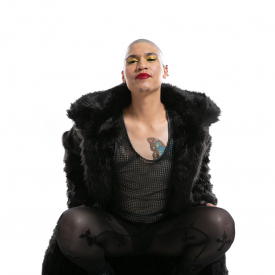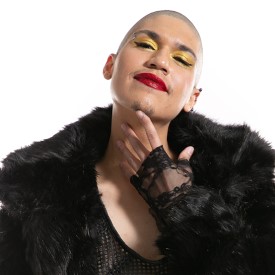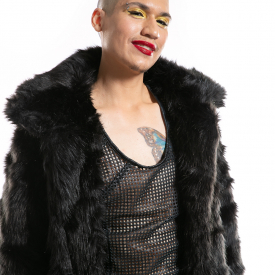 As Seen In: