You've got the key... to support CrashPad's stars! Sign-up here and our performer will receive 40% of the sale.
Aries | Top, but I switch for Kit Crow | Taken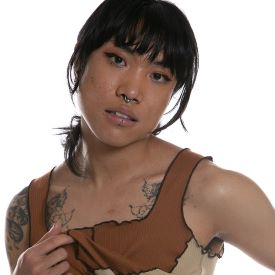 Goddexx
I love Crashpad's focus on queer, ethical porn. I rarely see queer and trans people having sex in ways that are realistic, humanizing, not fetishistic -- and still extremely hot, so I'm excited to be a part of that.
About Me: I'm a Filipinx-Japanese genderqueer sex worker and pro-domme
Turn Ons: genderplay, petplay, rope, mindfucks, orgasm denial, affectionate domination
My Identity and/or Sexual Interests: Pronouns: They/Them BDSM, kinky, T4T, femdom, sex worker, pro-domme twitter: @softm0ss website: thisishowanangelcums.com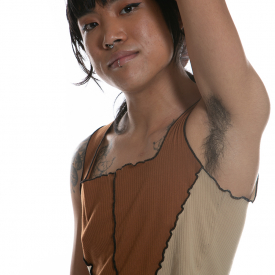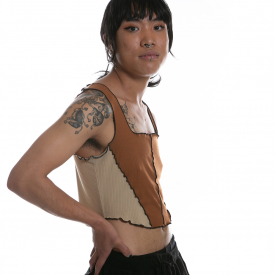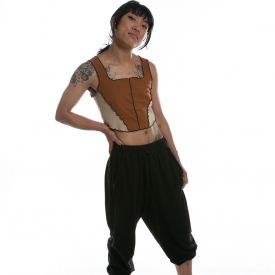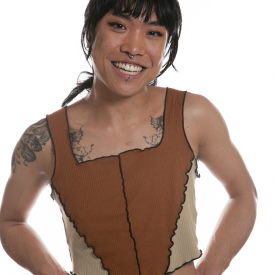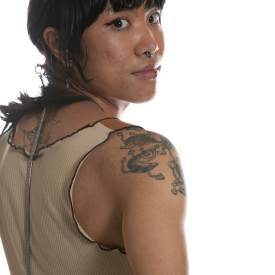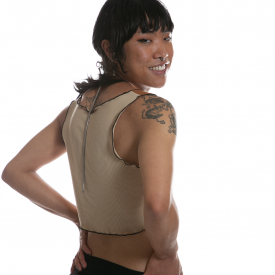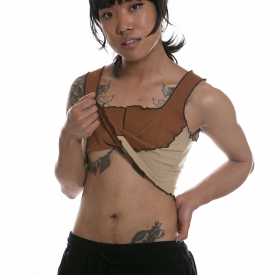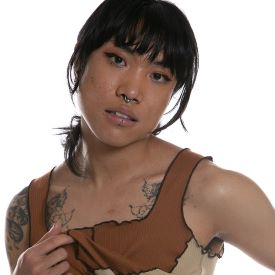 As Seen In: